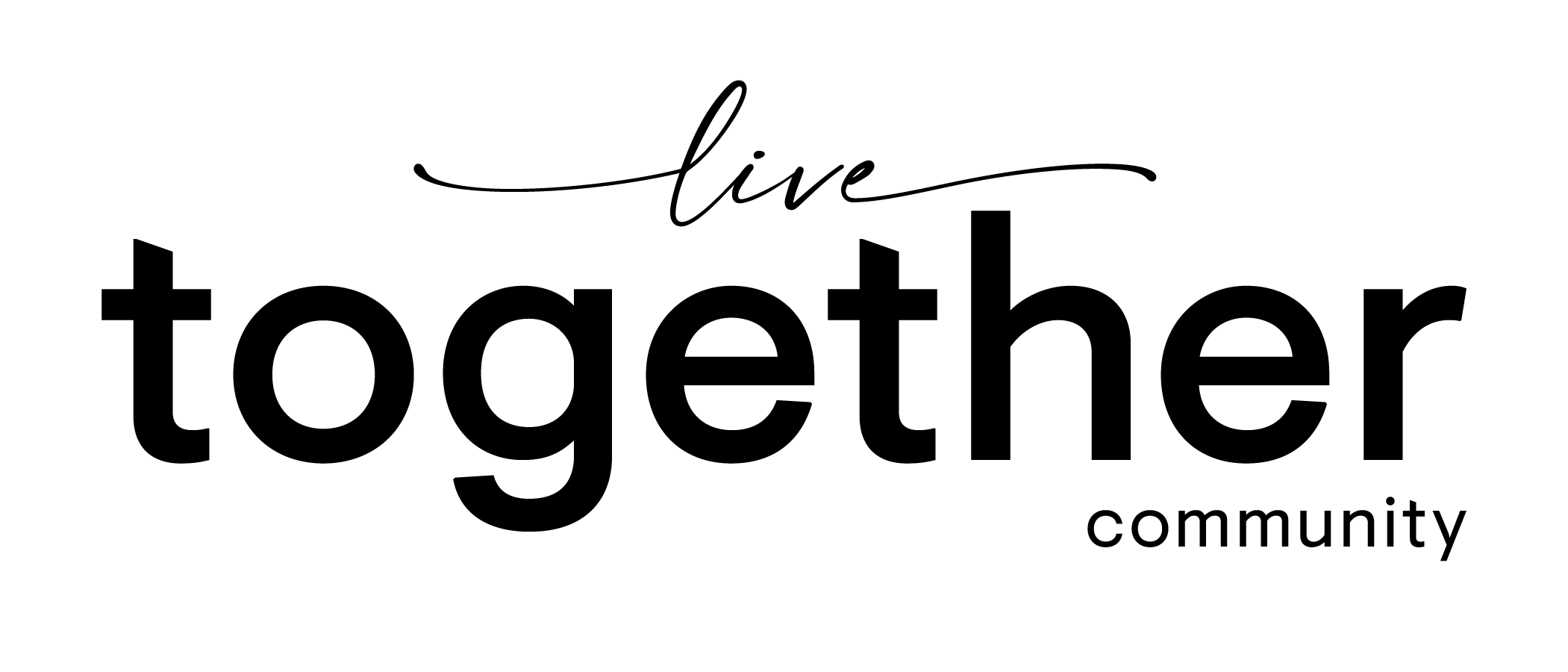 5 things to do in Downtown Calgary
Calgary is a city rich in historical landmarks and adventures waiting to be uncovered. Whether you're in town visiting or a seasoned local looking for new and exciting things to do, you'll love these five fun attractions in and around Downtown Calgary.
1. Escape 60
Image Credit: Escape 60's Facebook
Address: 1638 10 Ave SW, Calgary, AB T3C 0J5
With its beautifully detailed rooms, Escape 60 offers one of Calgary's most sophisticated escape room experiences, where players are "locked" in a room with a set time limit and series of puzzles to escape the room. (*If you're a bit claustrophobic, don't worry – you can leave the room any time you want.)
Every room has a specific theme and backstory so you can choose your own adventure: Escape from a crazy big game hunter, expose smugglers, or hunt for Horcruxes in a special Harry Potter-themed room. Check out all the different options here – there's a lot to choose from!
Escape 60 is currently the only escape room in Calgary that sells alcoholic beverages to enjoy before, during, or after gameplay. Bookings are for private groups, so you won't be playing the game with strangers. Most rooms are designed for 4-8 players but the number of players fluctuates with different rooms, and parking is available for Escape 60 patrons. Admission is a bit pricey at $35 a head for premium rooms and $29 for standard rooms, but we think it's worth the experience. For more information or to book a reservation visit their website, and don't forget your creative thinking cap!
2. Vertigo Theatre
Image Credit: TechArt Custom Creations
Address: 115 9 Ave SE #161, Calgary, AB T2G 0P5
If you enjoy a good murder mystery, then you'll love Calgary's award-winning Vertigo Theatre. According to their website, they're "the only professional theatre committed to producing a full season of plays in the mystery genre." Vertigo is also a non-profit registered charity offering a number of education and outreach programs for youth in Calgary.
The theatre offers a series of murder mystery performances from classics like Sherlock Holmes to contemporary Canadian productions. Because of its convenient downtown location, there are many excellent restaurants nearby where you can grab dinner before or after the show.
Single-ticket prices range from $29-65 per person and parking is available in the Tower Centre Parkade for a fee.
3. Reader Rock Garden & Reader's Garden Café
Image Credit: Svetlana Yanova
Address: 311 25 Ave SE, Calgary, AB T2G 5V1
Hidden between the Stampede Grounds and Union Cemetery, you'll find one of Calgary's best-kept secrets: the award-winning Reader Rock Garden Historic Park, which features the restored Reader house and a beautiful historic flower and rock garden.
The internationally acclaimed garden was originally created by William Roland Reader, the Superintendent for Calgary Parks from 1913-1942. It's in bloom from mid-March to mid-November and is open from sunrise to sunset.
Located inside the house, the Reader's Garden Café provides a locally sourced menu with quaint items such as pastries, prickling drinks, and sundaes (mouth currently watering). The café is especially known for its brunch, served every Saturday and Sunday (seasonal) from 9:30 am to 2:30 pm. Plus, the veranda has stunning views of the Downtown Calgary skyline – definitely something to go see.
Admission to the garden is free and so is parking, making it an affordable and fun place to visit in Calgary. While the café is closed to the general public during the winter season, you can still book it for private and corporate events.
4. Lougheed House
Image Credit: To Do Canada
Address: 707 13 Ave SW, Calgary, AB T2R 0K8
If you've always been fascinated by beautiful historical homes and the stories that surround them, be sure to add Lougheed House to your Downtown Calgary itinerary.
A national and provincial historic site, the house is a sandstone mansion built in 1891 by Senator James Lougheed and his wife Lady Isabella. In addition to serving as the Lougheed family residence, it has also served as a training centre for women, a women's military barracks, and a blood donor clinic.
The friendly, knowledgeable staff at Lougheed House offer audio and guided tours of the house and gardens, year-round exhibits, and other events as well. According to their website, they also offer "Calgary's most historically unique Afternoon Tea experience" at the restaurant onsite.
The house is open Wednesday through Friday from 11 am to 4 pm, and weekends from 10 am to 4 pm. Regular admission to the house, which includes an audio tour, costs $8.50 for adults and $6.50 for students, making it another affordable way to explore Downtown Calgary. The gardens are free and open daily from 7 am to sundown and onsite parking is free.
5. SAIT Cooking Classes
Image Credit: CakeStories.ca
Address: 444 7 Ave SW #150, Calgary, AB T2P 0X8 (The Tastemarket by SAIT) and 230 8 Ave SW #226, Calgary, AB T2P 1B5 (SAIT Culinary Campus)
Located variously at its main campus, the SAIT Culinary Campus, and the Tastemarket, SAIT hosts a variety of cooking classes for all experience levels guided by world-class chef instructors. Choose from topics like bar mixology, sausage making, vegetarian, viennoiserie, confectionaries, artisan breads, and many more. What a great date idea in Downtown Calgary!
If you'd rather simply eat food than prepare it, you can enjoy the best of Calgary's culinary creations and gourmet baked goods at the Market at the Culinary Campus, or check out the Tastemarket for an urban dining experience.
Visit the Culinary Campus and the Tastemarket websites for cooking class listings, fees, and locations.
Author Bio:
Chloe Brittain is a native Calgarian with a sincere appreciation for chinooks and winter sunshine. She provides transcription and editing services to businesses and professionals in the academic, media, corporate, and entertainment industries. She also blogs about kitchen décor for Calgary cabinet refacing company Not Just Paint. Connect with Chloe on Twitter: @opaltranscripts.
______________________________
[End Notes]
With a population on the rise, millennials and gen zeds can't help but get attracted to this city for the adventure, beautiful scenery and affordable housing in Calgary like The Annex and Era. So whether you're a local, a visitor, or are just thinking of renting an apartment and making a big move to the Western Province of Canada, go on and get adventuring! Your adventurous soul will never be bored, we promise.