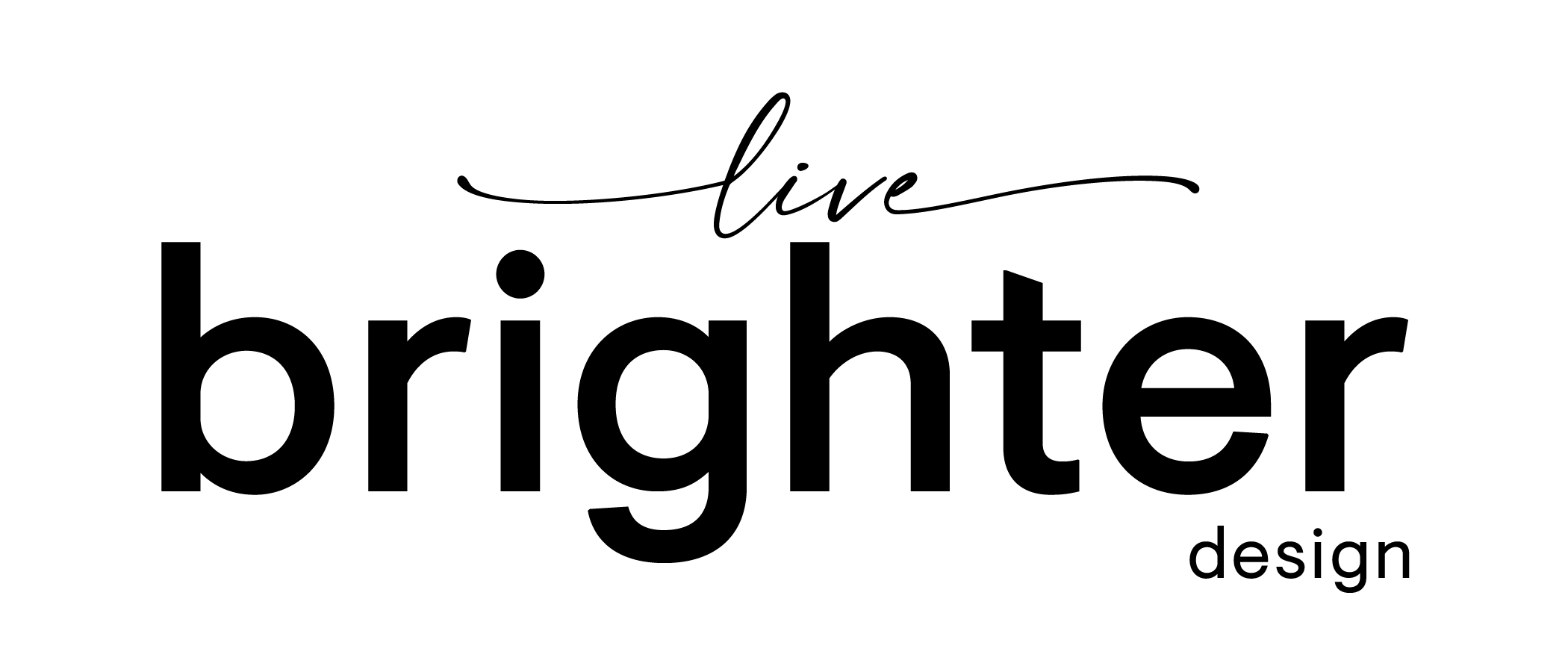 Top interior design trends of 2021 you'll want to copy
2021 is finally here and we're halfway through January! There's a lot to look forward to this year, especially when it comes to our homes. We spent most of 2020 indoors getting to know every space we live in and picking apart every nook and cranny with the hopes of eventually making the updates that we need oh-so much. So, why not get it done now? This new year provides the perfect opportunity to unleash our creative sides and bring a sense of comfort to the living spaces we spend so much time in.
Every home needs a little refresh once in a while, so we asked one of our Minto Dream Home Interior Designers, Tanya Collins, what she thinks the biggest décor trends will be in 2021. Read on for tips from the design world, including chic paint colours, furniture trends, vintage touches, the ins and outs of floor plans and sustainable trends that are here to stay.
Colour trends
Photo by Collov Home Design on Unsplash
Warmer colour tones will definitely prevail in 2021. For example, taupes or browns will be favoured over blue greys, ivories and off whites over bright whites, and for those who love colour, the more subdued or less saturated options will be more prominent like burgundy over fire engine red. A neutral colour palette will predominate for that calming influence since we're spending so much time at home and people are looking for comfort.
Other colour trends to consider in 2021:
• Bold deep jewel tones like emerald green – Jewel tones are perfect for small spaces such as a petite office or powder room. One Kings Lane suggests partnering this colour with black and white furnishings to create a space that's both playful and elegant. And to create a more modern look, continue the colour onto your wall mouldings and window frames.
• Sunny hues – Interior Designer, Lauren Elaine, writes that colours like soft yellows are making a comeback! She suggests partnering this airy colour with pretty blues and ochre and mustard block prints. Finish off the room by pairing with earthy tones and voila!
• Continuum – Or as Sherwin-Williams describes it, "the optimism and imagination of mid-century modernists inspired designs that reached high into the sky and deep into the sea." This colour palette includes whites, charcoals and pops of colour. Check it out here.
Cue the curves!
Photo by Collov Home Design on Unsplash
Curvy furniture is a lot more popular and mainstream again, as well as channel tufting over button tufting, and simple Scandinavian furniture styles with caning and reeded furniture details will continue to be emphasized. A classic chair that seems to have hit trendy status is the Jeanneret chair. You see it everywhere.
If you aren't sure where to start, check out our list for all the must-buys in each category of furniture:
• Curved furniture
o Take the curvy trend to your bedroom with this mid-century inspired dresser
o Curved rattan chairs are a great choice to bring a little bit of the outdoors into your home
o If you aren't fully committed to the curves yet, check out this loveseat by George Oliver for the best of both worlds
• Channel tufting
o Say goodbye to button tufting and hello to channel tufting as the go-to look for headboards, chairs and sofas
- We're loving this Rosalina Upholstered Paned headboard with horizontal channel tufting
- What about this velvet curved round arm loveseat with beveled tufting and round arms? J'adore!
- Add a little dash of glam to your home office with this Aurora Task chair with velvet channel tufting – it comes in 6 different colours!
• Scandinavian furniture
o Ikea reigns supreme in the world of Scandinavian furnishings. Check out their Ikornnes Floor Mirror for a budget friendly large mirror
o Urban Outfitters offers a variety of Scandinavian furniture from streamlined wooden bedframes to edge side tables
o H&M home offers a wide range of Scandinavian furniture from exciting décor items to everything in between
• Caning and reeded furniture details
o Check out Pinterest for all of your caned and reeded furniture needs here
o The Lucca Console table will make the perfect addition to accent your entryway
o The Jeanneret chair is taking the design world by storm. Have a look at this chair that's similar in style but a little more budget friendly
Vintage is a must
Vintage furniture is always great to incorporate in your décor as it allows you to have a unique look and tends to be more affordable. The vintage style is often misunderstood as an "older" design style, but that's simply not true! 2021 is the year to embrace vintage to give your living space some warmth. By combining vintage pieces with modern décor, you'll be setting your space apart from those of your peers.
This article by Vintage Interior Design Style provides an in-depth breakdown of the vintage look into these six categories:
1. What is a vintage interior style?
3. Short history of this style
5. Living room
The best places to pick up vintage pieces are at your local garage sales and antique shops (when social distancing restrictions are lifted of course) or you can check out this article by House Beautiful that will point you to the best places to find affordable vintage furniture online.
Open floor plans or closed floor plans?
It always depends on the property. In general for homes with families, open concept floor plans with the kitchen adjacent to the family room and eating area are favoured as it allows everyone to be together and makes the space live larger. Few people like to be segregated from the rest of the family when working in the kitchen.
There are many benefits to both open and closed floor plans but having a somewhat closed floor plan is looking a little more favourable these days. Tanya goes on to say that closed spaces are practical, especially for those now working and schooling from home so everyone has privacy to do what they have to do. Not to mention, it's always beneficial to have a cozy space to retreat to, to read or have quiet time.
Check out Floorplanner, a free online room design application to help create the floor plan of your dreams.
Sustainable home décor
Sustainability is definitely on our minds more than ever. People want to invest in better quality items, seeking out vintage and recyclable options and more natural materials like woods which are renewable.
Sustainable décor isn't just a trend, it's here to stay. Some tips on keeping up with the sustainable home trend are:
• Reupholster before you replace
o Give more mileage to your furniture pieces by reupholstering them for a refreshed look rather than ditching them for something new
• Shop secondhand
o Check out local flea markets and 'hole in the wall' thrift shops. You can also find some amazing pieces at neighbouring garage sales once COVID-19 restrictions are lifted
• Eco-friendly materials are all the rage
o Big box retailers are rethinking their materials and offering more options for their conscious consumer. Swedish giant Ikea will offer to buy back thousands of pieces of used Ikea furniture in 27 countries for resale, recycling, or to donate to community projects
• Think about longevity
o Invest in higher quality pieces that may cost more but will last longer
We're pretty excited about these top interior design trends for 2021, and are happily saying goodbye to a few from 2020 that are on the way out. Thanks to Tanya Collins design for breaking it all down and inspiring us to embrace our inner interior decorator as we look forward to a brand new year. Give her Instagram profile a follow, and check her out on Twitter and Facebook to stay in the know about the most current interior design trends you'll want to copy. And don't forget to share all the ways you're incorporating them into your home.