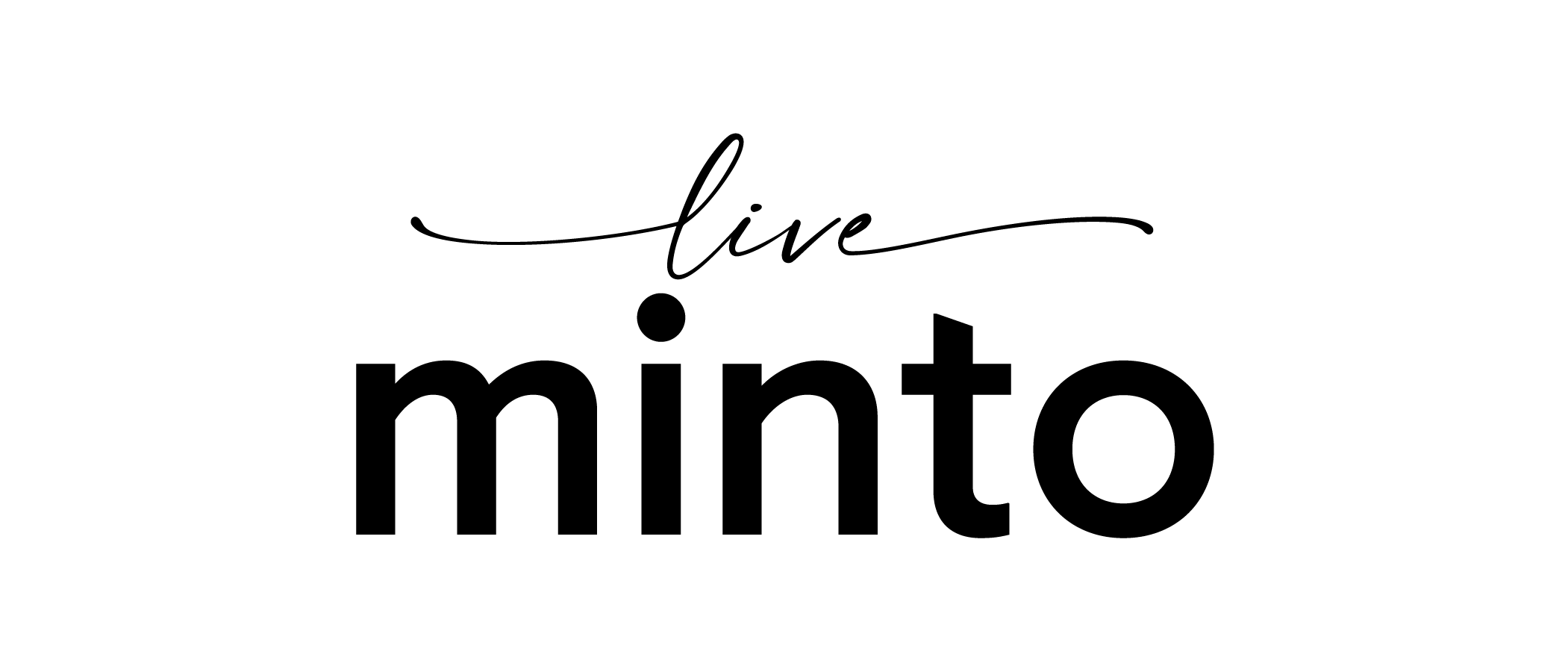 Life @ Minto: A Human-Centric Workplace
Life @ Minto: A Human-Centric Workplace
The COVID-19 pandemic brought, and continues to bring, changes to the way we work and live. Employees are demanding more. They want to be recognized by their employers for their needs and desires, and to be valued on a more human level.
As an employer, we recognize this, and we're deeply committed to being a more human and purpose-driven employer. That's why we're thrilled to share that Minto has received Workhuman Certification—an honour which distinguishes companies committed to providing an environment where all humans are valued and thrive.
What is a human-centric workplace, exactly? It's one that revolves around its people and considers their specific needs. By adopting a human-centric approach, we are committing to crafting our workplace intentionally around the desires of our employees.
Becoming Workhuman Certified recognizes promise and progress across eight key areas. We're especially pleased to be recognized for:
Purpose-driven work
Minto's mission is to build better places to work, live and play, one home and one relationship at a time.
Employee appreciation
Our employee recognition program, BRAVO!, is designed to build a culture of gratitude and celebrate the things our employees do every day that contribute to our overall success.
Work-life harmony
Minto offers employees an array of flexible work arrangements, generous paid time off, and family-friendly benefits. We also provide flexible summer hours, allowing employees to take half-days off in the summer.
Diverse, inclusive culture of belonging
Our 2021 diversity and inclusion survey results gave us a score significantly higher than the industry average, highlighting our diverse talent pool and strong female representation. We are committed to continuous investment in DEI.
Growth and development
Minto Learning Centre offers employees in-house training and development across a wide range of relevant topics. We also provide paid internships, subsidies for professional association membership, and management certification.
Fair pay
Minto utilizes a competency based compensation framework and establishes salary tables leveraging market data from industry and geographically relevant roles, which are reviewed on an annual basis.
Psychological safety and privacy
Our Employee and Family Assistance Program (EFAP) provider offers services including counseling and financial guidance to employees and their immediate family members.
Environmental and social stewardship
Minto is consistently recognized by the Canadian real estate industry for its leadership, innovation and dedication to sustainability and environmental stewardship.
Other Perks of Working at Minto
In addition to our commitment to a more human workplace, we reward those who join us on our mission with plenty of resources, professional training, and diverse opportunities to help grow their career, and build their future.
Here are some more of the great benefits of working here:
● A positive team environment with the opportunity to learn and be connected to a purpose
● Invitations to participate in yearly team and social events
● Benefits that take effect on day 1 of employment
● 3 weeks of vacation
● RRSP matching
● Annual bonus
● Tuition reimbursement plans and professional development courses
We're so excited to have been recognized as a Workhuman Certified employer, and will continue to seek input from our employees to ensure we're continuously evolving a more human-centric workplace!
Want to know more about what it's like to work at Minto?
Visit our Careers page for more information, and to browse our career opportunities.