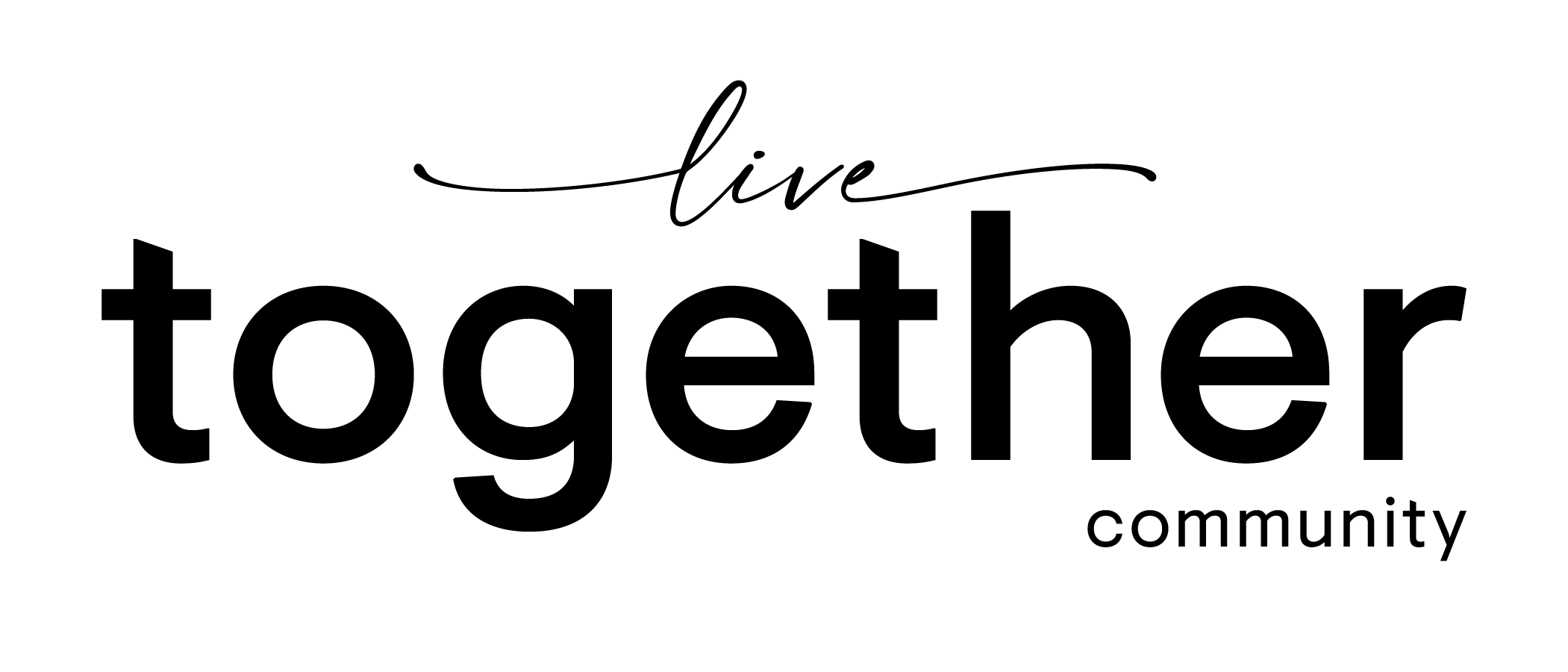 Virtual museums and exhibits to visit during Black History Month
February is Black History Month, a national recognition of black communities, culture and people in our country. Many museums around the world are hosting exhibitions online that cover black history, racism, protests and other important topics that relate to a larger movement.
Museums and historic sites may have been forced to close their doors to in person tours but many have made their spaces, exhibits and collections available to anyone with a digital device and a decent WIFI connection.
Below are some virtual black history museums and online resources that are educational and worth exploring.
1. The Black Canadian Experience in Ontario 1834 - 1914: Flight, Freedom, Foundation
The Archives of Ontario released a joint project with the Ontario Black History Society showcasing the dramatic story of a community that has played a significant role in Ontario's history and to this day, remains a vital force in Ontario society.
This exhibit takes you through the history of Black Canadians and their fight for freedom and equality. The exhibits are:
• Freedom under the Lion's Paw
2. Black history organizations and educational resources
Photo by Christina Morillo from Pexels
There are numerous organizations and educational resources across Canada that are dedicated to educating, promoting and bringing awareness towards Black Canadian history. Check out our list of some of these organization below:
• Buxton National Historic Site and Museum: The Buxton National Historic Site and Museum was founded on the original Elgin Settlement which served as a terminus on the Underground Railroad for Black people fleeing oppression. The Buxton National Historic Site and Museum collects and showcases historical artifacts related to the Elgin Settlement.
• Uncle Tom's Cabin Historic Site: Uncle Tom's Historic Site was built on a bend in the Sydenham River near the town of Dresden. The site sits on the original property purchased in 1841 by abolitionist Josiah Henson and his supporters to establish a refuge for the many fugitives from slavery in the United States. Take virtual tours of the interpretive centre and three historic buildings while reading more about two cemeteries and numerous artifacts that were preserved as a legacy to these early pioneers.
• Black History Ottawa: Black History Ottawa is a charity with the purpose of advancing education by increasing awareness in the history, culture, traditions and achievements of Canadians of African descent.
• Slavery to freedom: Throughout the 19th-century thousands of enslaved and many free African-Americans fled the United States and the province of Ontario was one of their primary destinations. Explore Ontario's history through visits to the many Black heritage sites and museums across the province.
3. National Museum of African American History and Culture
Photo by Mick Haupt on Unsplash
Explore the National Museum of African American History and Culture's Collections Stories area. Museum staff members share objects that resonate with them historically or culturally. A few of the objects include:
• Muhammad Ali's training gear
• The dress Carlotta Walls, one of the Little Rock Nine, wore when she walked past angry mobs on her first day integrating Little Rock Central High School
• Shards of stained glass from the 16th Street Baptist Church bombing in Birmingham
You can also explore the museum's open-source collections that are filled with letters, documents, photos and artifacts that convey a wide-ranging African American experience.
4. The Schomburg Center for Research in Black Culture, Subversion & The Art of Slavery Abolition
Check out the centers website for multiple online exhibits that feature art and images like anti-slavery poems, and education primers for children used by anti-slavery advocates in the fight for abolition. The exhibit also takes a deep dive into the impact of abolitionist media on the U.S and British public consciousness.
For the entire month of February, the centre is hosting virtual talks that feature writers and Black historians, including the "Between the Lines" series, which highlights new published collections of Black history. You can sign up to participate here.
5. The National Women's History Museum, Standing up for Change
The National Women's History Museum launched an online photo exhibition in 2016 documenting the role of Black women during the civil rights movement as leaders, organizers and faces of movements titled Standing up for Change.
The online exhibit features art and documents dating from easily anti-abolition efforts to the mid-20th century. The exhibit states that "African American women were the critical mass, the grassroots leaders challenging America to embrace justice and equality for all" and that is something that we can definitely stand behind.
6. Google Arts and Culture, Black History Month collection
Photo by Florencia Viadana on Unsplash
Google Arts and Culture is a wonderful source of online learning opportunities! Check out the Black History Month collections on the Google Arts and Culture site which features videos, photo galleries, virtual tours of museums, and many other works that reflect Black history and culture.
These are some of the exhibits currently available to view:
• 24 Objects that Document the Long Fight for Freedom
• Photos from the Civil Rights Movement
• A 200-Year-Old Story of Resistance
You can also watch defining moments in history like:
• John F. Kennedy on Civil Rights
• Scenes from marches across America
And don't forget to explore Black art:
• African American Art: Harlem Renaissance, Civil Rights Era, and Beyond
• Black: Color, Material, Concept
• Tom Lloyd at The Studio Museum in Harlem
• The Hewitt Collection of African - American Art
February is a time to celebrate the countless contributions that African-Americans and African-Canadians have made in shaping these two nations. Let us know how you're celebrating black history month by sharing your thoughts on our Facebook, Instagram and Twitter.