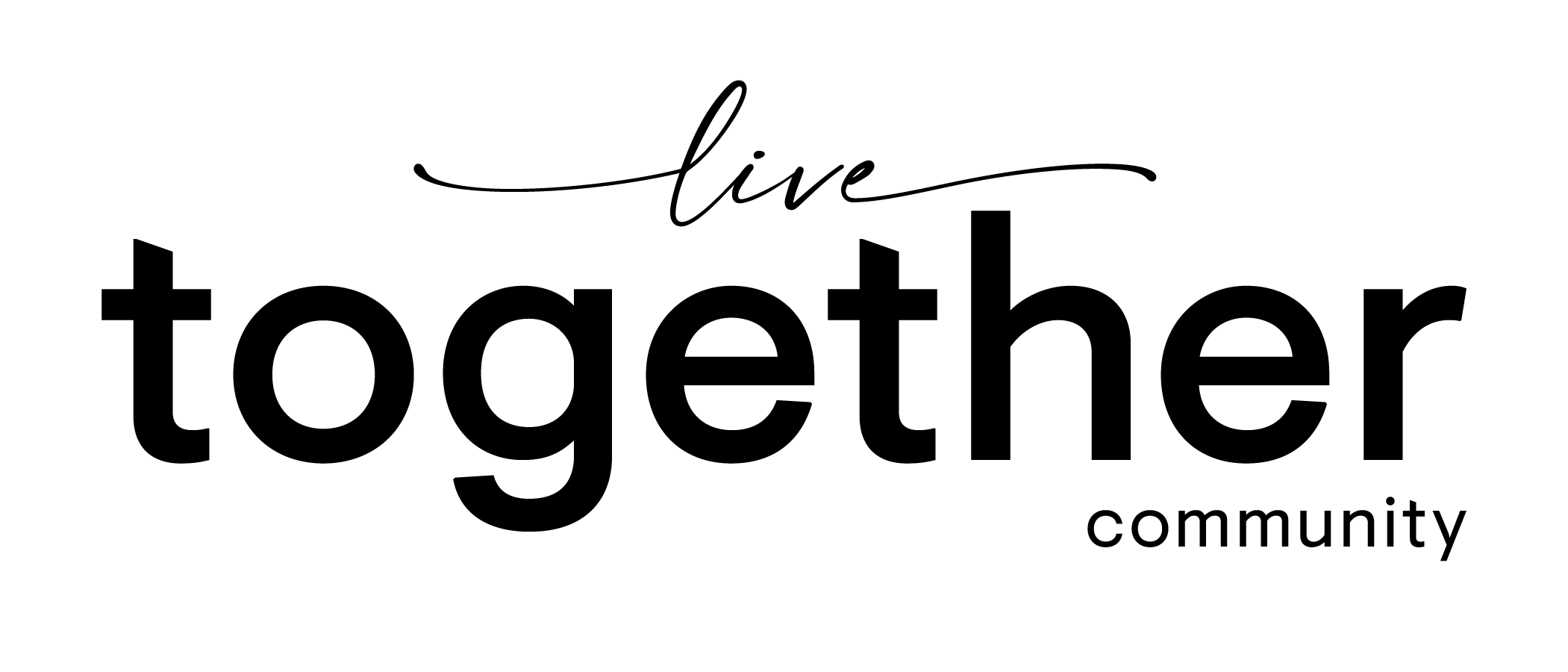 Things to do in Edmonton this spring
With the snow slowly starting to melt and the sun staying out to play for a little longer these days, you're going to want to get out of the apartment for some much needed vitamin D. There are still plenty of things you can do in the city while staying safe and respecting social distancing guidelines, so if you're itching to get out of your small space as we head into the new season, check out these fun things to do in Edmonton this spring.
Explore national parks and trails
Get your rain boots and trail shoes ready for some action and head out to one of the many beautiful national parks that surround the Edmonton area. Consider packing a few snacks or a full lunch so you can have a relaxing picnic surrounded by nature and truly enjoy your time outside of the city. Don't forget to fully charge your phone so you don't miss out on the many Instagram photo opportunities in any of these parks:
• Elk Island National Park: In addition to being a beautiful refuge for bison and elk, there are also many bird species to spot in this vast park. Have lunch here or kick back and stay a while and sleep under the stars on an overnight camping adventure.
• Hayburger Trail: After exploring Elk Island National Park, consider hitting the Hayburger Trail which you can access through the park. Sit quietly by one of the meadows and observe moose and bison in their natural habitat. This trail will take you about 3-4 hours, so be sure to bring some snacks and lots of water to stay hydrated!
• Sherwood Park Natural Area: A bit more of a manageable trail at 2.7km, the Sherwood Park Natural Area is full of wildlife, aspen forest and gently rolling upland terrain. Full of mature poplar, birch and spruce trees, you'll be able to take in a breath of fresh air and exhale the stress of city life.
If you're looking for other cool spots to check out on your quest for nature and Instagram-worthy locations, take a look at this site that outlines hidden spots around Edmonton for your exploring pleasure.
Get on (or around) the water
There's no shortage of rivers, lakes and ponds around Edmonton for you to take out your canoe, kayak or even have a drink and bite to eat while floating down. Whether you're looking to rent your water vessel or have your own, you're going to want to check out these spots once the ice has melted and they're ready to be explored:
• Hermitage Park: A park full of activities including fishing, paddling and trails, you'll spend hours in here exploring and adventuring. It features a large off-leash dog area, so don't forget to bring Fido to enjoy some of the great outdoors as well!
• Big Lake: This beautiful lake sits on the northwest corner of Edmonton and is packed full of wildlife. Bring your binoculars to sneak a peek at over 230 different species of birds. Enjoy the serenity of a lake archaeologists believe nomadic peoples have been using for over 9,000 years!
• Black Nugget Lake: Bring your fishing pole because there are rainbow trout aplenty in this lake. Keep your eye out for the many beaver families that reside in this area.
• Telford Lake: This lake offers more than your average outdoor experience. Head here to enjoy dragon boat competitions, bird watching and boating in the warmer months and Alberta Endurance Ice Racing association events in the winter.
• Edmonton River Boat: The perfect option if you're looking for something in the city that's relaxing, on the water, and also includes food and drink. Whether you're new to the city or have been living there for years, it's always fun to take in the experience of the Edmonton River Boat.
If you're looking for even more beautiful lakes, rivers and ponds to explore, click here.
• Looking to rent a canoe or kayak? Take a look here to see when you can book your next trip.
Explore the trendy Whyte Avenue
There's a reason why this neighbourhood is a go-to. Whyte Avenue is full of eccentric shops, restaurants and entertainment that feels like you've stepped into a colourful village with a bohemian vibe.
• Ace Coffee Roasters: A modern coffee shop with beverages that pack a punch, you'll definitely want to stop by this location before indulging in a day of shopping – even take some with you to brew at home.
• Beercade: The name says it all. Stop by for a snack, a drink and a few games for a recharge. This venue is great for a night out or if you're planning an event – there's something there for everyone with 100 games and 100 beers to explore.
• Blackbyrd: Hello vinyl collectors! This shop has everything you're looking for and more and the simple layout allows you to browse at your leisure.
• Crave Cupcakes: Because who doesn't crave cupcakes? Stop in for that sweet treat that hits the spot.
• Elements Outfitters: Need that perfect outfit for your next hike, bike or canoe ride? Elements Outfitters has everything you need to get you prepared and keep you comfortable for your next outdoor excursion.
• Fish Vintage: This unique shop full of vintage apparel is a staple in the Whyte District, so take a step inside and see if you can find your next favourite piece.
• Float House: Make an appointment at Float House for your next experience of complete serenity and relaxation.
• Knifewear: Also located in the Glebe in Ottawa, Knifewear is a unique knife shop that specializes in handmade Japanese knives. Learn a bit of history and pick up a unique addition to your kitchen collection.
• Little Plant Shop: Find the perfect plant that will thrive in your low light apartment or one that contributes to a peaceful home.
• Red Pony: A small locally owned consignment store, Red Pony focuses on the ecological consequences of fashion by taking an item that's no longer loved by someone and passing it on to another's closet.
• The Come Up: Another vintage store, this may be the spot you find your next favourite clothing item.
There are tons of stores, bars and restaurants to explore in the area, so be sure to check out this website before you head over so you don't miss out on anything.
• Looking to rent near Whyte Avenue? We have apartment rentals that are only 5km away – that's just a quick bike ride.
Plan an adult scavenger hunt
Feel free to bring the kids along as well! Let's Roam Edmonton hosts app-lead scavenger hunts around the city.
Purchase your tickets online ahead of time and make a day out of it with your friends. Check out how it works here. They also do custom events, so if you're looking for a special birthday surprise or team building event, this might just be the perfect option. Even better, this is a completely COVID-19 safe activity.
Indulge in the arts
Edmonton is a robust and emerging arts community, and even with the current restrictions around large crowds, that doesn't mean you have to miss out. Check out some of these great options:
• The Citadel Theatre: Shows that would have been available to watch in person can now be viewed via their streaming service from the comfort of your own home.
• Art Gallery of Alberta: Another art staple that we're waiting patiently to reopen, The Art Gallery of Alberta is also showing exhibits online, check it out here.
o Why not set up a wine and cheese tasting with your friends or on Zoom while you tour the gallery from your apartment? Bring a little taste of culture to the comfort of your couch.
• Winspear Centre: If you're more of a music person, consider getting a subscription for the bi-weekly releases of the Edmonton Symphony Orchestra. It's a great way to unwind after a busy work week.
• Freewill Shakespeare Festival: Technically not spring, this event happens in June and will safely accommodate theatre goers in the park. Consider getting your tickets ahead of time to get yourself a good spot, as capacity will likely be limited.
Whether you're looking to get outdoors, explore the city's vibrant neighbourhoods or enjoy the culture that Edmonton has to offer from your own apartment this spring, there's no shortage of things to see and do in this beautiful city. So take some time, make a list of destinations and get excited for the warmer months that are just around the corner.