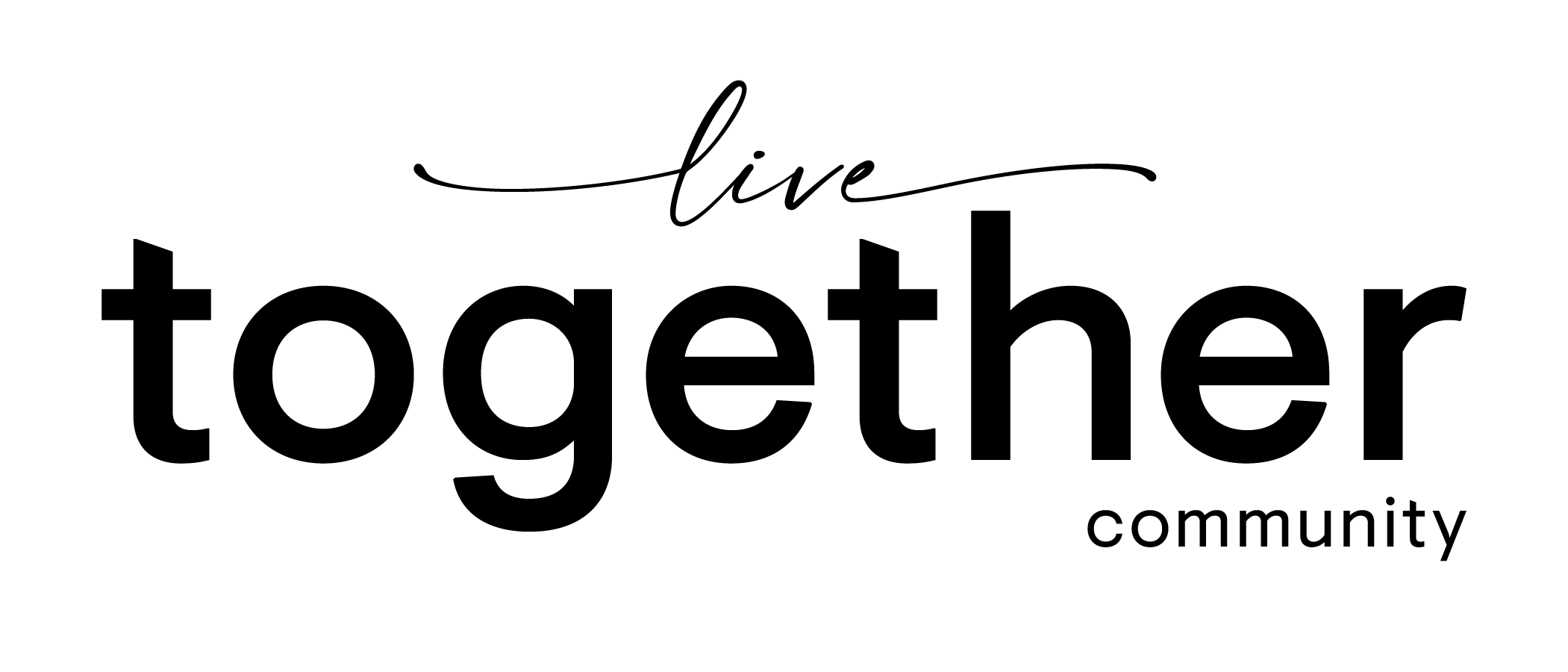 Spring clean your community
Spring is the season of new beginnings, with budding trees and chirping birds and all of life abloom again. But as the snow melts off and makes way for greener days, it uncovers all of what's been lingering beneath – the garbage, dog waste, debris and sand used for slick roads. So while you're thinking of spring cleaning inside your home, why not step into the sunshine and give the outdoors a good once-over, too?
We've pulled together some ideas to get you going on spring cleaning your neighbourhood this year, including organizing and hosting a community cleanup! Read on for ideas to get inspired.
5 neighbourhood cleanup ideas
Here's a list of neighbourhood cleanup ideas to get you started. Once you get going, you'll think of more ideas and will want to get others involved too. Happy spring cleaning (hopefully in the sunshine)!
1. Choose a street near you and do a sidewalk cleanup. Walk one side of the street and back again with a trash bag, gloves and if you have one, a trash picker, and you can tackle a sidewalk on a street near you pretty quickly (depending on how long the street is)! If it's a longer street, set a time limit and go by time rather than length.
2. Clean a local park. Do you have a favourite nearby park that you and your friends or family like to hang out in? Now is a great time to commit an hour or two to a park cleanup. When it gets warmer out, you can enjoy the greenspace without all the garbage lying around.
3. Parking lot litter removal. If there's a grocery store, mall or anywhere with a public parking lot near you, you'll be sure to spot some garbage there. Cleaning up parking lots doesn't take much time and they're usually pretty flat. Parking lots can end up collecting a lot of garbage, as people empty out vehicles and even bags of garbage assuming they'll be cleaned up. Better yet – clean up your favourite store or coffee shop's parking lot and then go buy yourself a reward.
4. Adopt-a-highway. Whether or not you go through the process of actually adopting a highway, you could grab some equipment and go clean the side of one pretty easily. We'd recommend sticking to cleaning the sides of smaller highways, it's important to stay safe!
5. Streets and gutters. Once you've done a sidewalk cleanup, take a look at the street. Rain water can wash garbage into street gutters and pile up, leaving them full of debris. These are pretty easy targets and cleaning them up will make a difference in your neighbourhood, so why not?
We can all do our part
This is the time to get out your rubber boots and garden gloves and help bring your community back to life. Chances are a quick google search will tell you where to find volunteer groups in your city that you can join, but here's a quick list to help you out:
• Clean Toronto Together is an annual spring cleanup event in Toronto that takes place from April 26th-28th, 2019. Over 200,000 residents, students, businesses, organizations and community groups will gather for the 16th annual city-wide cleanup of public spaces. Sign up here.
• GLAD Cleaning the Capital is a litter pickup and graffiti removal project happening across Ottawa all spring long! This is the 26th year of this campaign and since it began, an estimated 1,000,000 kilograms of waste have been removed from Ottawa public spaces.
o From April 15th to May 15th, 2019, the Spring Cleaning the Capital campaign will be running. Get a group together and register, choose an area in Ottawa, grab a litter pickup or graffiti removal starter kit, and start cleaning.
• Edmonton's Earth Day Cleanup is run by Capital City Clean Up to reduce litter and remove graffiti. Register to volunteer on April 24th, 2019 and check out their other cleanup events here.
Even better, why not organize a community cleanup of your own? It's a fun way to get to know your neighbours a little better, and a perfect excuse for a post-cleanup BBQ! Here are a few tips on how to bring it all together.
How to organize a community cleanup
• Find your opportunity: Is there an area of your community, like a public park, ravine or school yard, that needs attention? Honing in on a particular spot will make it easier to get the job done without feeling overwhelmed.
• Choose your date: Earth Day is Monday, April 22nd this year and a very apropos day to get a group together for the betterment of the environment. But really, any day will do (rain or shine).
• Get the word out there: Post flyers in your neighbourhood (think recreation centres, libraries and churches) asking for volunteers, send out an email to those you know and ask them to pass it on, and get the word out on social media. Once you have your helper base, you can put together a plan of action.
• Have a strategy: A few days before your cleanup day, communicate with your group and decide who will bring supplies like garbage bags and how you'll dispose of the trash. You may also want to divide and conquer, so think about what time you'd like people to arrive and how long you'll need them for.
• Have fun! Here's a great way to get the kids involved and have some fun. Why not turn the cleanup into a scavenger hunt? The first one to collect everything on their list wins a prize!
• Throw a post-cleanup party: After all your hard work, there's no better way to pat yourselves on the back than with a post clean-up bash. Host a BBQ or get a permit to celebrate in a park (be sure not to leave any trash!) and share high-fives all around.
While the objective of your event is to better your community, it really is about so much more. The connections, camaraderie, sense of accomplishment and general pride you'll feel will be well worth all the work.