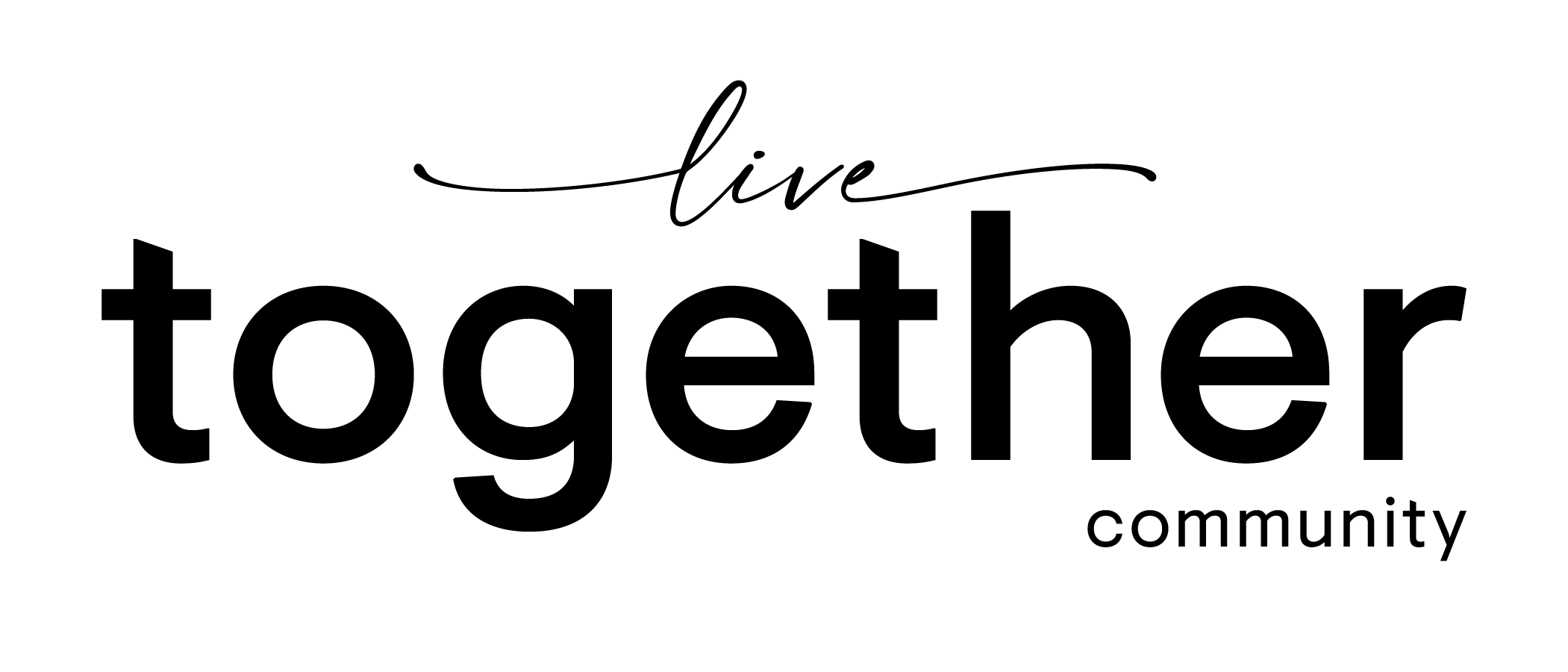 Mother's Day 2022: 15 Ways to Celebrate Mom This Year
Mother's Day is just around the corner, and whether you're celebrating the person you call mom, your grandmother, or a mother figure in your life, we've got you covered. Show them how much you appreciate their hard work and dedication this year with these unique ideas that go above and beyond your average bouquet of flowers.
1. Book a Spa Day
Does mom love a good massage or mani/pedi? Book her in at the local spa for some serious pampering, and watch her stress melt away.
2. Take Her To Brunch
A day at the spa not in the budget? Take her out for a nice brunch instead! If the sun is shining, enjoy your meal on a patio (with a side of mimosas, of course!)
3. Hit Up A Farmer's Market
What better way to spend a Sunday celebrating mom than with a trip to the local farmer's market? Grab a coffee and your reusable bag, and see what the local farmers and artisans have to offer.
4. Make Her A Meal
Give mom a day off from the kitchen and whip up her favourite meal—like breakfast in the comfort of her own bed! (These recipe ideas from Country Living have us drooling.)
5. Go For A Stroll
May is the perfect time to get outside for some fresh air. If the weather's nice, why not head out for a long walk together? Better yet, pack a picnic and stop for a bite to eat at a park along the way
6. Take A Roadtrip
With a little extra planning, a roadtrip can be a great way to bond with mom. If you're in Ontario, check out To Do Canada's list of 10 weekend getaway ideas for Mother's Day.
7. Have A Photoshoot
We love Postable's list of unique ways to celebrate mother's day, but this one takes the cake. What mom doesn't want to get dolled up and play model for a bit? Not to mention, a family photoshoot is a great way to capture some memories that can be cherished for years to come.
8. Exercise Together
Have an active mom who likes to get her sweat on? Consider taking an exercise class, going for a hike or a bike ride, or even, playing a round of golf together.
9. Garden Together
Get your hands dirty and join mom in the garden this weekend. Help her pull weeds, or bring her some new seedlings and plant them together!
10. Take In A Movie
For the movie-loving mom! Hit up your local theatre to see what's playing, or snuggle up at home on the couch with one of these 'best mother's day movies to watch with mom'.
11. Host a Game Night
According to Oprah Daily, game nights can help bring family together. So break out the classic board games, or try something more interactive—like charades! Whatever you decide, game night is a surefire way to get in a few laughs and make some memories.
12. Shop 'Til You Drop
Rather than guess what mom wants for Mother's Day, why not take her shopping? Whether it's the mall, an antique shop, or a local boutique, take her to her favourite spot and let her pick out her own gift!
13. Karaoke The Night Away
For the fun-loving mom who loves to belt out the tunes! Hit up your local karaoke bar for lots of fun and plenty of giggles, or DIY at home. Just search YouTube for the karaoke version of these classic hit songs, and away you go.
14. Volunteer Together
Lending a helping hand is not only good for your community, it's good for the soul. There are so many great ways to volunteer—whether it's helping out at a local shelter, donating blood, or visiting a long-term care facility.
15. Leave Her Alone
Sometimes the best gift for mom is… time alone. Seriously! Moms tend to do a lot for others, but take little time for themselves. So, let her sleep in, or take the kids out of the house so she can have a few moments of peace. Better yet, book her a hotel room, and give her the gift of room service and a night of binge-watching her favourite Netflix shows.
Looking for even more Mother's Day gift ideas? Check out our post, "10 Green Gift Ideas for Mother's Day," for some great, eco-friendly options.