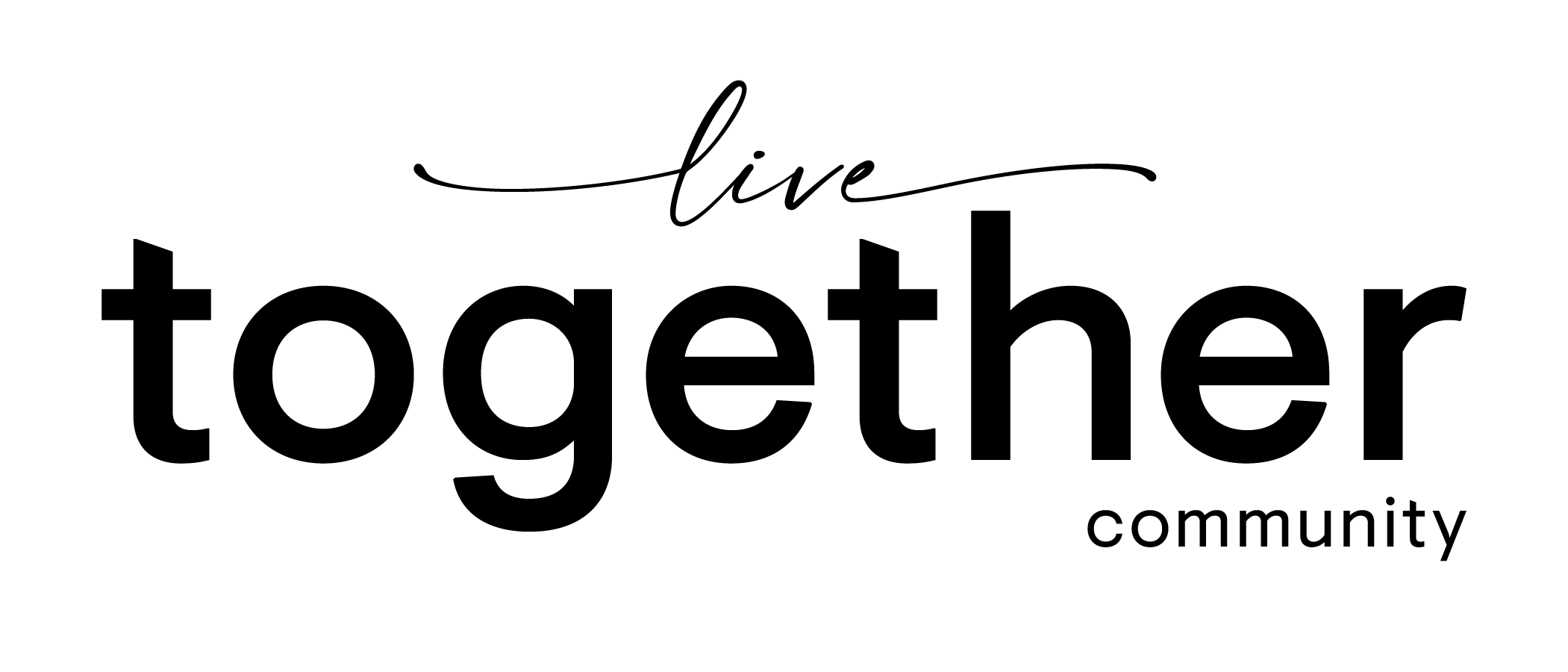 Labour Day weekend events in Ontario
Labour Day – a federal statutory holiday celebrated on the first Monday of September in both Canada and the US – officially celebrates workers and the labour union movement (AKA the last long weekend of the summer). Canadians everywhere will be BBQing, pool partying, or just plain relaxing. If you have yet to make plans, our list of long weekend happenings in Ontario might come in handy.
The Capital
Image Credit: Ottawa Tourism
Ottawa has so many great events happening this long weekend, the biggest issue you'll have is deciding what to do! See below for a list of some of the best we could find.
• Gatineau Hot Air Balloon Festival: From August 30th – September 3rd at Parc de la Baie in Gatineau, this festival will include more than 300 shows, special shaped hot air balloons, fireworks, an amusement park and more. Admission is $30 (but it's free for those 10 and under!). Visit their website here.
• Fall into Harvest: Visit Cumberland Village Museum (2940 Old Montreal Road) this weekend from 10 am – 4 pm for a corn broil, to learn how grains are transformed into flour, to find your way through a corn maze, and more. Family fun for $7.50 for adults and $5.50 for students and seniors, see more information here.
• Perth Fair: Support a non-profit organization at Perth Fairgrounds (50 Arthur Street) for their 173rd anniversary of the fair – with rides for kids and entertaining events at a low cost. Read the details here.
• Movie in the Park: Go see "Cars 3" with your family at Riverside Park in Kemptville on Saturday from 7 pm – 11 pm at no charge including snacks! Here's the info.
• Sound and Light Show on Parliament Hill: Starts at 9 pm on Saturday, September 1st and ends on Monday, September 3rd. Check it out for free!
• Labour Day Parade: At noon on September 3rd, the parade starts at Ottawa City Hall and ends at MacNabb Park (Gladstone & Bronson) for a BBQ picnic.
For more events, check out Ottawa Tourism or To Do Canada.
The 6ix
Image Credit: Narcity
There's a ton going on in the big T.Dot this weekend – here's a summary of the big events to make figuring out plans a bit easier.
• FAN EXPO Canada 2018: For celebrating all things fandom (Comics, Graphic Novels, Anime, Manga, Movies, Television, Toys, and more), there's a lot going on all weekend. Check out their website to purchase tickets and see the schedule.
• BuskerFest: Head to Woodbine Park to check out the art of busking – including performances by fire jugglers, acrobats, clowns and more.
• Artfest: The Distillery Historic District is bringing together artists from all over Canada to showcase paintings, photography, sculptures and more for free, including live music and activities. Check out the details here.
• Hispanic Fiesta: Check out this fun Latin American festival in Mel Lastman Square to explore traditional food, arts, music and entertainment from twenty different Spanish speaking countries. Here are the details.
• Did someone say Food Fest? Check out Toronto's Rib, Bacon and BBQ fest at Downsview Park and the Mac and Cheese Fest at Woodbine Park from August 31st to September 3rd. Probably something you don't want to miss out on…
• CNE Toronto 2018: Head to the Exhibition Place until September 3rd for rides & games, food trucks and entertainment downtown Toronto. Definitely an event you don't want to miss! Here's the website, where you can find information on the schedule, open hours and ticket prices.
The Forest City
What's happening in London this weekend? See below for a list!
• Fanshawe Fun Day: On September 1st, enjoy a children's bouncer, fair games, a Fanshawe corn roast (a corn on the cob and pulled pork BBQ – yum!), and more. See here for more details.
• Kustermans Fall Festival Days begin on September 1st. For $12, enjoy mazes, giant jumping pillows, a corn cannon and water balloon slingshot, pony and hay rides, and more. Fun for the whole family – find details here.
• Outdoor Movie Nights: Enjoy "Sherlock Gnomes" on Sunday, September 2nd at Byron Hills Park for a free outdoor movie! Arrive at sunset and the movie will begin shortly after.
• Razzamajazz: Enjoy a free performance by Conn Smythe in Stratford at Avon River from 6 pm – 7:30 pm, a one man jazz show with keyboard and vocals.
• Go for a stroll: On Saturday morning, enjoy walking the beautiful trails and parks within the City of London. Families meet at Thames River (South Branch, Chelsea Green Park, 1 Adelaide Street South) at 9 am for a walk around London.
• Pooch Plunge 2018: Join London Dog Owners' Association on September 2nd at noon for the 12th annual Pooch Plunge at Stronach Pool! Dog lovers units every year for fun in the sun, pool play and local vendors. Proceeds go toward local animal communities and charities.
• Head to Grand Bend: Hop on the "Bend Bus" which takes you from London to Grand Bend and back on Saturdays and Sundays. Check out ticket and timing information here.
Happy long weekend!