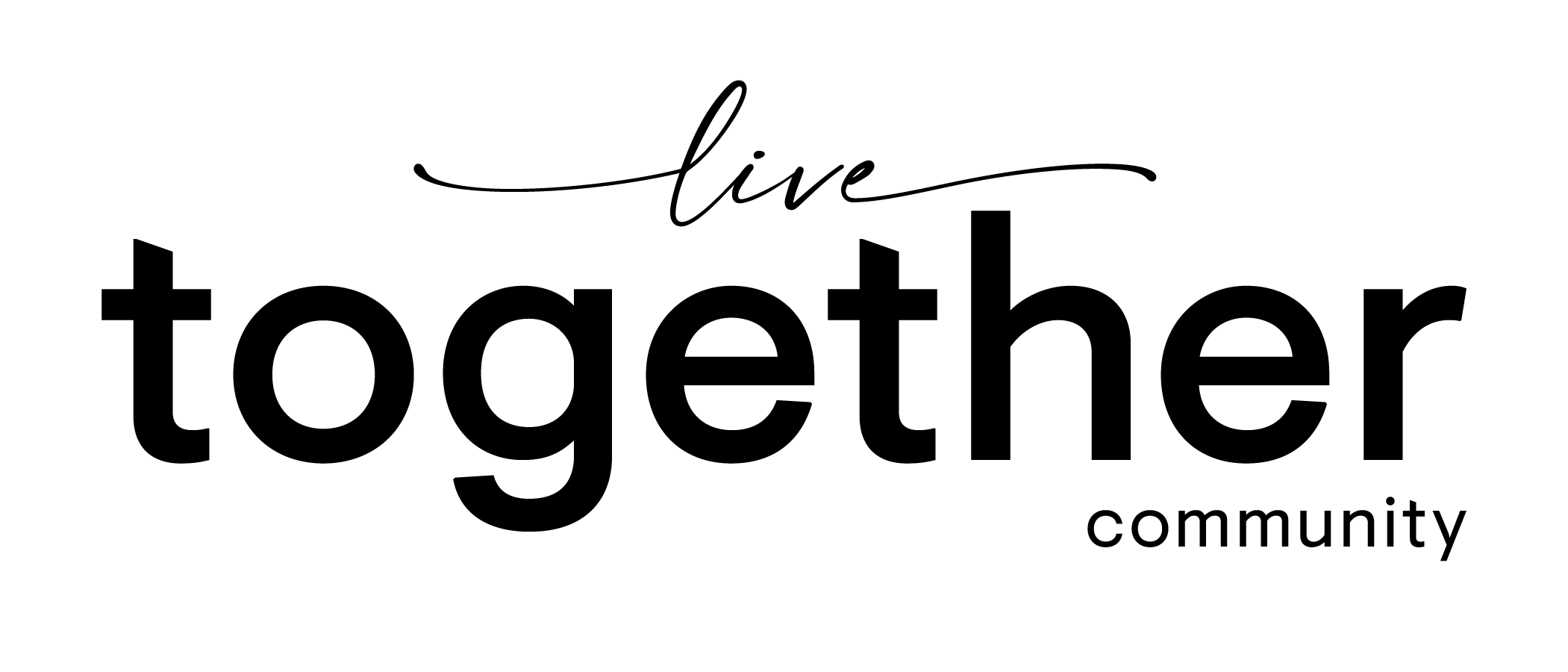 How to make a co-worker's day
It's hard to believe, but most of us spend more time with our colleagues than with family and friends. And no matter how engaged we are in the work we're doing, few things make us enjoy our jobs more than working with people we like. In fact, one poll found that employee satisfaction increases a whopping 50% for those with close work friendships. So how do you make your workplace a happier place to be? It's easier than you think!
A little goes a long way
There's a lot of truth to the saying "a little goes a long way", because it really doesn't take a lot of effort to completely make someone's day. Try a few of these small gestures and we guarantee you'll be seeing a ton of smiley emojis in your next email thread.
• Free food. Need we say more? There's just something about leftover pizza that makes people jump for joy. Why not up the ante and bring in a pot of chili, bagels or muffins, or homemade trail mix? Cue the "jumping for joy" part.
• Real coffee. Not the kind that comes from your workplace kitchen. Pick up an extra latté on your way in or order Starbucks from your app and let your coworker know it's waiting for them.
• Post or tweet words of kindness. Most people love a little recognition, so send out words of thanks, encouragement or admiration. Or even do it the old-fashioned way and post a sticky note on someone's desk. Did you know this small act can help you reach your goals and even get people to do what you want? It's true!
• Put fresh flowers on your desk. Better yet, put them on someone else's desk. Insta-happy.
• Acknowledge a birthday. Gather everyone around and toast someone's special day – or even go out for lunch.
• Make the next pot of coffee or fill the tea kettle. Honestly, this little bit of thoughtfulness is a no-brainer. The need for caffeine is real – and there's scientific proof that starting the morning on a good note can make or break the day.
• Move a meeting to a park. Getting a half hour of fresh air can do wonders for productivity – and a change of scenery can boost creativity. Plus, it's more fun.
• Give a glowing recommendation. Hop on LinkedIn and offer an unsolicited recommendation. It's just a nice thing to do.
• Stay out of gossip. Or even better, stop a rumour in its tracks. No one likes a toxic environment.
• Just say thanks. It's that simple. Gratitude isn't a given, and studies show that receiving thanks can encourage co-workers to put their best foot forward during trying times.
The snowball effect
Whether you bring in your famous 7-layer dip on a random Wednesday, thank someone by email and cc: your team or crack a joke in a meeting, doing something that is genuinely thoughtful can have a snowball effect that encourages co-workers to "pass it on". Just think of how happy your workplace can be! And let's face it, you'll basically look like a hero.