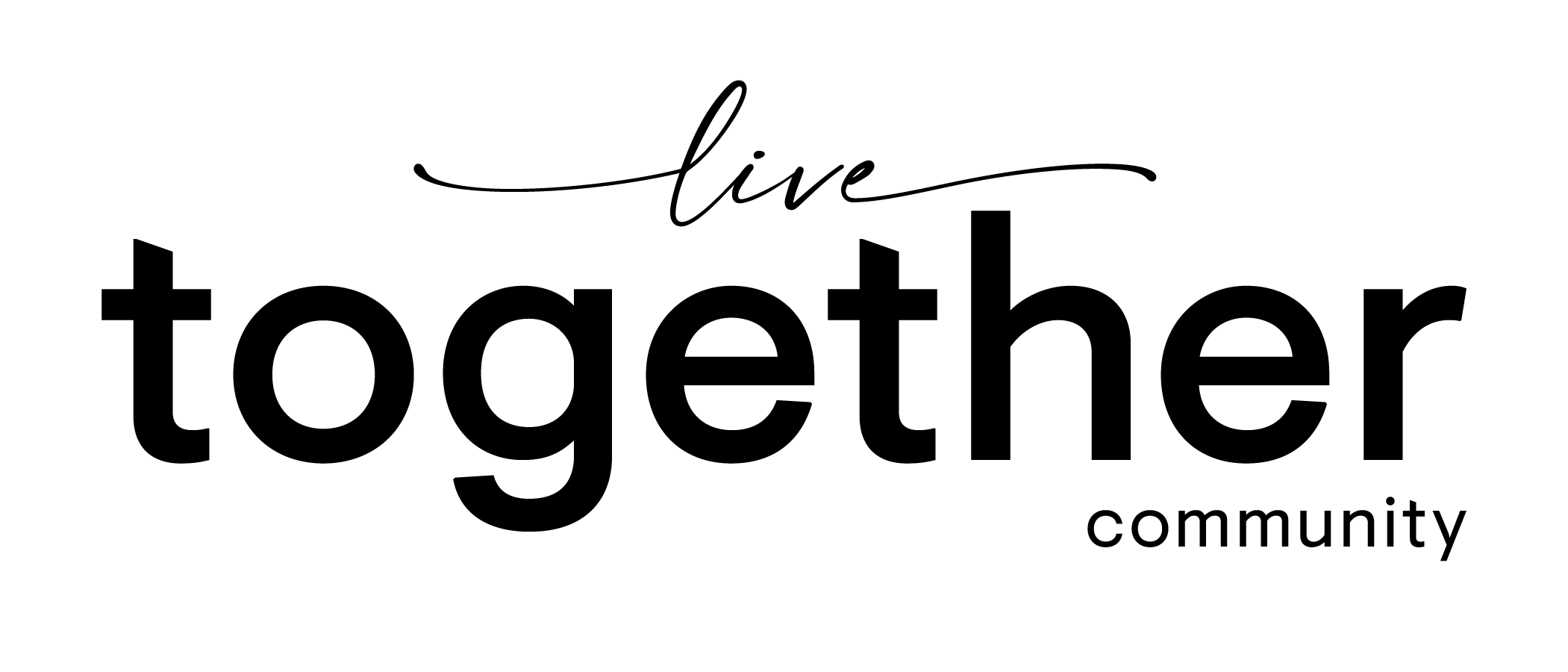 How to be your own Valentine while staying home
With Valentine's Day just around the corner, there's no need to put pressure on yourself to make it an epic one. Whether you're single or currently distanced from your significant other, you can still treat yourself to some of the finer things for this Hallmark holiday with these 6 ideas to create the ideal solo celebration.
A relaxing spa day
Who doesn't love a little pampering? Take some time for yourself and relax and unwind (yes, you deserve it!) with these suggestions on how to set up the ultimate spa day in your apartment:
Open a bottle of your favourite wine, champagne or sparkling water

Run a warm bath
o Don't forget bubbles or bath salts (or both)!
o Grab your favourite book
o Throw some rose petals in the tub if you're feeling extra fancy
Play some relaxing music or listen to a podcast
Apply a hydrating facemask
Give yourself a mani-pedi
Dim the lights and light some candles
Turn on your essential oil diffuser
Surround yourself with plants or greenery
Try some relaxation yoga
Give yourself a relaxation massage to help with tense muscles
If you're not really sure what you'll need to get the full spa day experience, consider ordering an at-home spa kit like these to really treat yourself to something special and try some new products we know you'll love!
Dinner and a movie
This is a classic, but never gets old. Pick up everything you need to make a decadent dinner for one, light a few candles and of course, don't forget dessert. This isn't the time to worry about calories – treat yourself to something incredibly chocolatey (permission to eat the whole box), or indulge in an over-the-top cheese platter to top things off.
Not in the mood to cook? Well, that's what delivery apps are for! Go ahead and treat yourself to something delicious and show your love to a local restaurant. Hey, why not order from a few and save the leftovers for lunch the next day?
Next we suggest you settle in on the couch for a movie (or reality show) marathon, pop some popcorn and cheers yourself for being the best date you could ever ask for.
Send yourself flowers and chocolate
Seriously – do it. No one knows your favourite flower and chocolate combos better than you. Not only will fresh blooms brighten your mood, they'll also beautify your apartment. Win win!
No need to feel guilty about indulging in chocolate either, with so many proven health benefits. So go ahead, get a little something special for yourself this Valentine's Day.
Single friends Zoom mingle
This one is definitely a fun way to celebrate! Organize a video call with your other solo friends and have an online date. Get dressed up, meet online at a set time, have your dinner ready and have fun with it. Try some of these suggestions during your call:
Organize a few games
Shares stories about best/worst date experiences
Take turns describing your dream date in any country with any person
Show off your latest online purchases
Watch a movie together
And most importantly, make this day about appreciating your friendships and telling the people in your life how grateful you are for them.
Get crafty
Remember those sweet little Valentine's Day cards you'd get from your friends at school? Why not pick up supplies and bring back the tradition by making your own for your family and friends. Break out the glitter glue, cut out paper hearts, add on all kinds of embellishments and pick your favourite puns (they're endless!).
Tip: if you're planning on hand delivering and want to bring your cards up a level, bake some sweet treats to go along with them – nothing makes you feel the love more than a Valentine's Day card and some heart-shaped sugar cookies!
Spend the day doing what you love
Finally, to truly be your own best Valentine's Day date, spend the day doing what you love completely guilt-free. Don't even think about all the things you should be doing – this is a stress-free zone. Why not:
Read an entire book or catch up on magazines
Paint
Spend time with your pets (extra cuddles, anyone?)
Binge your favourite Netflix show
Rearrange your furniture (again)
Play video games
Bake something (and then eat it, of course)
Online shop
Nap
Dance!
While you're at it, take some time to reflect on yourself and everything you've accomplished. After all, Valentine's Day is about showing love for someone – and no one is more deserving than you.