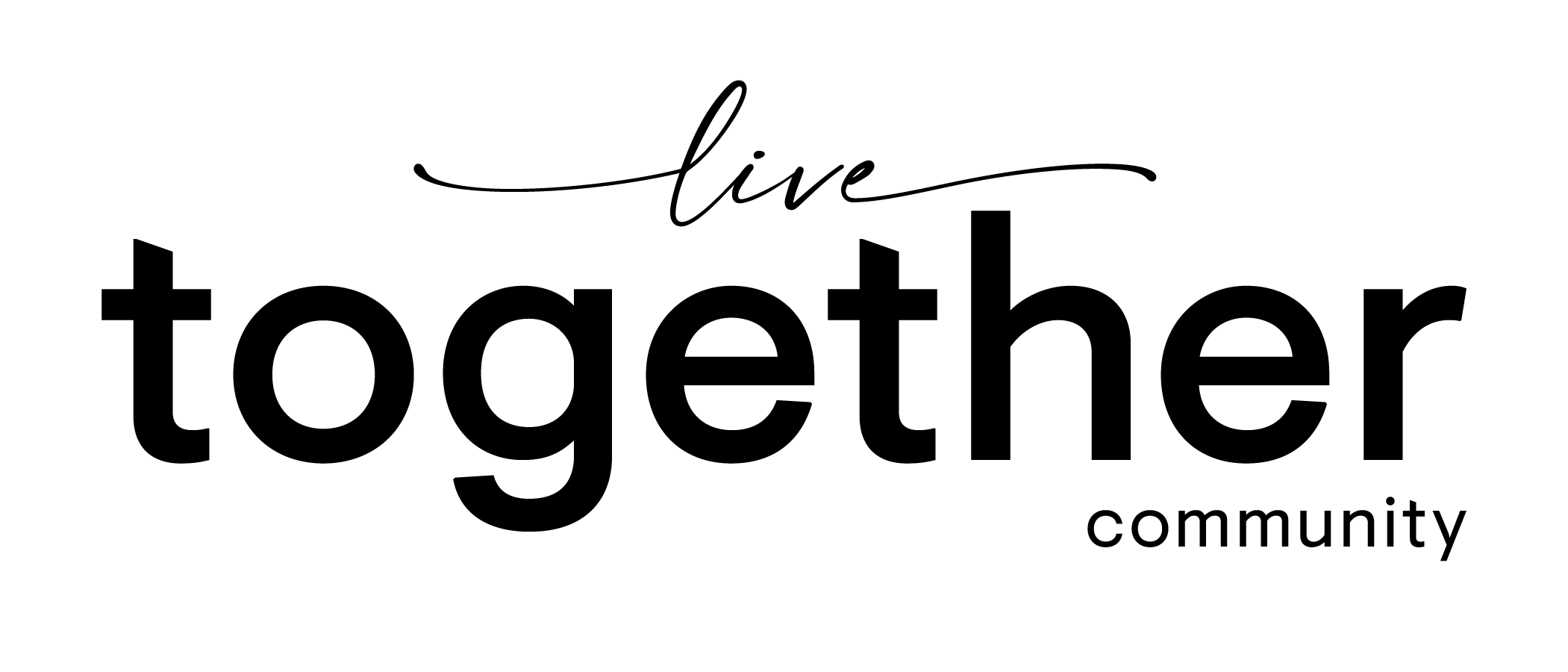 Help change a community for the better
"Community" can mean a lot of things, from a group of people who live in the same place and share common characteristics, to similar attitudes, interests, beliefs and goals. Whatever your definition is, we're all a part of a community in some way, shape or form.
Changing a community for the better can mean solving problems, celebrating life or supporting others. And no matter if you go big or small, we've pulled together a list of ideas to help guide you on your philanthropic journey.
Better together
While it may seem like an ambitious task, there are definitely things you can do on your own to make a positive impact – and it can be fun to involve others. Find people who are passionate about getting involved and work together to banter ideas and keep each other accountable. Here are some ways to make change together:
1. Clean up a neighbourhood, street or parking lot. This one isn't difficult to do and you can make it more fun with a group – and cover more ground! Check out this great list on how to organize your own clean-up.
2. Visit your local Extendicare. There are scheduled programs, events and one-on-one visits you can all take part in. With locations all across Canada, you'll be sure to find one near you that would appreciate a visit from your group – even just for a smile and a chat!
3. Organize and host a clothing drive. We all have things we don't use that could benefit someone else. Check out GoodNet's tips on organizing a successful clothing drive and apply these tips to a community cause you feel passionate about.
4. Give blood. This can be scary to do alone, but with the support of a friend you can make it happen! Check out the Canadian Blood Services website to find out if you're eligible to donate.
Keep it local
With online shopping and fast delivery, it's easy to forget how important it is to shop and donate locally. But do you know why it's so important in the first place?
Shop locally: According to a study by American Express, 67% (on average) of each purchase at local independent businesses stays in your community, compared to less than 14% of purchases at chain stores. Plus, as pointed out in this HuffPost article, shopping local typically means friendlier service, more jobs and sponsorships for community events, not to mention, it encourages entrepreneurs to open businesses and serve local needs.
Donate locally: Time, clothing, household items, food and your expertise can all contribute to a healthier community. The list of donation options is long – from local food banks and family resource centres, to domestic violence shelters and animal shelters, to thrift shops and other non-profit organizations – there are so many great ways to give back.
Kindness is more than a trend
You may already be aware of the "Kindness Matters" movement through your social feeds. But we have to be cautious that we're not simply "talking the talk" instead of "walking the walk".
Part of bettering a community is persistence and infusing it into your everyday life. This doesn't mean you should run out and donate all of your clothes or quit your job to volunteer full-time, but what about simply smiling at a person when you pass them on the street? Or assisting your neighbour with a task like taking out their garbage or shoveling their driveway? A little goes a long way.
Involve your furry friend
Did you know you can volunteer your pet as a therapy pet? It's easy to register and is a great way to get you and your furry friend out of the house and into the community!
St. John Ambulance has a great therapy program that brings loving dogs to people in hospitals, senior's residences and care facilities, schools and community centres to provide comfort, companionship, relief and distraction to those that need it. They can help with social engagement, stress relief and distraction from pain, and provide comfort and improved self-confidence and esteem. For more information and to find out if your pet is a good fit, check out the Ontario SPCA website.
No matter what you decide to do, keep it fun and something you really believe in! The last thing you want is for your good deed to feel like a chore.