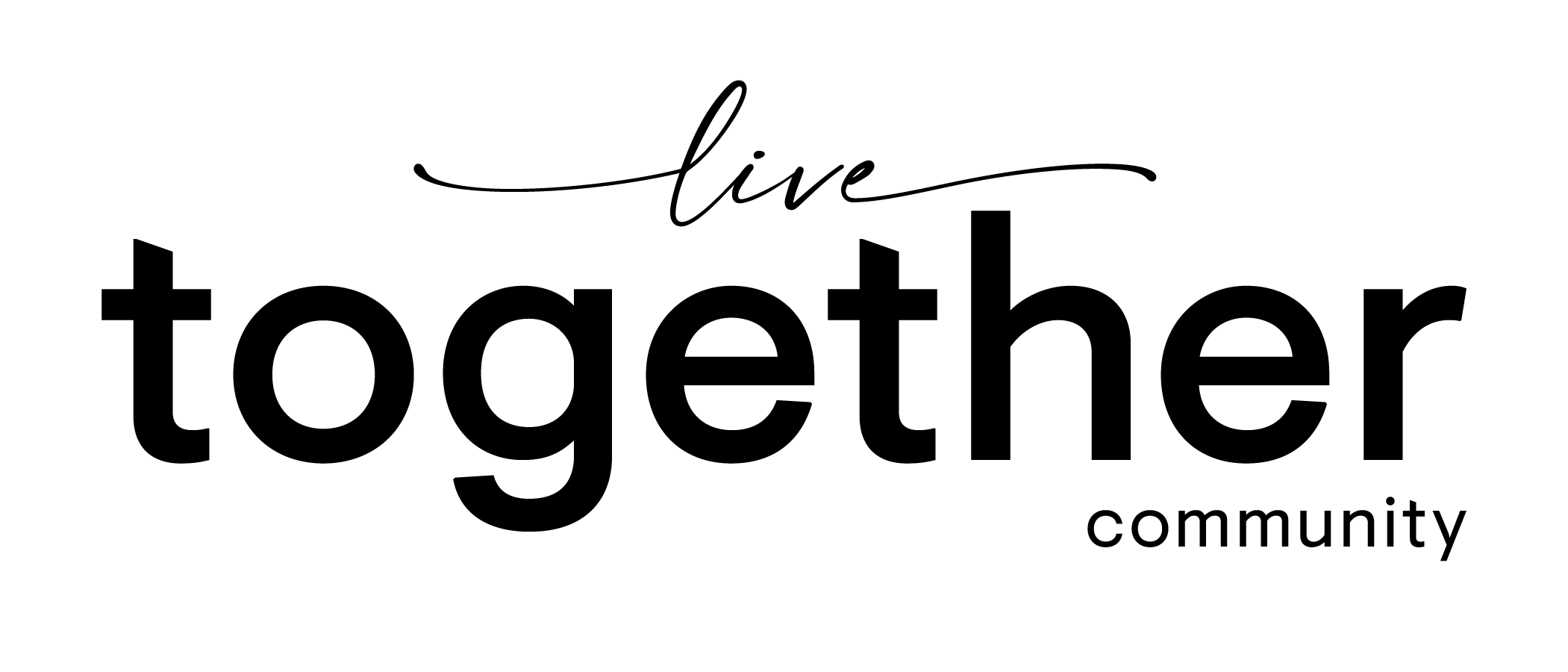 Giving back to your community
Feeling generous? This time of year is the perfect time to give back to the community. Whether volunteering time at a shelter or collecting cans to donate to a local food bank, here are some feel good ideas on how to spread the love this holiday season.
A little bit goes a long way
Jim Henson once said, "My hope still is to leave the world a bit better than when I got here." It doesn't take much to make an impact, even in the smallest of ways – every little bit counts. Some may consider volunteering their time this season, whether it be serving a meal or helping with general upkeep at a local shelter. If time isn't a luxury, take a look around your home and gather up any unused or gently used items you may no longer need. From old snowsuits and clothing to household products – even extra rolls of toilet paper or shampoo samples – most donations are welcome at your nearest shelter. Or, next time you're at the grocery store, why not grab a few extra cans of soup or other non-perishable items and donate them to a food bank. There are so many easy ways to give!
Get the kids involved
Teaching kids about giving and how to make a meaningful impact on the world around them is always a good idea. We love this Forbes article that outlines some of the creative ways to teach your children about charity this holiday season. Whether it's donating some of their hard earned allowance to a good cause, visiting a nursing home or supporting a local family, it's never too early to start!
Help out a furry friend
If you're an animal lover, consider helping out a furry friend this season. Huffington post offers 7 great ways to help homeless pets – from collecting and donating supplies (food, water bowls, toys, beds, etc.) to making a contribution to one of the many animal charities that exist, to even fostering or adopting a pet – there are so many ways to lend a helping paw! Don't know where to start? Check out PetSmart's recent holiday initiative "Four Ways to Help Pets."