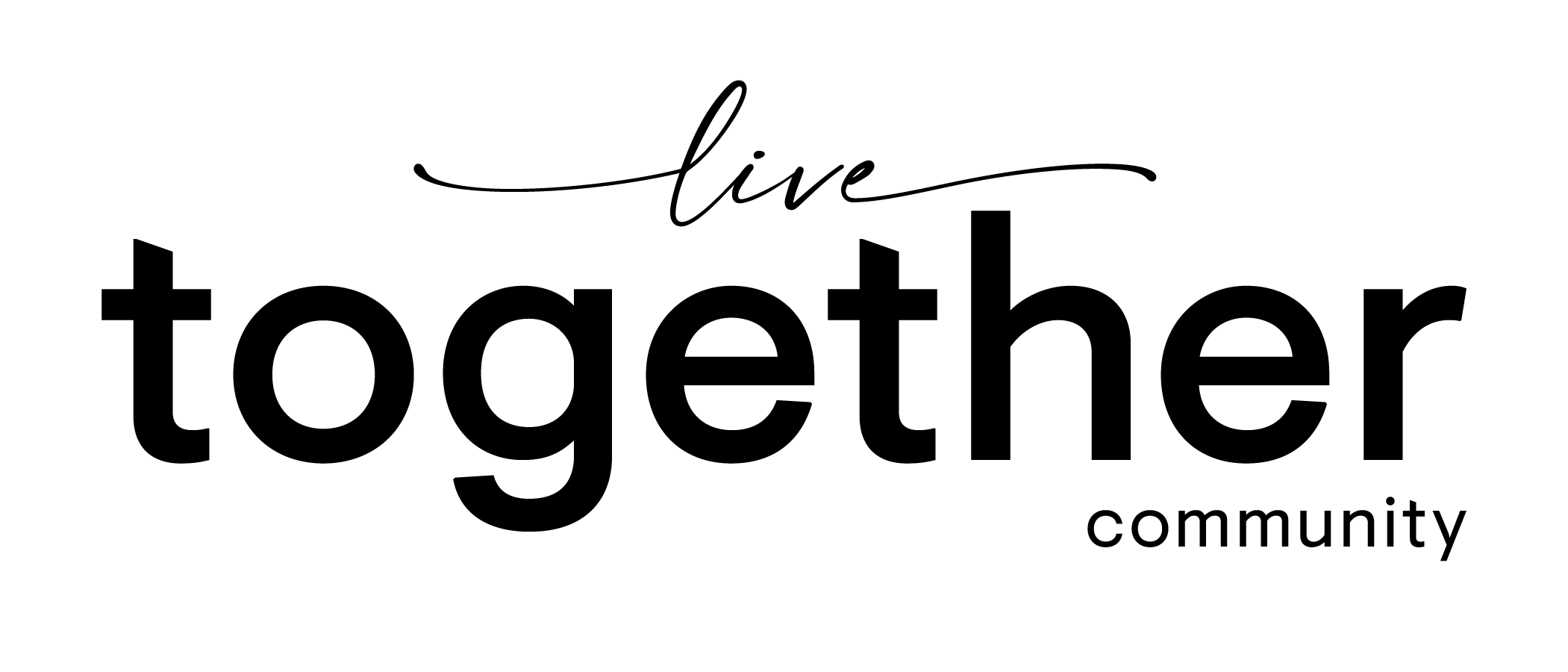 Get to know the Yorkville neighbourhood
Living in Yorkville is kind of amazing. It's where you'll find a collection of Toronto's top shops, poshest hotels and finest restaurants, and even a fancy grocery store or two. You'll also find some of the city's most expensive real estate here, and with good reason.
The core of this affluent neighbourhood runs along Bloor Street and is connected by the North-South (Yonge-University) and East-West (Bloor) subway lines, making it perfect for commuting professionals. There are highly esteemed public and private schools right nearby making it a great choice for families, and the tree-lined streets off the main drag are charming and lovely, giving you a nice neighbourhoody feel without sacrificing all of the exceptional conveniences that make this area one of the most covetable.
With so much to see and do, we decided to create a Yorkville neighbourhood guide with all of our favourite spots - read on!
The centre of the city
Yorkville's perfect Walk and Transit Scores of 100% respectively means you can virtually walk or ride anywhere and everywhere! Add that to the fact that it's right in the centre of the city, and we'd say it's just about the perfect place to visit or live (whether you rent or buy).
• Walk Score: 100%
• Transit Score: 100%
• Bike Score: 74% (some bike lanes)
Main streets and intersections
North-South:
• Yonge Street
• Bay Street
• Avenue Road
East-West:
• Bloor Street
• Davenport Road (swings North)
• Cumberland Avenue
• Yorkville Avenue
Major landmarks
Image Credit: thestar.com
• The ROM
• Koerner Hall – next to UoT Music Conservatory
• Hérmes
Reasons to love it
Image Credit: Narcity.com
Oh, so many. You won't want for much in this neighbourhood.
• High-end shopping – Holt Renfrew, Chanel, Hérmes, Louis Vuitton, Harry Rosen, Tiffany & Co., Guerlain, Max Mara, 119 Corbo and Christian Louboutin
• Fine restaurants – Café Boulud, STK Toronto, La Société, Trattoria Nervosa, Kasa Moto, Buca and Sofia
• Brunch spots – Flo's Diner, Wish, Calii Love and Holts Café
• Cute cafés/lunch spots – Café Moi, Lemon Lily Tea, Sassafraz, Pi Co. (Pizza)
• For the sweet tooth – Dessert Lady Cafe, Summer's Ice Cream and Carole's Cheesecake Café
• Top hair salons – Solo Bace, Raffaello Salon and Axe & Hatchet Grooming Club
• Local gyms – Equinox Yorkville, or check out the newly renovated gym at Minto Yorkville
• Museums – The ROM (Royal Ontario Museum), Bata Shoe Museum and Gardiner Museum
• Universities – University of Toronto and Ryerson University aren't far away
• Grocery stores – Whole Foods Market and Pusateri's Fine Foods
• Banks – CIBC, Royal Bank of Canada, Bank of Montreal, Scotiabank and TD Canada Trust
• Great public and private schools – Jesse Ketchum Junior and Senior Public School, The Rosedale Day School, Blyth Academy, Upper Canada College and Branksome Hall are close by
• Close to Hospital Row – Mount Sinai Hospital and The Hospital for Sick Children (SickKids)
• Parks – Beautiful parks, Philosopher's Walk, Queen's Park, close to Rosedale Ravine
• Libraries – Fabulous Yorkville and Toronto Reference Libraries (did you know that Toronto is the most used library system in the world?) and architectural wonders
What's so-so
Image Credit: thestar.com
This area of the city can get pretty busy with so many retail shops, hotels and the ROM within a few blocks, especially during tourist season. Getting to major highways like the 401, DVP and the QEW can be tricky because of its central location, and traffic is inevitable. Pack your patience.
Live the life of...
The Joneses. The crowd is well-dressed and well-connected, and you'll find them sipping rosé on sunny patios, walking their purebred dogs, shopping for the finer things or catching rays on the Canadian Shield rock transplanted in the centre of Yorkville Park along Cumberland Avenue. Don't be surprised if you spot a celebrity either.
Things to see and do
Image Credit: beintoronto.com
Aside from shopping, eating and people-watching, the city is your oyster. Being centrally located means you can find things to do in every direction.
• Catch a movie at Cineplex Cinemas Varsity and VIP in the Manulife Centre
• Peruse the latest bestsellers at Indigo
• Run a 5k race from Queen's Park or visit Ontario's Parliament Building (tours daily)
• Jump on a bike from the BikeShare located at Bay and Bloor and head along Rosedale Valley Road to Evergreen Brick Works
• Head north up Avenue Road to the 401 then the 400 and spend the weekend in cottage country
• Take the subway south on the Yonge-University line to Union Station and walk to the waterfront. Pack a picnic and take the ferry to Centre Island!
• Roam the University of Toronto Downtown campus designed after Oxford University