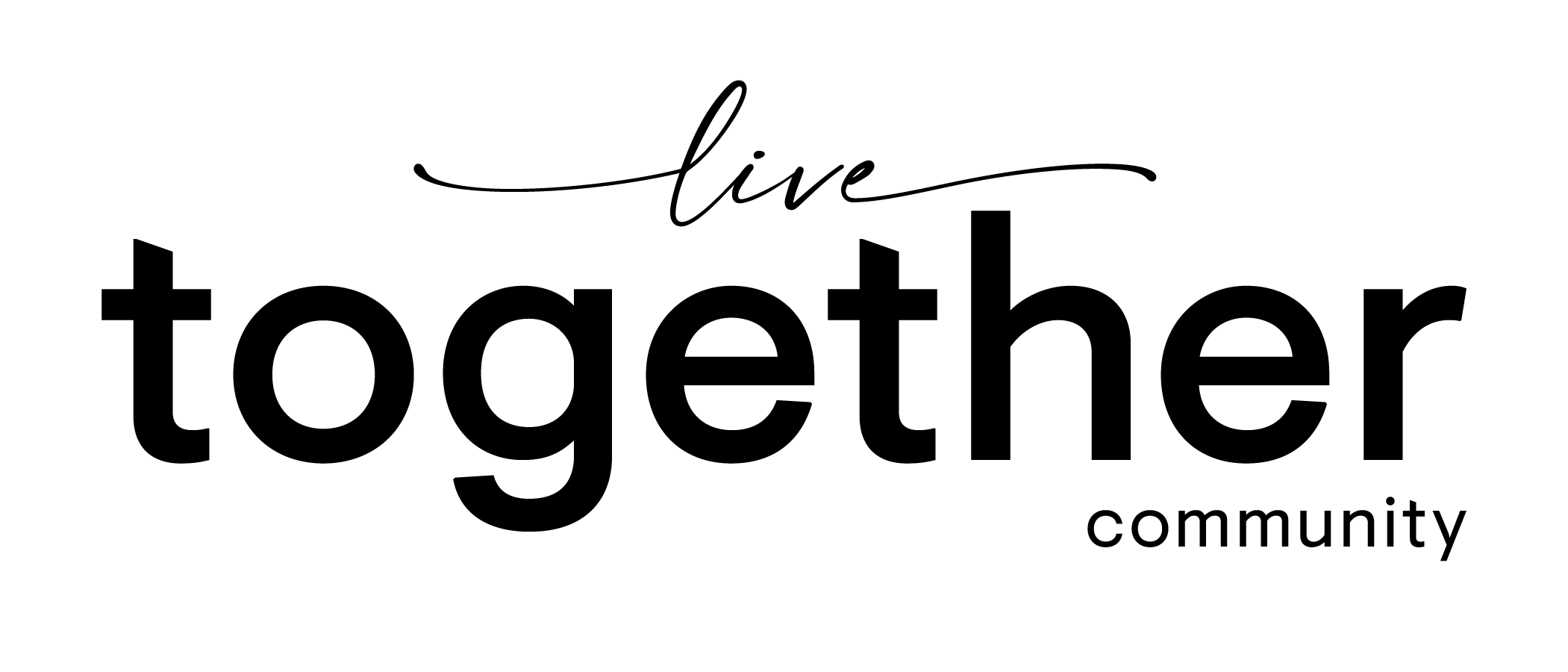 Celebrate Black History Month in Canada
Celebrate Black History Month in Canada
February is Black History Month — a time to celebrate the many achievements that Black Canadians have contributed to Canada's history and culture.
The theme this year, February and Forever: Celebrating Black History today and every day, pays tribute to Lincoln MacCauley Alexander, a leader who fought for racial equity as Canada's first Black Member of Parliament, Cabinet minister, and Lieutenant Governor of Ontario.
Why February?
The story of Black History Month dates back to 1926 in the United States. It was then that African-American historian Carter G. Woodson founded the week to focus on celebrating African Americans. He chose February because the second week of the month coincides with the birthdays of Abraham Lincoln and Frederick Douglass. According to NPR, "Lincoln was influential in the emancipation of slaves, and Douglass, a former slave, was a prominent leader in the abolitionist movement, which fought to end slavery."
In honour of Black History Month this year, we've rounded up a list of resources you can explore to help celebrate the legacy, traditions, and culture of Black Canadians.
Celebrate, listen, and learn
There are many events that take place across the country during Black History Month, including concerts, performances, and activities for both kids and adults. With the pandemic, however, these celebrations might look a little different this year. Ask your school or local library about the events happening in your community. And of course, there are many ways that we can participate at home.
This very comprehensive list from the CBC is a fantastic place to start. It includes everything from virtual events to attend, books to read, films to watch, and music to listen to.
Educational resources to explore
There are so many organizations and educational resources across Canada dedicated to the promotion and awareness of Black Canadian history. We love this roundup of resources from the Government of Canada broken down by region.
Next, the Canadian Encyclopedia website has an extensive section on Black History in Canada, complete with a multitude of resources on a variety of topics.
Finally, this list of resources for teaching Black History in Canada is great way for teachers to spark learning and conversation in the classroom.
Books to read
While books from Black authors and stories of Black Canadians should be celebrated every day, here are a few curated reading lists featuring books you can pick up today.
● This list of books by Scholastic Canada features a great selection of inspiring stories of Black Canadians.
● Read Local BC shares books for young readers, history lovers, and the poetic soul.
● CBC's list of 8 must-read Canadian non-fiction works for Black History Month provide historical, social, and political context on the Black Canadian experience.
Videos to watch
Prefer to watch and learn? There's a myriad of videos, films, and documentaries out that highlight the history of Black communities in Canada. Here's a few suggestions:
● Explore the National Film Board of Canada's collection of films by Black filmmakers, creators, and allies.
● Watch this one-minute Heritage Minute video from Historica Canada to catch a glimpse into the experiences of Viola Desmond, a businesswoman who challenged racism in Nova Scotia in the 1940s.
Businesses to support
Supporting Black-owned businesses should be done all-year round, but now is a great time to brush up on your research. Here are three great places to start:
● Afrobiz.ca is Canada's largest directory of Black businesses and entrepreneurs.
● Black Owned Toronto is a platform that showcases Black-owned businesses and entrepreneurs both online and in-person.
● Finally, Black Business Direct, launched by Uber Canada and the Canadian Black Chamber of Commerce (CBCC) in 2021, is a free national digital directory you can use to discover Canadian Black-owned businesses in your own city.
People to follow
Social media is overflowing with inspiring voices to follow. For an extensive list of Black podcasters, streamers, Instagram influencers, TikTokers, YouTubers, and more in Canada, check out the The Black Canadian Creator Directory.
Have other resources to add to this list? Let us know! Send us an email at [email protected] or DM us on Instagram @mintogroupinc.