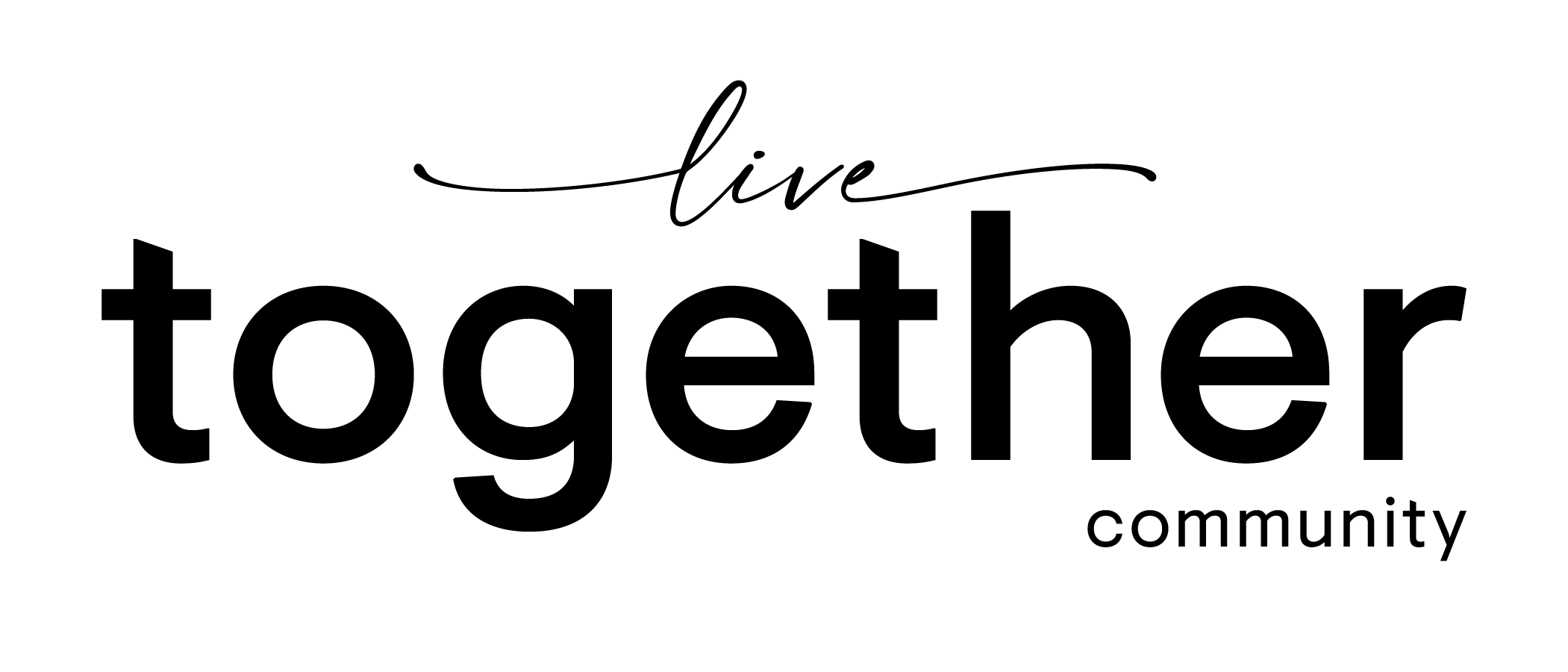 Canada Day spotlight on Indigenous culture
This year, Canada Day brings with it an opportunity to pause and reflect on our country's past, present, and future. It's an opportunity to listen and learn, and to amplify and uplift the voices of our Indigenous communities. That's why we've pulled together a list of resources to highlight and recognize Indigenous artists, authors, musicians and business owners across the country.
Here are a few ways to honour and support our Indigenous communities this Canada Day, and beyond.
Explore the land you live on
With over 630 different First Nations in Canada, a good starting point on the journey of reflection is to learn the name of the land you occupy. Native-Land.ca was created by Victor Temprano, a settler born in traditional Katzie territory and raised in the Okanagan. He created the site as a way to get people engaged and interested in learning about the land on which they live.
As quoted on Victor's bio page, "This map is in honor of all the Indigenous Nations... It seeks to encourage people — Native and non-Native — to remember that these were once a vast land of autonomous Native peoples, who called the land by many different names according to their languages and geography. The hope is that it instills pride in the descendants of these People, brings an awareness of Indigenous history and remembers the Nations that fought and continue to fight valiantly to preserve their way of life."
Did you know… Canada's capital sits on Anishinabewaki, Kanien'kehá꞉ka (Mohawk), and Omàmìwininìwag (Algonquin) land? Search your own address and explore the map here.
Learn the stories of Indigenous authors
"Stories have played, and will continue to play, a role in educating Canadians, young and old, about the terrible legacy of Residential Schools. There's no excuse not to know the history or its impact." - David A. Robertson
David A. Robertson, a Cree author based in Winnipeg, recently curated a list of fiction, nonfiction, poetry and children's books that was repurposed for the CBC. This extensive list, titled "48 books by Indigenous writers to read to understand residential schools," is a fantastic resource.
Other options to sift through include:
● Indigo's "Top 10 Must-Reads by Indigenous Authors"
● Canadian Women's Foundation's "8 Indigenous Women's Voices You Need to Hear"
● CBC's "21 books for kids and young adults to read for National Indigenous History Month"
Listen to voices of Indigenous musicians
Trade-in your typical Canada Day playlist today and explore the many great Indigenous musicians our country has to offer. From renowned artists like Buffy Sainte-Marie and Tanya Tagaq to up-and-coming artists like Zoon and Jayli Wolf, here are a few resources that are sure to be a great addition to your music repertoire:
● Start here: Indie88's "10 Indigenous artists you've got to check out"
● For an older, more comprehensive (but still very much relevant) list, check out "23 indigenous musicians who are finally getting some long-overdue Grammy recognition" from CBC Music.
Explore Indigenous architecture and design
According to National Trust Canada, there has been "a groundswell of interest in architecture that is more sensitive to Indigenous peoples, with both existing spaces and entirely new buildings."
If you're a fan of beautiful architecture like we are, consider educating yourself on the many amazing Indigenous architects our country has to offer. Or, if you're an interior design buff, check out Interior Designers of Canada (IDC)'s to learn about these three female Indigenous designers.
Support Indigenous artists and businesses
When you support Indigenous businesses you are not only helping to support the economic development in Indigenous communities across Canada, you are also aiding in preservation of the history, culture and artistry of Indigenous people.
On Instagram? Consider supporting an Indigenous influencer or small business account. Check out HuffPosts' "26 Indigenous Instagram accounts to follow".
If supporting local makers is more your jam, take a look at these online indigenous art marketplace sites:
● Toronto's online Indigenous artisan marketplace by the Native Canadian Centre of Toronto is a curated collection of Indigenous art from a variety of Indigenous artists across the country selling everything from clothing and jewelry, to paintings, musical instruments, and more.
● Indigenartsy by the Indigenous Arts Collective of Canada, is another great resource for supporting local Indigenous artists and helping to preserve and revitalize endangered Indigenous art forms.
Are there any other resources you would add to this list? We'd love to know! Email us at [email protected] or send us a message on one of our social channels.