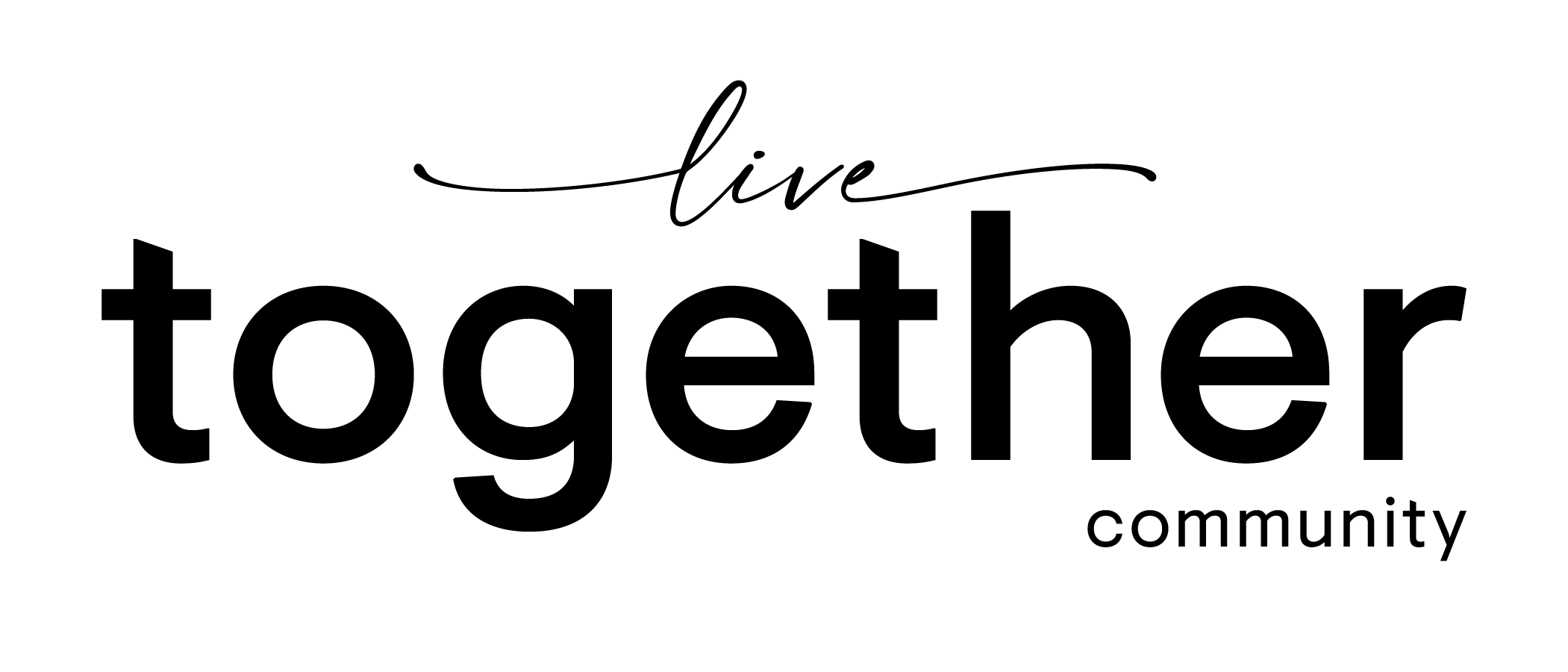 Calgary's +15 skywalk network: An elevated experience
Calgary has consistently been recognized for its high quality of life. In fact, it was just ranked 2019's #1 most liveable city in North America (beating Toronto and Vancouver) and the 5th most liveable city in the world by The Economist magazine in its Global Liveability Index report. It's also classed as a Beta global city by the Globalization and World Cities Research Network. Safe to say, it's a great city.
So why is Calgary, Alberta ranked so high on The Economist's liveability scale? It's known for many things:
• The Calgary Stampede (The Greatest Outdoor Show on Earth),
• Being Canada's Cowtown (the heartland of pioneer pride and ranching roots),
• The Gateway to the Rockies (being less than two hours to some of the most beautiful alpine vista's and best skiing in North America),
• And last but not least – the city where all the skyscrapers hold hands (home of the largest above ground pathway network in North America).
The world's largest discontinuous skyway network – Calgary's "+15 Walkway" system – has a total length of 16 km. Want to learn more about this above-ground tunnel? Read on!
Calgary's Plus 15 – yours to explore
Photo by Patrick McVey on Unsplash
YYC's +15 network was initially conceived of and designed by architect and city planner Harold Hanen in the late 1960's. At that time in city planning trends, skywalk developments were cutting edge, touted as a way to connect office towers above ground to increase pedestrian safety and convenience, while decreasing traffic congestion and air pollution caused by vehicles.
"Plus 15 walkways will lift city centre off the ground," the Calgary Herald predicted in 1979, boldly asserting that "by the year 2000 downtown sidewalks may be obsolete."
The way-back-in-the-day history fortune tellers may have missed the mark in their prediction, but the +15 system has more than stood the test of time – and created a legacy that has endured in the hearts of Calgary's locals and visitors alike since the first bridge opened in 1970.
+15 FAST FACTS:
• The first +15 skywalk opened to the public in 1970
• It was conceived by Harold Hanen, who worked for the city from 1966 to 1969
• It played a prominent role in the Canadian indie film Waydowntown in 2000, directed by Gary Burns
• At 16 kilometres long, the +15 is the world's most extensive pedestrian skywalk system
• It's comprised of 59 bridges (and counting)
• It was named the "Plus 15" because the skywalks are about 15 feet above street level
• The busiest +15 bridge transports ~22,000 people every weekday
o The +15 network ranks #21 of 277 things to do in Calgary according to TripAdvisor.com
Weather-proof wayfinding
Photo by Davide Colonna on Unsplash
There are many benefits to Calgary's downtown +15 network, with the biggest being protection from the elements in this city's notoriously unpredictable weather.
No need to plan for and remember to pack your umbrella. Or your rain coat or galoshes. Or your winter parka and heavily lined, super-grip winter boots for that matter. Or all of the above on some days! While Calgary is known as the Land of the Chinook and for its big blue sky, a hail storm in August and flurries in late May are not unheard of.
Also, just as common 'round these prairie parts is the dry heat and unrelenting rays of a 30 plus Celsius day. But don't despair (or ruin your bomb blowout and/or perfectly pressed work casual ensemble)! In all weather conditions – rain, snow or intense shine – the +15 has got you covered.
Instead of frigidly fidgeting as you wait for the walk light to appear on any given street corner, you'll be cozy and comfortable travelling 15 feet above such roadblocks.
Constantly connected with the +15
The CORE Shopping Mall serves as the "hub" of the +15 network, and is home to more than 150 eateries, coffee shops, public art exhibits, retailers and other service providers.
Need a boost from an artisanal coffee? Check. Shoes need a polish so you can shine brighter in that job interview? Check. Have a hankering for a mani, pedi or massage? Check. It's all available in the network.
• *Psst – you can use this interactive map to plan your own unique route of discovery through Calgary's downtown without having to venture outside much, if at all.
As well, whether you drive downtown or take public transport, the +15 connects you to multiple parking venues and transit stops along its route.
Or maybe you live downtown, or are looking to making a move soon. Minto Apartments' newly converted International Hotel, renamed as The International, is scheduled to welcome residents in fall 2019 and is directly connected to the +15.
This newly renovated 35-storey tower with 252 beautiful long- and short-term rental apartments is home to a rooftop terrace, lobby bar, full-service fitness centre, party room, media room and modernized indoor pool. Being a few indoor steps away from everything you need on a daily basis is really just a bonus.
Elevated eating
Photo by Priscilla Du Preez on Unsplash
Calgary is a foodie's paradise, whether you crave Alberta grade A beef, fresh sushi or some other fabulous fare. The +15 network offers something for all taste buds, from takeaway lunch for one to sit down meals with friends or colleagues.
But wait, there's more...
Photo of the Wonderland Sculpture (accessible via +15) by Priscilla Du Preez on Unsplash
Almost 50 years after the first covered bridge opened, we continue to find new ways to use it to connect.
Eight things you won't want to miss along the +15 network:
1. Devonian Gardens: #62 of 277 things to do in Calgary (TripAdvisor.com)
• Set in the middle of the city on the fourth level of the Core shopping centre in downtown YYC and free to explore and enjoy – this indoor botanical garden spans three acres and is home to fountains, waterfalls, koi ponds, over 550 trees, thousands of plants, a children's play area and a climbing wall.
2. Glenbow Museum:
• With programs and events, exhibitions and school programs happening all year-round, this art museum focuses on providing experiences that bring art and culture to life. Check them out for film screenings, artist talks, exhibition tours, and local artist collections.
3. Calgary Tower:
• See the city from 1,228 metres above sea level. Test your mettle by stepping onto the glass floor of the observation deck, and enjoy a meal and a 360 degree view in the revolving restaurant.
4. The Bow:
• One of the tallest office towers in Canada and amongst the top 10 architectural projects in the world (2012, Azure magazine), The Bow is one of the most recognizable buildings in Calgary's skyline.
5. International Hotel – recently renamed "The International":
• The +15 is super convenient if you're living at Minto Apartments' The International, whether short-term or long-term. With restaurants, pubs and shopping, you're constantly connected.
• Plus, this historic building has accommodated tons of A-list celebs in the past, so it's pretty iconic. Interested? Check out the details here.
6. The Core Shopping Centre:
• With restaurants and tons of shops, services and entertainment, the Core has everything you could need in downtown Calgary, right in the centre of it all.
7. The "Painted Cows":
• If you head to the pathway along the +15 by the City of Calgary parking garage, you might just spot some cows! Very fitting for Cowtown.
8. Eau Claire Market:
• This market houses a theatre, lots of events, and a fair sized shopping centre with a variety of stores, professional services, eateries and a children's playground.
You can't get much better than that!
Oh, and if you're looking for apartments to rent in Calgary (now that it's been named the 5th most liveable city in the world), we have a ton of options. Click here to check out what we have across the city - including in downtown, southeast, southwest, northeast and northwest Calgary.