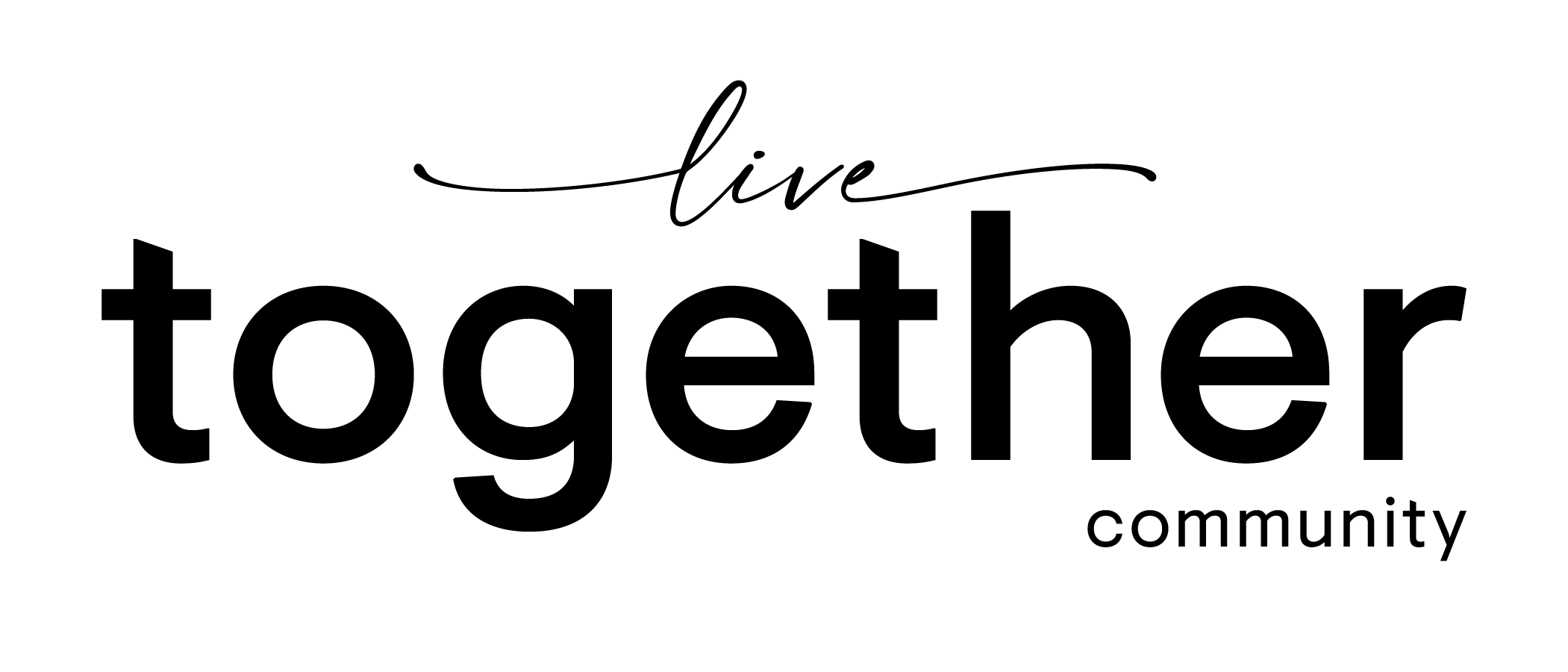 A holly jolly holiday event roundup
Tis' the season for holly jolly-days filled with food, family and never-ending holiday festivities! Celebrations this time of year are all month long and everyone has their own way of rejoicing. Whether you're yearning for a skate or trying to capture the perfect seasonal Instagram post, here's a list you'll likely find helpful. So, pour yourself a hot cocoa and let's round-up some of the best holiday markets and festivals happening near you.
Jingling our bells in the Capital
Image Credit: Culture Trip
Deck the halls in our nation's capital city, Ottawa! With attractions as far as the eye can see, you're bound to run into some holiday fun on every corner. We rounded up four fun-filled events that are sure to get you in the holiday spirit.
• Christmas at Lansdowne: Running every weekend from December 1st to the 23rd, Ottawa's Farmers' Market is transformed into a Christmas wonderland! The market features 120 vendors selling locally made food, arts and crafts. Horse and wagon rides are also available for your must-have Insta moments.
• A European-style market in the countryside: Taking place on Saturday, December 8th, the Wakefield Christmas Market is a European inspired outdoor festival with more than 80 vendors selling trinkets, food, beverages and crafts. With a bonfire to warm up next to, caroling, and a fully heated Christmas music tent, you can't go wrong here.
• The ByWard Market: This market is open all year round and is converted into a Christmas extravaganza for the holidays. Celebrate the season by exploring the ByWard Market square and jump on a free wagon ride from December 6th to the 22nd.
• The Originals Ottawa Christmas Craft Sale: Held at the EY Centre, Originals Ottawa Christmas Craft Sale attracts over 200 of Canada's most talented artists, artisans and designers. The event runs from December 6th – 16th and general admission is $7 (free for 17 and under).
Dashing through the snow in The Six
Image Credit: My Toronto, My World
The City of Toronto comes alive during the holiday season with all sorts of events happening throughout the GTA. From Christmas markets to some high-wattage sparkle, we've got a variety of events even the Grinch would love.
• Downtown Whitby Christmas Market: The Marketplace, in partnership with Minto Communities and its newest community, Ivy Ridge, is the first Outdoor Christmas Market to take place in Whitby. Join over 1000 guests and head on over for a little ice skating, free holiday family photos, live music and shopping booths. Best of all, admission is absolutely free!
• Toronto Christmas Market: Located in the Historic Distillery District the Toronto Christmas Market began on November 15th and ends December 23rd. Boasting a massive and awe-inspiring 50-foot white spruce tree and more than 40,000 twinkly lights, it's the perfect spot to capture that selfie with a special someone.
• Holiday Fair in the Square: Taking place at Nathan Phillips Square in downtown Toronto, this holiday market and fair is now in its third year. Admissions to the Holiday Fair in the Square is free, and you can enjoy artisan crafts, gourmet snacks and festive drinks before taking a few laps around the skating rink. Join in on the fun from December 1st – 23rd.
Riding a one horse open sleigh to Calgary
Image Credit: Pixabay
Pack your winter gear for this one! Calgary receives a shimmering snow fall early in the year, blanketing the soaring trees with a beautiful white coat – oh what a wonderful way to start the festive season! Here are few other activities to kickstart your celebrations in Calgary:
• Calgary Christmas Market: Taking place at the Calgary Farmers Markets, this is your premier destination for holiday fun. Indulge in treats, dine with friends and visit your favourite vendors for the ultimate holiday gifts.
• Canadian Pacific Holiday Train: The Holiday train is returning to the rails for the 20th year! Take part in raising money, food, and awareness for hunger issues and food banks across Canada and the U.S. Check out the 14 rail cars decorated in thousands of lights and the boxcar that's been transformed into a travelling stage for performers. You'll find the Holiday Train Schedule here.
• ZOOLIGHTS: From November 23rd to January 5th, stop by the Calgary Zoo to experience over 2 million lights, 200 displays, a crackling fire pit, and many activity zones. Admission for children ages 3 to 15 is $14.95 and $19.95 for the general public.
• Festival of Lights: Head on over to Airdrie for the city's annual Festival of Lights. Enjoy the beautiful Christmas lights and take a ride on a miniature train, grab a hot chocolate, or stay toasty by the bonfire.
Making spirits bright in Edmonton
Image Credit: Christmas Glow
Things sure are getting bright in Edmonton! This bustling city has the largest indoor Christmas festival in all of Canada and features MILLIONS of lights. That's right, millions. Find out all about it - along with three other holiday activities that are sure to keep your spirits bright.
• Candy Cane Lane: Every holiday season, thousands of visitors flock to the West End Christmas Light and Decoration display. From December 4th to December 23rd, visitors can book a sleigh ride to view the magical attraction. Admission is free and remember to bring perishable goods to donate to the Food bank!
• Christmas Glow: Located in the greater Edmonton area, Christmas Glow is the largest indoor Christmas festival featuring a million lights – providing the perfect backdrop for selfies and holiday family photos. There are many playgrounds and interactive features to keep the children busy while the adults enjoy a holiday bevvy.
• Holiday Bazaar: On December 14th and 16th the Capital Arts Building will be hosting a Holiday Bazaar for the 6th year in a row. Browse through 50 vendors, listen to live entertainment or grab a cocktail in the beverage area. For more information click here.
• The Spruce Grove Art Gallery: Take a stroll through the Spruce Grove Art Gallery from December 4th to the 22nd to see work from over 40 local artists and artisans. All items can be purchased and will can make the perfect stocking stuffers or gifts. Take part in the basket raffle to win an awesome prize and to help raise funds for the gallery.
Laughing all the way to London
Image Credit: Culture Trip
London, Ontario is a quaint city that feels like a town – and is booming with holiday fun. From markets to light shows, parades to musicals, there's so much to see and do. Here's just a small sampling of joyous activities taking place in London.
• Winter Wonderland: Take a stroll through Victoria Park and walk amongst hundreds of dazzling lights from 5:30 pm to 11:00 pm, open to the public until December 31st. Visit the Winter Wonderland website for further details.
• A Christmas Story – The Musical: After a visit to the markets, plan to see "A Christmas Story – The Musical". Cost for students is only $13 and $18 for adults. The 2.5 hour show is a treat for all ages and has received rave reviews on its Broadway Run.
• Christmas Makers Fair: The Covent Garden market is hosting a Merry Makers Fair on Sunday, December 16th. Shop handmade crafts, art, home décor, jewelry and more. Find everything on your Christmas list in one stop.
With so much to see and do this holiday season, you're sure to put yourself and everyone around you in the holiday spirit. Now go on, jingle all the way to holiday festivities near you.