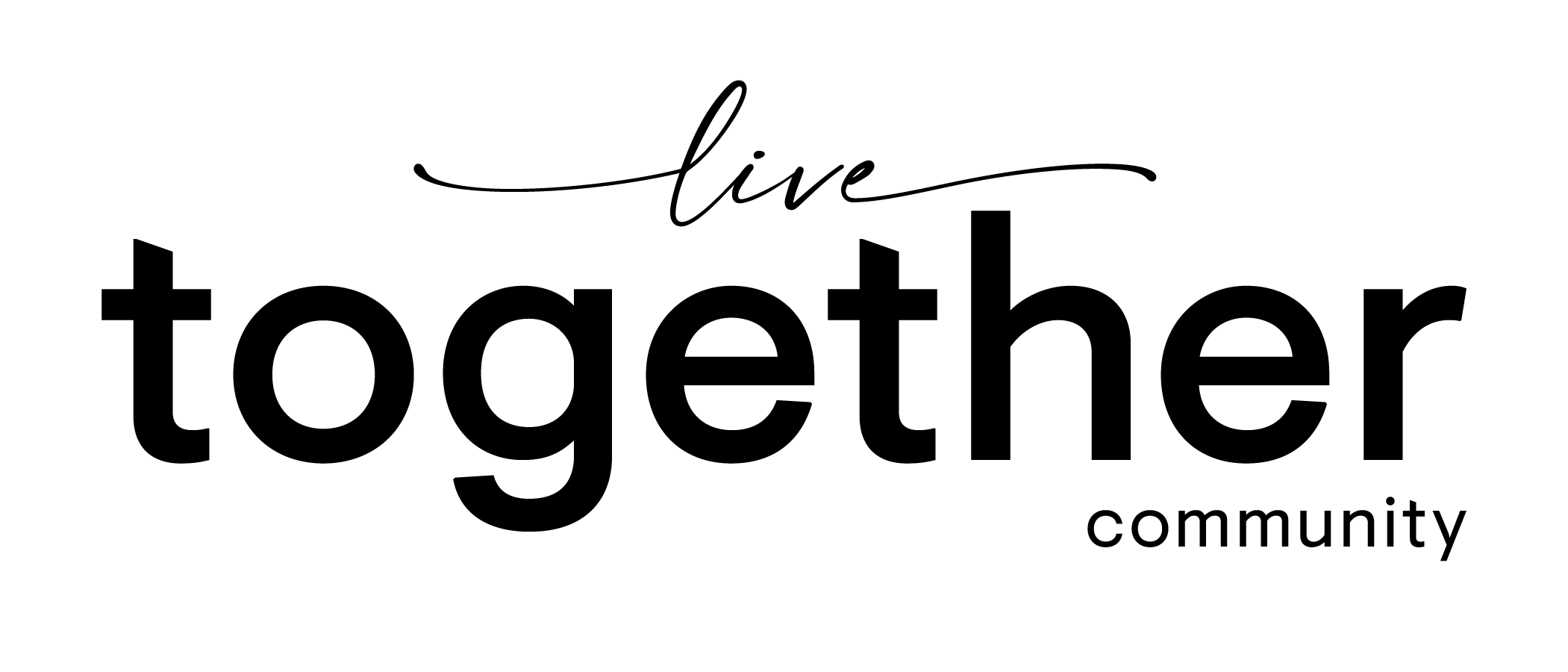 7 best Netflix holiday movies to binge-watch right now
It's getting cold outside and it's around this time of year that people hunker down to binge watch all the holiday movies available on Netflix. There are a lot of options to choose from, including festive classics and a ton of brand new Netflix Originals films – and we've rounded up 7 of our favourites that are streaming right now. So take a break from planning your holiday activities, pop some popcorn, pour yourself a warm cup of hot chocolate and curl up on the couch for a weekend of quality movie-watching.
1. Klaus
Photo by zainab mlongo on Unsplash
J.K Simmons voices the character of Klaus in this nostalgic, old-fashioned 2D-animated Christmas movie. How did Santa Claus become the jolly old man that we know of today? This movie offers a story like no other, with a glimpse into a magical world where a postman named Jesper (voiced by Jason Schwartzman) befriends a man named Klaus, and their unlikely friendship forges a new legacy of lore in the Arctic Circle. Klaus is an Academy award-nominated film that's beautifully animated and not to be missed.
2. How the Grinch Stole Christmas
No matter how Grinchy you're feeling these days (oh, COVID!), How the Grinch Stole Christmas is a holiday classic that'll bring a smile to your face. In this live-action adaptation of the children's tale by Dr. Seuss, Jim Carrey shines in his role as The Grinch who lives on the outskirts of Whoville, a little town that loves Christmas a lot, even if the Grinch does not. The Grinch seeks his revenge and plans to ruin Christmas for all the citizens of Whoville by swiping all the presents and decorations in town. Mr. Grinch doesn't get too far before he encounters the endearing Cindy Lou Who (played by Taylor Momsen) and finds out there's a flaw in his mischievous plan.
3. Arthur Christmas
Arthur Christmas is a very lucky young man. Not only is he the younger son of Santa Claus, he also gets to live in the North Pole at Santa Claus's super-secret toy-making facility! When Arthur Christmas (voiced by Arthur McAvoy) realizes that a little girl's gift won't be making it to her for Christmas morning, Arthur sets out on a mission to deliver the present. This is an imaginative story that's both sweet and humorous for parents and includes clever visual details children will enjoy.
4. Christmas Chronicles 2
Photo by cottonbro from Pexels
Christmas Chronicles 2 is a family-friendly action-comedy that the whole family will enjoy. Santa Claus (played by Kurt Russell) finds himself on another whirlwind adventure to save Christmas with his friends. Kate (played by Darby Camp) isn't thrilled when she's forced to go on holiday to Mexico with her mom and her new boyfriend. Luckily, Kate's trip is cut short when she's tasked with saving Christmas from a foul grump named Belsnickel in the North Pole. Will Santa and Kate save Christmas before it's too late? You'll have to watch to find out!
5. Jingle Jangle: A Christmas Journey
Photo by Nikolina Jukic from Pexels
Jingle Jangle: a Christmas Journey is one of our favourite movies to be added to Netflix's holiday movie line-up in 2020! Jingle Jangle is a musical fantasy that celebrates the yuletide season with a holiday adventure featuring a toy inventor named Jeronicus Jangle (played by Forest Whitaker). Jeronicus loses his love for inventing toys when one of his prized creations is stolen by his apprentice Gustafson (portrayed by Keegan-Michael Key). A decade after this unforgettable betrayal, Jeronicus finds new hope when his intelligent and curious granddaughter, Journey, comes to stay with him. Will Journey pull her grandfather out of his decade-long funk? Watch and see!
6. Holidate
If you love a good rom-com, you'll see why Holidate is currently taking Netflix by storm. Sloane (played by Emma Roberts) is what you'd call a holiday Grinch. Her anti-holiday attitude clashes with her family's plans to spend the holidays together, and it doesn't help that she doesn't have a plus one to attend the festivities with. Fed up with being single, Sloane partners up with Jackson (portrayed by Luke Bracey) after a chance encounter while returning gifts. They vow to be each other's platonic plus-ones all year, only to catch real feelings along the way.
Note: This movie is for mature audiences only.
7. The Grinch
Photo by Skitterphoto from Pexels
Another fun take on the classic story of The Grinch, this animated holiday fantasy comedy was released in November 2018 and kids will absolutely love it! The grumpy Mr. Grinch (voiced by Benedict Cumberbatch) is annoyed with the ever-growing holiday cheer that consumes Whoville, so he teams up with his trusted champion, Max the dog, to ruin the festive spirit. Meanwhile, on the other side of town, a little girl named Cindy Lou Who (voiced by Cameron Seely) notices that her mom Donna is overworked and sets out on a mission to trap Santa Claus so he can fulfill her wish of getting some much needed help.
Even though this year's holidays will be different than we're used to, this list of movies is sure to put you in the spirit and serve up that extra dose of holiday cheer so many of us need. Go ahead and grab some snacks and settle in for a holiday movie marathon. And let us know what you're currently watching to brighten your locked-down holiday festivities!