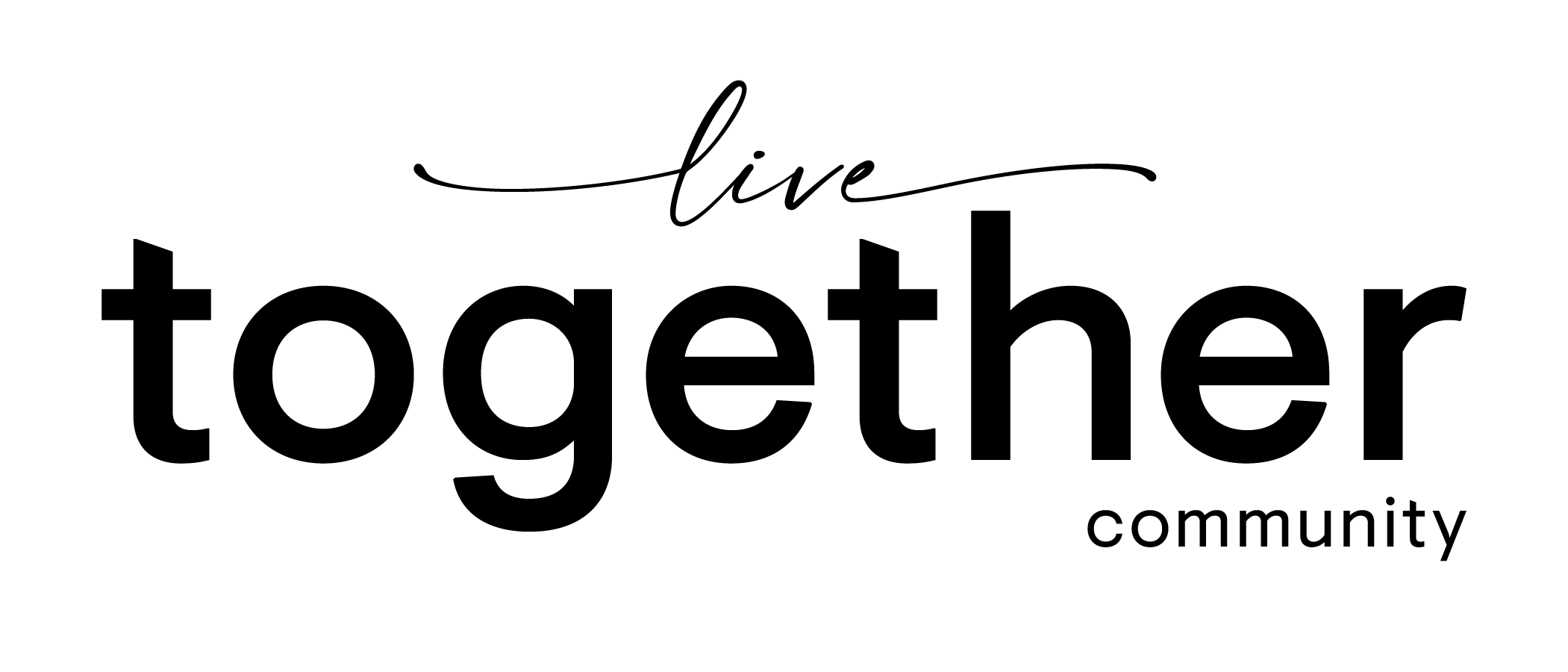 7 Tips for Newcomers to Canada
7 tips for newcomers to Canada
Are you a newcomer to Canada or know someone about to make the journey over? Along with the immigration process itself, finding your new home can be can stressful and emotional.
We caught up with wellness blogger, Mohini Mohandas, who has recently immigrated to Canada from her home country of India. She's here to lend some tips and tricks and share wisdom on how to make an international move as seamless as possible.
Stepping foot into a new country can be both scary and exciting. You never realize how strong your roots to your home country are until you immerse yourself in a completely different culture. It can often leave you feeling isolated in your own experiences and have you longing for the comfort of family and everything familiar to you. Though Canada is full of opportunity, friendly people, and cultural diversity, it's completely normal to struggle to fit in and find your own ground.
Having faced the same waves of emotions as most newcomers, here are a few tips to settle in to this wonderful country:
1.

Start your apartment hunt early:
It's not easy finding the perfect apartment rental, especially if you live in a big city. It's twice as hard if you're looking to move downtown or close to major attractions. To get started, refer to listing sites or hire a real estate agent to support you (make sure to verify customer testimonials before you do this!). Alternatively, you could ask friends or family to refer you to their building's management team to kick-start the leasing process.
Do your research: If you're worried about running into a scam or not paying market rate for a place, look into larger companies with reputable reviews. Be sure to also get educated on what the leasing process looks like in your landing country.
Tip: Always ask to take a tour, either in-person or virtually!
2.

Maintain a rough meal plan:
The variety of options available at major grocery stores can overwhelm you when you first move. Add that to the fact that you may not find groceries tailored to your cuisine, and you are left with the temptation of finding quick and easy substitutes in the frozen section or a delivery app. However, if you plan ahead, it doesn't need to be a stressful experience.
Take care of your body by drawing up a rough idea of what you plan to eat during the week. Making a monthly trip to your ethnic grocer and freezing all the perishables you may need in your daily cooking can also help you resist the urge to buy half-cooked meats and processed foods.
Tip: Canada is a very diverse country and larger cities tend to have a decent variety of ethnic grocers and restaurants to choose from. Do some neighbourhood research when searching for your new home to see if you can track down a spot that has some choices that will make you feel a little more at home, right from the start.
3.

Self-educate on health matters:
Canada has a universal, publicly-funded healthcare system. As it's a provincial system, each province has different rules of operation. To get access to healthcare as a newcomer, apply for your provincial health insurance card.
Tip: It doesn't matter how long you have been here. As long as you are a permanent resident of the country, you are eligible for free health coverage, this includes a variety of mental health care services too – so feel welcome to use the system!
4.

Take advantage of financial planning resources:
As a newcomer, you may have to make important financial decisions in just a few months of arriving in Canada. This can be complex if you are still figuring out the Canadian financial, legal, and tax systems.
The Financial Literacy Program run by the Canadian government has a large amount of resources for international students, new immigrants, and refugees. The Financial Basics Workshop has pre-recorded videos that cover budgeting, maintaining your credit score, dealing with debt, and more.
5.

Understand what "scent-sensitivity" is:
One thing a lot of people are unaware of is that Canada recognizes scent-sensitivity as a disability, and those with allergies are entitled to protection from this cause. Canadians are free to wear perfumes, deodorants, talc, etc. almost anywhere, but certain workplaces, schools, universities, and private spaces may have rules that prevent you from doing so. Make sure to enquire about this policy if you're ever in doubt!
6.

Go out (or stay in) and meet new people:
Learning how to make new relationships can be hard, but you'll be surprised to find how many opportunities there are to meet new people in Canada. Phone apps like Meetup and Bumble BFF allow you to meet new people who may share common interests with you – virtually at the start!
When you're dreaming of a camping trip or craving a weekend getaway, Get A Friend For Life (GAFFL) connects you with those with the same wanderlust. If you'd rather meet up with people in-person, city-focused Facebook groups are a great option with lots of people in the same boat as you!
7.

Remember that you deserve to be here, just as anyone else:
Canada embraces multiculturalism and its immigrants. The country promotes maintaining your cultural heritage, religious practices, and living in harmony with others.
When you first move, you may be overwhelmed by the differences in communication style, nature of relationships, and work culture. By building a community that you can trust, communicating about your feelings to those willing to listen, and continuing to work on your own well-being, you will be able to fight off the impostor syndrome and foster a sense of belonging in this beautiful country.
Have some immigration/moving tips for newcomers to Canada you didn't see here? Let us know! We'd love to hear from you and about your experience.
Biography:
Navigating her way through big-city life, Mohini is a slow-living enthusiast and mindfulness writer. A big believer of living in the moment, she aspires to spread the power of present-moment living to those who most need it. Follow her on Instagram or check out her blog to explore more thoughts and ideas.