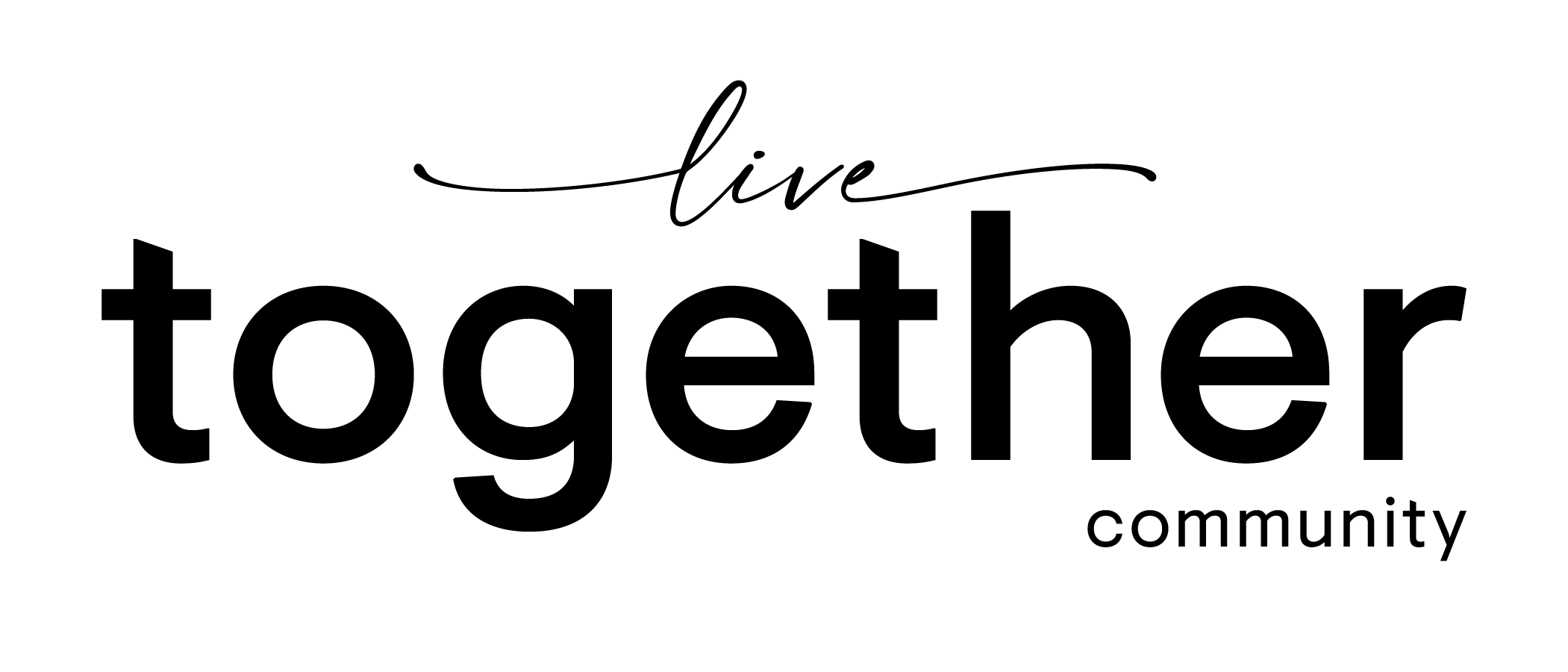 6 ways to celebrate Father's Day safely this weekend
Restrictions are lifting, vaccines are flowing, and things are (finally) starting to open up again across the country.
But we're not fully out of the weeds yet.
The reality is that even though it feels like we're getting back to "normal", and we're eager to get out after months of stay-at-home orders - being smart, cautious, and safe should still be a priority when celebrating certain momentous occasions.
That's why we've rounded up 7 Covid-friendly ways to celebrate the special men in your life this weekend. Let's dive in!
1. 3 words: breakfast in bed
Start dad's day off right with a classic: breakfast in bed. Think this act of love is for moms only? Think again! After all, they say the way to a man's heart is through their stomach, right? So break out the bacon and eggs (watch out for those shells!), brew up a nice hot pot of coffee, and you'll have yourself one ultra-satisfied pops. Hand him the remote and set him up for some uninterrupted TV time while you're at it and it's sure to be a day he'll never forget!
Need some meal inspo? Check out these 10 mouth-watering breakfast in bed recipes from the Food Network.
2. Fire up the grill!
Speaking of mouth-watering meals… What dad doesn't love a good BBQ?!
This weekend, consider rounding up the family for a good old-fashioned (socially distanced) feast complete with all of dad's favorites. This is your chance to let him relax while you wow him with your culinary skills. After all, he may be reigning king of the grill, but today's his day!
Not a master chef? Consider hiring a local private chef or catering company. Not only will you be supporting a small business, but it'll give you and dad a chance to spend more quality time together.
3. Make it virtual
Not quite comfortable with an extended family gathering yet? No problem!
We love this Martha Stewart blog post that shares tips from a party planner on how to throw the perfect virtual bash for dad without sacrificing the connection that comes with celebrating in-person.
Plus, taking the party online lets you extend the guest list to all friends and family, regardless of where they are in the world. Not to mention, there will be less mess to clean up at the end of it. Less mess = less stress!
Here are a few tips on how to level up the experience:
● Send out invitations. Whether it's a standard email or an online platform like Paperless Post, this will help you stay organized and keep track of RSVPs. Don't forget to include important details like date, time, and a link for guests to join.
● Decorate! If you're nearby, decorating dad's at-home party space yourself will add a nice touch. Alternatively, you could make arrangements through a local service.
● Send a meal. After all, a party isn't a party without some food. Make it yourself and drop it off in advance - or select a local meal delivery service.
● Plan an experience. Set up an online game or activity, like bingo, trivia, or a virtual magic show. We love Airbnb's online experiences because there are just so many options to choose from!
4. Plan a family workout
Got a fit dad? Then make his day extra special with a little family sweat sesh!
Here's a few #fitfam ideas to choose from:
● Sign up for an online yoga class or check out an outdoor boot camp class
● Head out to the course for a round of golf
● Spend the afternoon fishing
● Strap on a helmet and head out for a long bike ride
● Enjoy nature together by going for a hike or scenic trail walk. Tip: Download the AllTrails app and plan out your route ahead of time. Don't forget to take snacks and stay hydrated!
5. Pump up the volume
For all the music-loving dads out there! Take a page out of Good Housekeeping's book and get your karaoke on for Father's Day. To make it extra interesting, let him choose all the tunes. Bonus points if it ends in a dance party.
Not into karaoke? Why not take in a virtual concert like Ottawa's Fringe Festival which runs from June 17-27 this year or the Markham Village Music Festival which is set to have over 50 artists lined up for performances. Bonus: It's free!
6. Snuggle up for a movie
Is dad a big movie buff? If so, then a cozy, family movie night just may be the ticket!
Better yet, why not take advantage of the nice weather and set up an outdoor theatre in the backyard? We love Taste of Home's 10 fun outdoor movie night ideas complete with snacks, signature drinks, and a red carpet. And if you're looking for some movie ideas, be sure to check out Country Living's list of the greatest Father's Day movies to watch with dad this year.
Whatever your comfort level, there are plenty of ways to enjoy some quality time with dad this weekend - even if it has to be at a distance. And though it may not feel 100% "normal" yet, it's the perfect opportunity to get creative and make it a day he'll never forget!
Tell us, how do you plan on spending Father's Day this year? Follow us on Instagram and let us know!