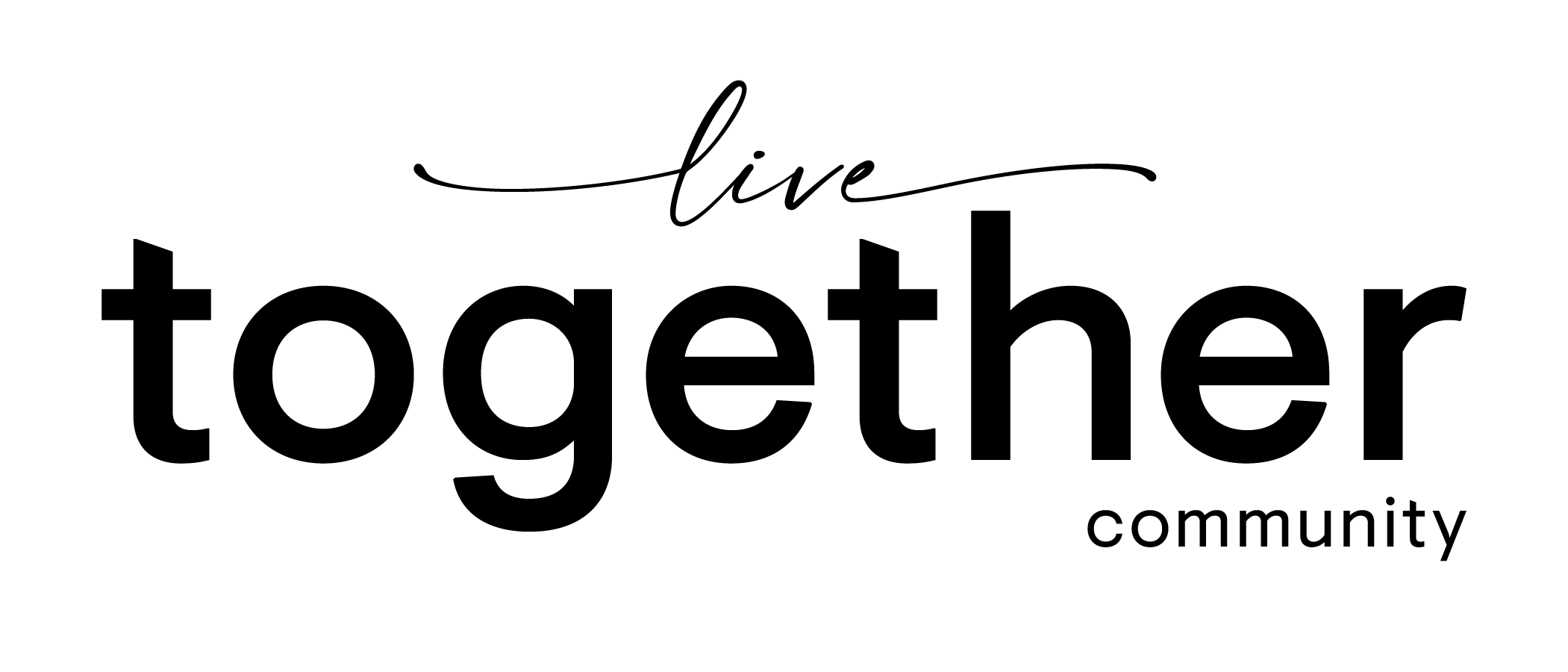 4 ways to make this a Thanksgiving to remember
There's just something about fall, with its stunning colours, cozy sweaters and pumpkin-spiced everything. As the season tiptoes into a sleepier one, it's the perfect time to take stock of what we have and count our blessings with the celebration of Thanksgiving. We've put together a list of 4 ways to make this holiday one to remember. No harvest required.
Gather
From turkey with all the fixings to savoury sides and decadent desserts, we've put together a list to help you prepare for the big day.
• Make a game plan. From groceries to setting the table to cooking the meal, organization is key. The Food Network has a few handy tips to keep your cool when you're expecting guests.
• Find your favourites. Whether it's recipes that have been passed on through generations or new ones you'd like to add to the roster, be sure to bookmark or ask for recipes and make a list of ingredients you'll need well ahead of the grocery store rush.
• Timing is everything. With many mouths to feed, you want to be sure everything is planned perfectly. Check out Delish for timing turkey day down to the minute.
• Go all in with fall décor. Mums on the front steps, cozy blankets at the ready, a roaring fire and gourds a plenty. This is the time to embrace the warmth of earthy tones and vibrant reds and oranges to create a welcoming atmosphere.
Food for thought: Consider hosting a Zero Waste dinner. Greenpeace has fantastic suggestions for hosting a dinner using only items from your home and nature. Task younger family members with collecting fall decorations like acorns, leaves and twigs to dress the table, and ask guests to bring reusable containers to take home leftovers.
Share
While you're all together and feeling the feels after your delicious meal, add another tradition to the table that focuses on gratitude. No matter if you're a group of 20 or two, take a few moments to share what you're thankful for and why being together is so meaningful.
• Go around the table and ask each person to share one thing they're grateful for. Keep a tissue box handy.
• Pass the gratitude basket. Give everyone a piece of paper and pencil and ask them to write down what makes them feel grateful. Then pass the basket around the table and have everyone read aloud another person's note. The fun is in guessing who wrote what.
• Ask guests to bring along something that reflects what they're grateful for. It can be a photo, souvenir, book or anything that illustrates their point.
• Take turns expressing why you're thankful for the person sitting next to you.
Give
While we're counting our blessings around the dinner table, it's equally important to consider those who go without. One shocking stat indicates that nearly 60% of food produced in Canada is wasted every year – and much of it is avoidable.
Here are just a few of the ways you can give back this Thanksgiving:
• Donate to a charitable organization. There are so many organizations that rely on community help, including Shepherds of Good Hope, The Salvation Army, Furniture Bank, Daily Bread Food Bank and local Missions. Consider organizing a collection of non-perishable foods, clothing, housewares or money on your street and a quick google search will point you in the direction of where to drop them off.
• Volunteer at a soup kitchen. Contribute some time serving meals to those in need.
• Bake for a neighbour. Drop off baked goods and cooking to new or isolated neighbours in your community who may be struggling or alone.
• Organize a fun run. Get your friends and family going before the big meal with a Turkey Trot. Collect "entry fees" from participants and give back while having a ton of fun.
• Drop off gently worn clothing. Pack up sweaters, snowsuits and other seasonal clothing your family has outgrown and take it to a Diabetes Canada curbside drop off or other organizations accepting clothing and household items.
Go
Photo courtesy of Carl Pawlowski
It goes without saying that this fleeting season of fall splendour is best experienced outdoors. From hiking to exploring to stopping by farmers' markets, get out and make the most of it!
• Visit Ottawa Tourism for activities and experiences you'll want to check out.
• Go to To Do Canada for a list of 11 fun things to do in the Toronto area this Thanksgiving.
• Check out MTL for places to explore during Action de grâce.
• You'll find a great list of activities and events in Calgary on Visit Calgary.
• In Edmonton this Thanksgiving? You'll find a ton of fun here.
We hope you enjoy every colourful, brilliant, happy, decadent moment of it and remember to count every one of your blessings.
Have other Thanksgiving traditions not mentioned here? We'd love for you to share them with us!