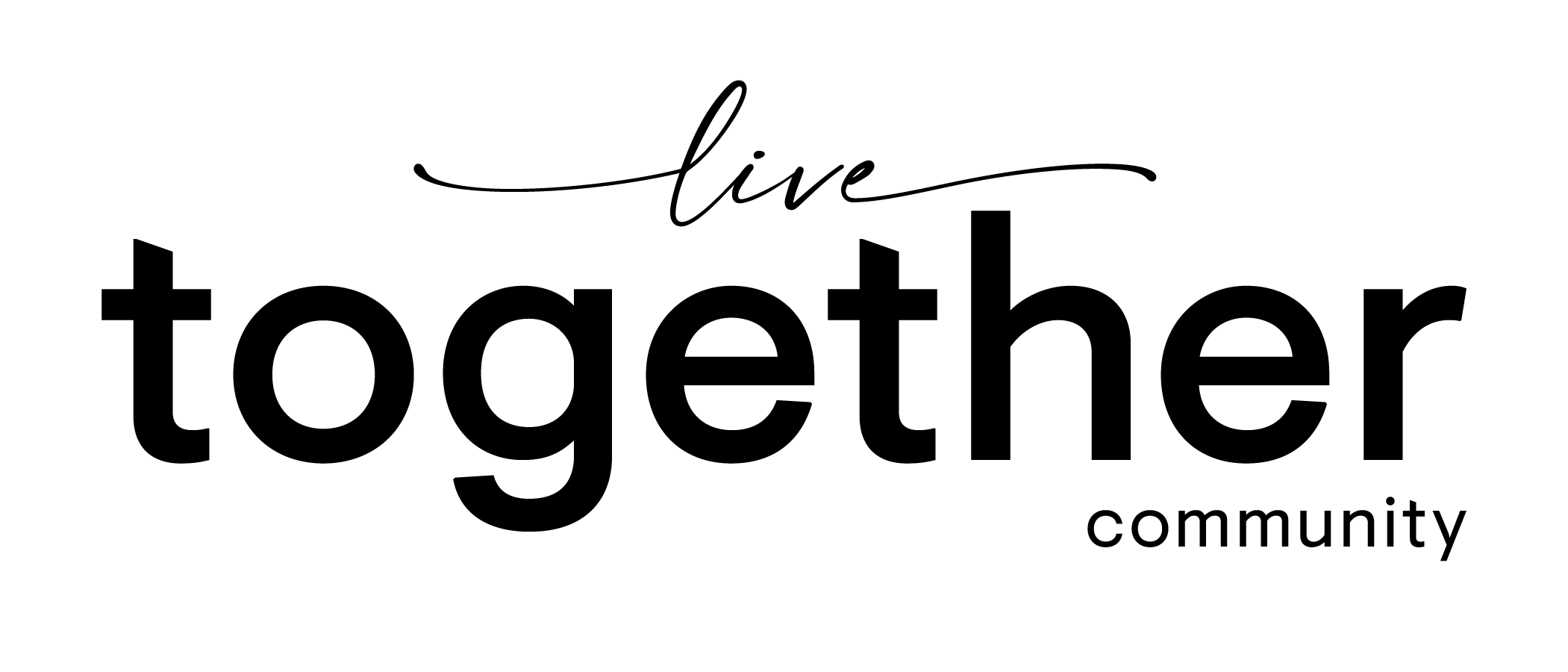 4 creative ways to celebrate your birthday while self-isolating
Are you a Taurus, Gemini or Cancer? Or know someone who's celebrating a birthday in April, May or June? Celebrating a birthday in self-quarantine doesn't sound like much fun, but with a little imagination, some creativity, and a positive attitude, it can still be a memorable affair.
While our spring babies can't celebrate the way they may have planned, there's no reason to skip out on this year's festivities. It's your special day, so celebrate it any way you want – all while social distancing, of course. Here's a list of four creative ways to celebrate your birthday while in self-isolation.
1. Choose a theme
Virtual parties are a thing now and you can celebrate with your friends and family on Zoom, Skype, Facetime or any other video chat service available on the World Wide Web. But first things first, pick a theme for your virtual party. This is the perfect opportunity to get creative and use your imagination.
• Host a Netflix party – Thanks to Google Chrome's Netflix Party extension, it's now easier than ever to get together with friends virtually to watch your favourite flick or binge-worthy show at the same time. Follow this link for step-by-step instructions on how to install it – and don't forget the popcorn!
• Plan Zoom party activities – Zoom is a video chat platform that lets you socialize with friends without having to break self-isolation. Jumping on the Zoom bandwagon for your birthday is a great way to catch up with your friends on your special day. Take your Zoom party further by coming up with activities to do with friends, like cooking the same meal, having a bake off or coming up with creative cocktails – Yum!
• Make it fancy – Swap your PJ's and sweatpants, and get glammed up for your special day. Put on a cute outfit, blow up some balloons, hang streamers and pop that champagne because it's time to celebrate YOU! By the way, many local balloon stores are still delivering and can help you make your screen stand out from all the others. Check out T.O. Balloons for some fun balloon ideas!
• Go camping – If you have a tent, put it up in your backyard or living room. Place some cozy pillows on the ground with blankets, fairy lights, snacks and wine and enjoy a night of "birthday camping" at home. Set up your laptop inside your tent and invite your friends to join in on the fun. If you don't have a tent, use your imagination. Build a fort out of blankets and pillows, just like you did as a kid – and you'll be all set for a night of comfort, movies, snacking and virtual socializing.
Here's to health, happiness and to making it through these next few months together!
2. Deliver presents
Photo by Ekaterina Shevchenko on Unsplash
On a normal day, we would pop by the store to pick out a gift for our friend or family member's birthday, but things are a little different now. Many stores and restaurants have moved to an "online only" model, making it easy to order things for delivery. You may not be able to shop at your favourite stores for that perfect gift right now, but online shopping can be just as fun!
• Deliver champagne to the door – Who wouldn't love champagne on their birthday? My Baskets offers beautiful champagne gift baskets and will deliver it straight to your birthday gal or pal's doorstep!
• Send dessert and card – Remember to support your local bakeries, restaurants and mom n' pop shops! Right now, many bakeries are offering delivery services across the country to meet consumer demand. Check out Sanremo, a popular bakery known for its donuts, cakes and cookies in Toronto – and remember to add a card to your delivery. The Greeting Card Shop has a wide variety of birthday cards you can personalize with your own message before they send it off on its merry way.
• Get a celebrity on board – Seriously! Have you heard of Cameo? It's a platform that allows you to purchase and receive a personalized message from your favourite celebrities. Some of the choices include Lance Bass from 'NSYNC and Chris Harrison from the Bachelor.
• Drive by their house and do something special – Drive-by birthdays are the newest craze and people are loving it. Hop in your car and drive by the home of the birthday boy or girl and make sure to decorate your car, honk your horn and yell out your well wishes. Create big birthday signs by reusing cardboard boxes to display in your window. Fun!
Even in a time of great uncertainty, we're able to adapt to current situations and still keep the celebrations going. We may not be able to see our loved ones in person, but we can still celebrate with them by thinking outside the box and using our imaginations.
3. Dinner and drinks
Photo by Brooke Lark on Unsplash
If you're one of those people that enjoys low-key birthday celebrations with your spouse or partner, you're not alone. Some of us like to spend our birthdays by simply going to one of our favourite restaurants and having a nice dinner, coupled with a glass of wine or a cocktail (or two), of course.
Even though restaurants are no longer providing sit-down service, many still offer delivery and takeout as an option. Surprise your significant other – or yourself – with a takeout meal from your favourite restaurant, and ask if they'll also deliver your choice of wine with your meal!
Did you know you can order recipe kit meals to be delivered straight to your home? Recipe kits are a more budget-friendly dinner option, because you'll have to cook the meal on your own. Recipe kits usually include three meals for two people in every box and offer meat and vegetarian food options. Hello Fresh offers many delicious menu options like saucy beef ragout, crispy chicken parmigiana and sausage-apple stuffing ball. Warning, your mouth will water when you check out these yummy recipes! Ask your partner what they'd like to have as a birthday dinner and order a recipe kit online. You can even turn it into a fun birthday activity by cooking the meal together!
4. Birthday cake
Photo by Micheile Henderson on Unsplash
What's a birthday without a birthday cake? A lot of people have taken up baking while in quarantine, and while flour may be difficult to come by, a good old box cake mix will do – and all you'll need is a couple eggs, water and oil, and voila! Don't forget the yummy icing and sprinkles if you have them on hand. As a bonus, All Recipes offers easy upgrades on the many different ways you can make your box cake mix taste like you made it from scratch. Just make sure you hide your box when you're all done and no one will ever suspect a thing.
The Petite Cook shared a 7 ingredient chocolate cake recipe (that's right, you will only need 7 ingredients). This yummy chocolate cake is also dairy and egg free, perfect for those with dietary restrictions. The 7 ingredients you'll need are:
1. Flour
2. Baking powder
3. Vanilla extract
4. Oil
5. Water
6. Sugar
7. And optional cocoa powder
This delicious cake is perfect for your vegan and vegetarian friends that are celebrating their birthdays in quarantine and doesn't take much time to make – which makes it an easy one for all novice bakers.
Our first priority right now is to flatten the curve and stop the spread of COVID-19 by staying indoors. It can be scary, but it doesn't necessarily mean you have to forgo your birthday celebration. To all of our spring babies out there, we've got your backs!
Make sure to share how you're celebrating your birthday while in quarantine on our social channels. We'd love to hear from you!