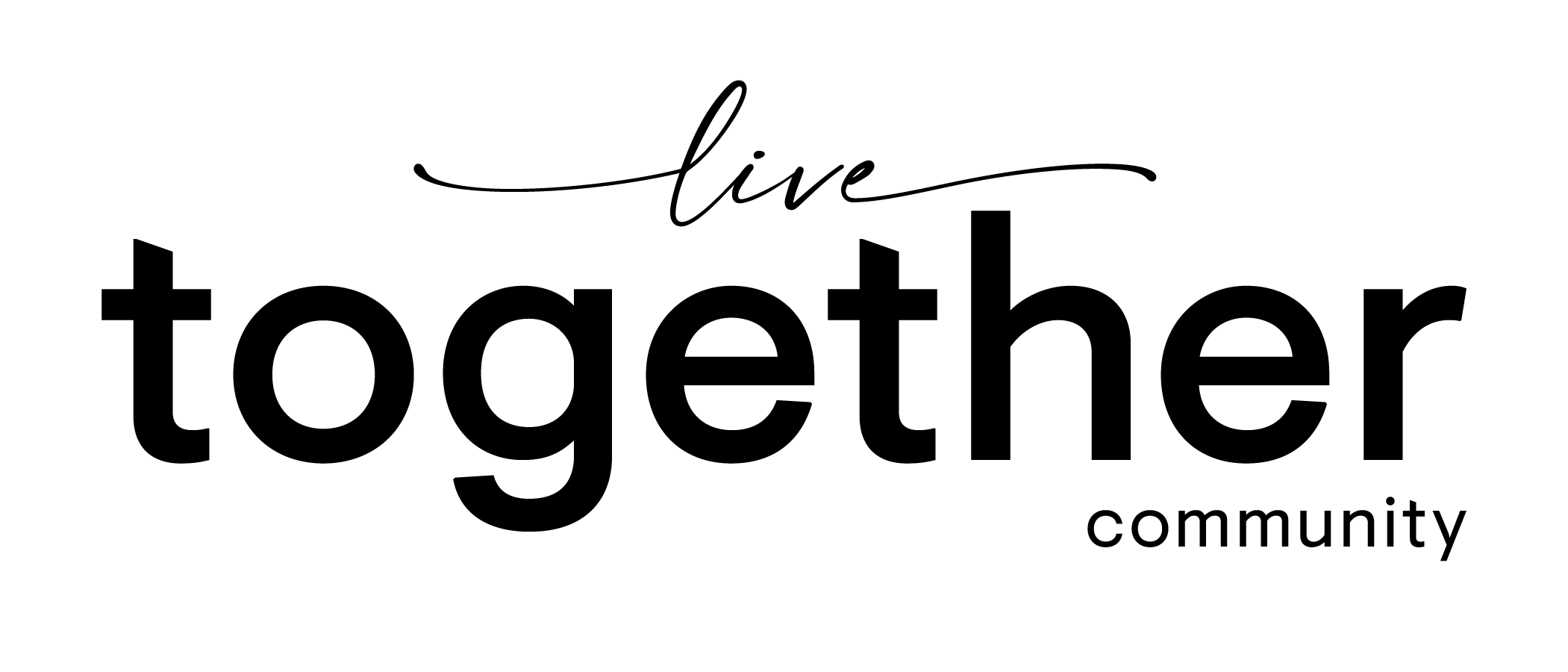 18 fun things to do as a family this long weekend
All that together time as a family can be a blast when you have a list of things to do. Turn boredom into fundom with these 15 activities you can do at home or outside – from watching nature-inspired documentaries to painting birdhouses and camping in your own yard. Check them out!
Entertainment activities
Photo by Mollie Sivaram on Unsplash
If you've binged everything on TV and Netflix, chances are you're looking for other ways to keep yourself – and everyone in your family – entertained. We've put together a list of both educational and fun activities you can all enjoy together.
Here are a few ideas you can try with your family:
● Museum tours - if you're used to going to the museum with your family, that doesn't have to stop just because you're home. Due to social distancing, many museums are offering tours give you the same experience from your living room. Check out Apartment Therapy's list of museums to virtually visit.
● Wildlife documentaries – why not take this time to learn about nature from documentaries online or on the Discovery Channel? Your kids can learn so much about their favourite animals and more!
● Stream movies – there are lots of streaming apps out there, and many new releases are going straight to home. Set your living room up like a movie theatre, print "tickets" and throw down some comfy pillows. Make a big bowl of popcorn and grab a bunch of treats to watch new movies or classics you haven't seen in a while, and even invite relatives that don't live with you by using the Netflix Party extension!
● Virtual live concerts – concerts may have been cancelled, but you can still watch your favourite musicians rock out in their living rooms right there with you. Check out Live Nation's schedule to see when your favourite artists are playing next.
● Karaoke – grab a microphone, hairbrush or even your remote control and sing along to your favourite songs. You don't need a karaoke machine either. In fact, all you need is YouTube. Simply search a lyric or karaoke version of your favourite tunes and sing away. Turn it into a contest to add to the fun!
Active activities
Let's get active! Even with the hot temps, it's important to find some active activities for you and your family to enjoy. Here are a few ideas to spark you into action.
● Dance challenge – if you haven't gotten into the dance challenges yet, you should! These days the entire family is getting into dancing together on TikTok. Dust off your dancing shoes and bust some new moves.
● Work out – move the couch aside and make some room. These days you can have your workout trainer in your home for free. YouTube offers fantastic experts to help get your family into shape and the Body Coach TV has a great kids beginner's workout that will get everyone moving!
● Fitness-inspired video games – if it's near impossible to get the kids off of their devices, why not turn their game into a work out? Wii has created an entire line of fitness-inspired video games like Wii Sports or Wii Fit on Amazon. This gets you and your kids up and moving in the best way.
● Meditation – if there ever was a time to take a moment to pause, this is it. Meditation is a great way to restart and refresh your minds for the day. By doing it as a family, you're all benefiting from reducing stress or aggression as well as increasing focus and compassion – which ultimately starts everyone off on the right foot.
● Backyard games – if you have a backyard, there are many ways to utilize the space you have to remain active. Grab yourself some outdoor games like volleyball, badminton, soccer or fly a kite -or even splash around in an inflatable pool.
● Go for a bike ride - grab your bikes and head on over to the closest trails for a family bike ride. Make sure to wear your helmets and to pack some snacks and sunscreen!
● Grab the family and head outside for a hike - Check out Explore Magazine's list of Ontario's 25 best places to go for hikes.
● Have a picnic at your local park - Spend lunchtime outdoors by packing a lunch basket with some delicious treats for the family to enjoy. Make sure to pack a volleyball, frisbee, football, or a soccer ball to play with before enjoying a nice meal with some cold drinks to cool off!
Creative activities
Photo by Tanaphong Toochinda on Unsplash
Now is the time to get creative! Think back to some of the arts & crafts projects and activities you loved as a kid, and get your creative juices flowing! Here are some creative activities to try with your family:
• Scavenger hunt – turn your home or backyard into an ultimate scavenger hunt. Put together a list of objects and see who finds them first. There are plenty of ideas and themes you can try, like these scavenger hunt ideas on Pinterest.
• Paint party – find all the colours of the rainbow and pull out your paintbrushes, canvas board, paper or birdhouses to let your imagination go wild – or even use bathtub tiles with washable paint. Make your own using this bathtub paint recipe from Artful Parent.
• Outdoor camping – go camping in your own backyard! Set up a tent, toast marshmallows and make s'mores over a fire (or stovetop) and tell scary stories before bed. For an added touch, get a flashlight and put it in a container with holes for a starry effect on your tent ceiling.
• Science experiments – let's have some fun while we learn! There are fantastic simple science experiments you can do at home, including making a volcano, slime or fun water experiments that will entertain everyone in your family.
• Crafts – pull out your glitter and glue! Rocket ships, cardboard box cars, dollhouses and edible playdough are all easy (and fun) to make. Your family is going to have a blast turning their ideas into reality.
Now more than ever, family time is everything. Make the most of it by creating, learning and playing together. For more inspiration, check out 20 Small Space Creative Projects for Kids for more inspiration – and let us know what you're doing to keep your family busy!