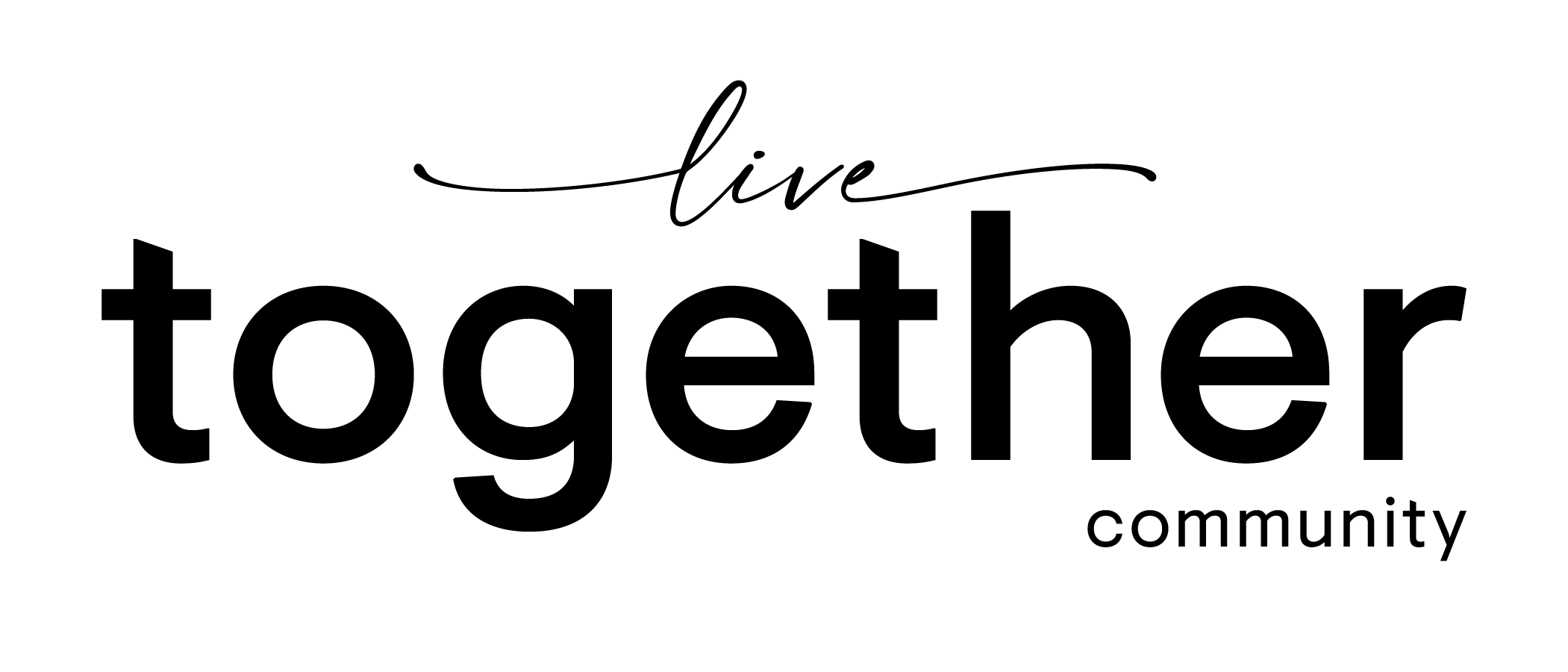 11 fun things to do in Calgary this summer
Calgary is a beautiful city, filled with amazing views and growing neighbourhoods. And there's so much to do – from outdoor activities to cultural celebrations and musical events. We've done the research and pulled together 11 fun things to do in Calgary while the weather outside isn't frightful. Here's the quick list, with details below:
1. Explore the Bow River
2. Experience the Calgary Stampede
3. Get lost at Calgary Corn Maze
4. Learn about and celebrate different cultures
5. Jam out at a musical event
6. Ride a rollercoaster at Calaway Park
7. Get active with different activities across Calgary
8. Do some shopping at a local farmers' market
9. Catch some rays at the beach
10. Pack a picnic and enjoy Calgary's skyline
11. Attend a pet-friendly event with your furry friend
1. Take a float down the Bow River
4. Celebrate different cultures with these events in Calgary this summer
5. Love music? Check out these musical events in Calgary this summer
6. Test your courage at Calaway Park in Calgary
7. Calgary summer events for those that like to get active
9. Grab your sunscreen and head to the beach
10. Pack a picnic and enjoy the view of Calgary's skyline at Nose Hill Park
In Northwest Calgary, you'll find the expansive Nose Hill Park, a natural environment park covering 11 square kilometers. It has fantastic views, hiking trails, off-leash dog park areas, public washrooms, and is open from 5 am to 11 pm daily.
Be sure to wear hiking shoes if you plan to go for walks around the park, as paths are dirt and quite hilly. If you're into trail biking, this is a great place for you, too! Bring a picnic basket filled with snacks and water and take a stroll around for a fun, outdoor summer day in Calgary.
11. Have a weekend out with your furry friend
On July 27th and July 28th, Pet-a-Palooza is hosting the biggest pet party in Calgary – with Running of the Bulls, wiener dog races, a puppy stampede and dock diving. From 10 am to 4 pm, admission is free and is located at Eau Claire, 200 Barclay Parade.
Apparently, 1 in 10 Calgary residents own at least one dog – so if that's you, head on over for a barking good time.
There you have it – a list of 11 fun things to do in the exciting city of Calgary this summer. Let us know what you're getting up to in the West this summer by sending us pics of your favourite activities and we'll be sure to share them!
_______________________________
Looking to move to Calgary soon? Check out Minto Apartments rental offerings in Calgary or Minto Communities new condo options in Calgary, Alberta.