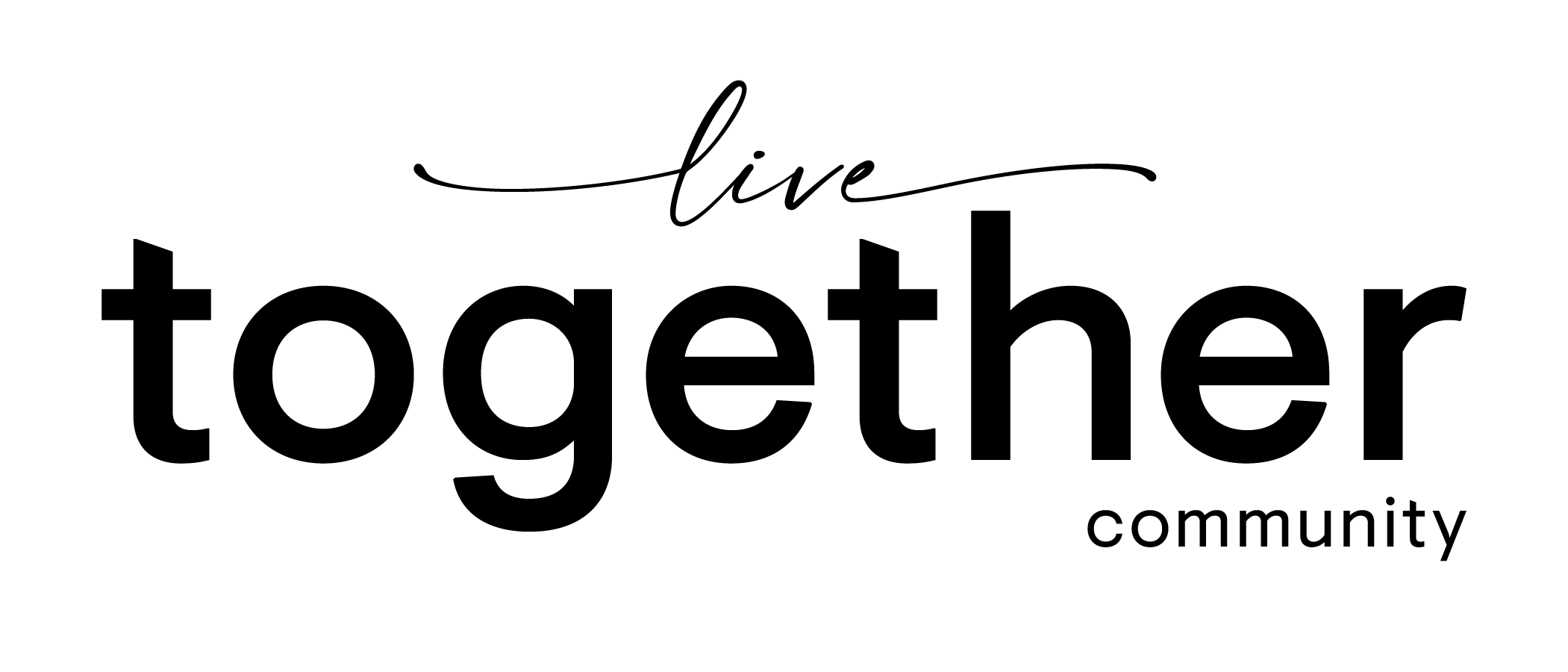 10 fun things to do at home this family day
Family Day is a statutory holiday in Canada giving families the chance to spend some extra quality time together. While many like to use it as an opportunity to get away for a long weekend, some prefer to stay at home. If you're part of the latter, then you're probably here because you're looking for unique ways to connect with the family this weekend, and well, we're here to help!
Keep scrolling for a list of 10 fun things you can do at home to celebrate Family Day this year with your loved ones.
1. Have a board game marathon
Nothing says quality family time like a little friendly competition, so dust off your family's favourite board game or pull out a deck of cards and get playing! Everyone loves a classic like Monopoly or Crazy Eights, but if you're interested in trying something new, here is a list of some of the best board games for kids.
2. Get your baking game on
Some of the best memories are made in the kitchen. Cooking up a storm or baking some sweet treats are enjoyable (and delicious) activities the whole family can take part in! Cooking is also a great way to get kids practicing valuable skills like reading instructions and counting out measurements.
Not sure what to make? Pizza is always a great choice because every member of your family can contribute their favourite topping! For more ideas, along with tips to consider when cooking as a family, check out this post by the Academy of Culinary Nutrition.
3. Do a puzzle
If you've been meaning to sit down and complete a puzzle as a family, but haven't had the time, now is your chance! Puzzles are the perfect family bonding activity because they allow you to work together. They're also a great way to exercise the brain, improve memory, and practice problem solving skills.
4. Tackle a DIY project
DIY'ing as a family is a fun way to get your hands dirty together, and who knows, you may even learn something new while you're at it! Depending on your budget and skill level, you should have no trouble finding a project the whole family can get excited about. There are so many family-friendly DIY projects out there to be done! Check out this list from the Decoist featuring 20 home DIY projects designed with kids in mind.
5. Have a dance party
Turn on the tunes, whip out your best dance moves, and the entire family will be smiling in no time! Dancing is a fun and effective way to get your heart pumping, while also boosting your mood.
6. Hold an at-home movie screening
Who needs to go to a movie theatre when you can create a cozy screening experience at home? For the ultimate at-home screening experience, you'll need popcorn and lots of pillows and blankets. The hardest part will be deciding on what movie to watch together!
7. Get your sweat on
What better way to connect as a family than by breaking a little sweat! Whether it's by dancing around the house or taking an online fitness class together, getting physical is fun and beneficial for everyone's physical and mental health!
8. Put on a fashion show
Raid your closets, dress up, and have everyone strut their stuff. If you have a big family, you could even appoint judges and hand out awards for best dressed—have fun with it!
As an added bonus, this is a great opportunity to do some spring cleaning. Pull out old clothes you may not want anymore, and work together to pack up and donate what's no longer needed to a charity or secondhand store.
9. Get cozy for a good story
Gather the family and be transported to another world by reading a good book together! If reading isn't your thing, find an audiobook or check out some entertaining and educational family-friendly podcasts.
10. Plan your summer garden
Believe it or not, February is the perfect time to start planning a garden, making this a great Family Day weekend activity. Work together to put together a list of must-haves and supplies, and use a garden planning tool to plan out the layout and contents of your garden. If you're ambitious enough, you could even start planting some seedlings. Don't have space for a garden? Check out our post on how to grow microgreens indoors!
What are some of your favourite activities to do as a family? We'd love to know! Send us an email at [email protected] or DM us on social!