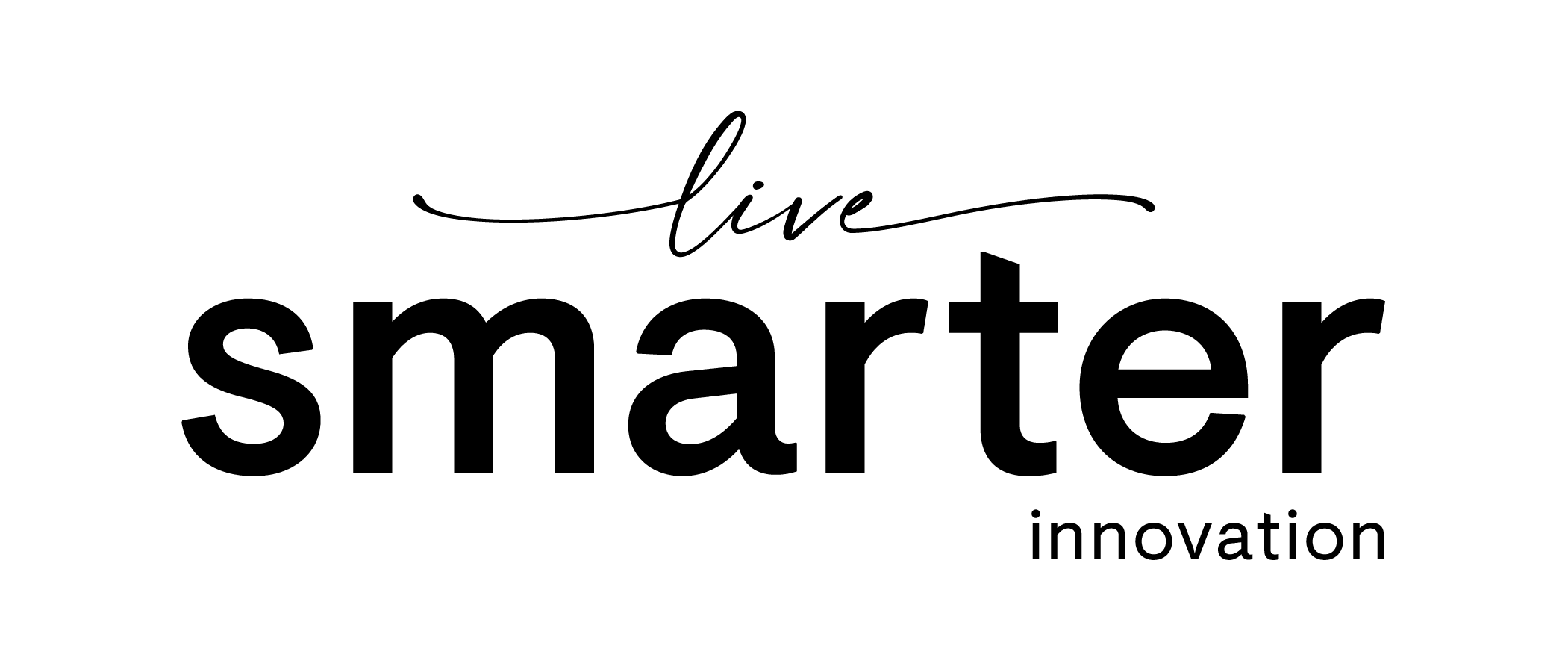 How to prep your home for winter: Part 1 - Indoors
How to prep your home for winter, part 1: indoors
The hustle and bustle of the holiday season is just around the corner, and guess what? So is that first cold snap!
Taking the time to prep the inside of your home before the cold weather hits is always a wise choice. Not only will you have peace of mind knowing your home is in tip-top shape for the chilly months ahead, you'll save a few dollars on your utility bills, too.
So before you break out the egg nog and start hanging the stockings, consider these six tips on how to prep your home for winter.
Picture courtesy of Don Mason / Getty Images on The Spruce
1.

Check for drafts
It should come as no surprise that drafty windows and doors lead to lost heat and higher energy bills. In fact, according to the US Energy Department, you can lower your home's energy costs by up to 20$ per year by reducing drafts. It may not seem like a lot in the short term, but over the course of a lifetime, that's a price tag that adds up!
Take a page out of Houselogic's book with these five budget-friendly tips on how to insulate your windows and doors:
● V-seal weather stripping. This plastic weather stripping works wonders on doors and along the sides of window sashes, and won't affect how they open or close.
● Rope caulk. This soft, sticky stuff can be pressed in place to seal windows from drafts and dirt. It can be molded to fill gaps and it can be easily removed at the end of the season.
● Shrink film. This clear plastic film can be applied with double-sided tape and seals tight when heated with a hair dryer. In the spring, simply remove it with the help of some rubbing alcohol!
● Nail polish. Have a crack in your window but don't want to pay to replace it until spring? Clear polish can be a great, temporary solution. If applied carefully, it will fill the crack almost perfectly.
● Draft snake. Also known as draft stoppers, these simple foam tubes can be purchased for around $10. Or if you're feeling crafty, DIY it with a bit of fabric and whatever filler you have laying around - like rice, beans, popcorn kernels or sand.
2.

Have your furnace professionally serviced
Before winter hits, bringing in a reputable HVAC contractor to inspect your furnace is a must! A professional will check your system and make sure that everything is in good working order.
Not in the budget this year? No problem. At the very least, change your furnace filters on a consistent, regular schedule
3.

Reverse your ceiling fans
Reversing the direction of your ceiling fans
so that they run clockwise over the winter will push warm air down to the floor, and help keep your living space warm and cozy. Bonus: It will increase energy efficiency and help you save some dollars, too. Just ask your landlord for permission first if you're renting!
4. Test your smoke and carbon monoxide detectors
It may seem scary to think about, but more house fires
occur during the winter
than any other time of year. After all, it is the time of year when we're blasting the furnace and building fires.
Keep your home and your family safe by checking all of your smoke detectors to make sure they are working properly. As a precaution, refresh your batteries as well. And if your home isn't equipped with carbon monoxide detectors, we highly recommend investing in some!
5. Make sure the fireplace is working
Having a wood burning fireplace in your home is what cozy winter dreams are made of. But before you even think of touching a match to kindling, taking the time to prep your fireplace for winter is key to a safe and warm season. We love this blog post by
Compact Appliance
that breaks down everything you need to know.
If you live in a newer home or a rental, you might have a gas fireplace. These are definitely less maintenance, but not completely maintenance free. For tips on how to service your gas fireplace, check out this post by the
Family Handyman
.
6. Consider these affordable ways to keep your home warm
We love these simple ideas from Home Advisor on affordable ways to keep your home warm in the winter. Check out their infographic below for even more budget-friendly hacks!
● Rearrange your furniture. Blocking your vents or radiator with furniture can prevent heat flow in your home. Take a look around, and if necessary, move some of the furniture around to other areas of the room to promote better air circulation.
● Consider heavy drapes. If your budget allows, consider purchasing thicker drapes or curtains for the winter months. This will serve as an extra layer of insulation for windows, and help keep the cold air out and the warm air in.
● Boil a pot of water. Boiling up some water will add humidity and warmth into the kitchen. Bonus: You can make yourself a cup of hot tea or refill hot water bottles to use as homemade blanket warmers!
Want even more ideas on how to get ready for winter? We've got you covered. Check out our blog post "Tips on Cutting Your Energy Bill This Winter."