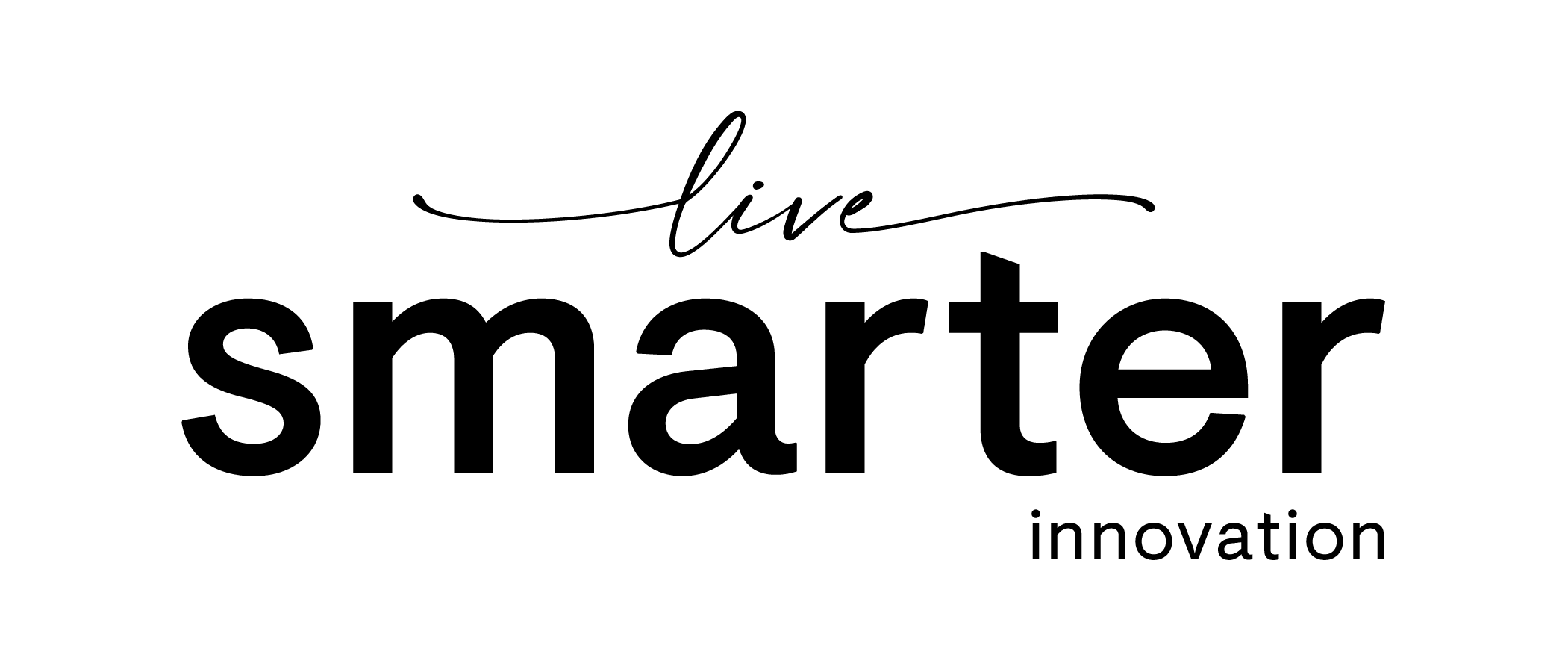 How to enjoy Friday night at home
These days, it's all about staying home.
On the plus side, we're saving money, cooking more than eating out, DIY-ing over buying, and just plain taking more time to enjoy experiences! But sometimes it's easy to get caught up in the daily grind and we run out of ways to just chill.
Here's a list of ideas on how to spend a Friday night in your apartment when you need to slow down and relax.
Movie night done right
The first thing that comes to mind when we picture a Friday night at home is movie night, of course! Even for those who are lucky enough to have this kind of night often, there are simple ways to transform any old night-in from average to epic.
Think camping out in your living room, making a pizza from scratch instead or lighting a few candles – they're all easy ways to turn watching TV into a self-care, Friday night event!
Check out this list of simple ways to add pizzazz to your Friday movie night:
• Build a comfy fort in your living room. It might just bring out your inner kid.
• Make your own pizza instead of ordering in – try this cauliflower pizza recipe for a healthy twist!
• Light some candles, throw some essential oils in the diffuser or plug in a string of twinkle lights to create a relaxing vibe.
• Throw on a face mask, drink some cucumber water and watch a classic.
• Hit up a Bulk Barn and treat yourself to your favourite snacks like you would at the movies, without the movie theatre prices!
• Invite a friend or two over (if they're in your bubble) and ask them to bring their best movie treats. Having trouble deciding what to watch? Have everyone write down their top choice and draw from a hat!
• Change up the movie genre – if you normally default to dramas, try an action-adventure. Or check out this surprisingly great list of movies from 2017 for some ideas.
"Do not disturb" – who knew?!
Did you know there's a "do not disturb" setting on your Smartphone? This setting silences calls and alerts (like texts, social notifications or emails) so you can truly unwind and relax. When you unlock your phone, you'll still see all of your notifications – they just won't pop up on your lock screen. Genius!
If thinking about disconnecting from life for a few hours sounds scary, consider leaving your comfort zone behind and check out our article on how to unplug (for real). After all, Friday night is the perfect time to decompress and try something new.
Keep the following in mind:
• If you have an Android, you can set a specific timeframe that you'd like your notifications to be turned off for – perfect for a two hour movie or for diving into a good book. Here's how.
• Here's how to use "do not disturb" on your iPhone, iPad, or iPod touch. Similar to Android's settings, you're able to set the hours that you want to be left alone. You can even select a few contacts that you want to hear from and leave the rest of the world out.
• Sporting a BlackBerry, Google Pixel or Samsung? You can turn those off, too.
And there you have it. Now you can curl up, grab a book, listen to a Podcast or simply sit in peaceful silence knowing that all is well and that it's actually possible to hit the pause button on life.
Get creative
There are oh-so-many ways to get creative on a Friday night at home – the options are truly endless. Here are some great ways to spark the inner creativity in you, and when all is said and done, you can say you actually did "something" this weekend.
• Rearrange your furniture to refresh your space. Make sure to take before and after photos so that if you're unhappy with it, you can go back to the way it was (or compare and be amazed at how much better it looks!).
• Have a DIY night. There's nothing that sparks creativity quite like a fun and easy DIY project! Check out DIY projects for your home, how to transform old clothes or random and clever DIYs by BuzzFeed. We also love this list of 50 small, simple and easy beginner woodworking projects, check it out!
• Cook something new. Here's a great list of 18 Friday night dinner ideas – including homemade pizza, potato-skin nachos and avocado chicken parmigiana (is your mouth watering yet?).
• Paint a room. This is a bit of a project but if you plan ahead, it's definitely something you can accomplish on a Friday night. Did you know the colour of your bedroom walls can actually impact the way you sleep and affect your mood when you wake up? Wall colours are one of the elements in your home you really should love. And there's no time like the present! So if there's a room in your home you wish were blue instead of greige, grab a brush and some old clothes and get painting.
• Create a piece of art. Apartment Therapy teaches us how to paint your own abstract art for the walls in your home. For something slightly less messy, head to Indigo to purchase an adult colouring book or grab a pencil and teach yourself how to sketch. There are a ton of different crafts that you can do at home, like these ideas from Crafts by Amanda. All you have to do is choose your tool!
Have a self-care night
When all is said and done, Friday nights usually come faster than expected and we realize how exhausting the week was. We walked the walk, didn't sleep as much as we probably should have and maybe didn't accomplish everything that we wanted to, but that's okay! It's time to celebrate that we made it through the week and did our very best.
Nights like this are perfect for self-care – like enjoying a face mask, soaking in the tub or painting your nails. Or maybe you'd rather enjoy some at-home yoga or curl up with a good book.
According to Psych Central, self-care is any activity that we do deliberately to take care of our mental, emotional and physical health. Whatever it means to you, it's truly important to take time for yourself. Here are some ideas to get you started:
• Take the time to unwind. Check out our article on 4 ways to unwind after a long day to get you thinking about how to prepare for a relaxing evening.
• Pamper yourself. Put on your comfiest clothes, hit that "do not disturb" button on your cell and grab your favourite pampering tools. Need some ideas? We love Melyssa Griffin's article on 6 ways to pamper yourself at home (for cheap!).
• Get moving. Self-care doesn't always mean relaxation. It can also mean taking steps to getting healthier. Here are lists of 4 workouts you can do in a small space and yoga poses for beginners. Or you could head outside for a long walk (and maybe grab an ice cream while you're out… it's good for the soul).