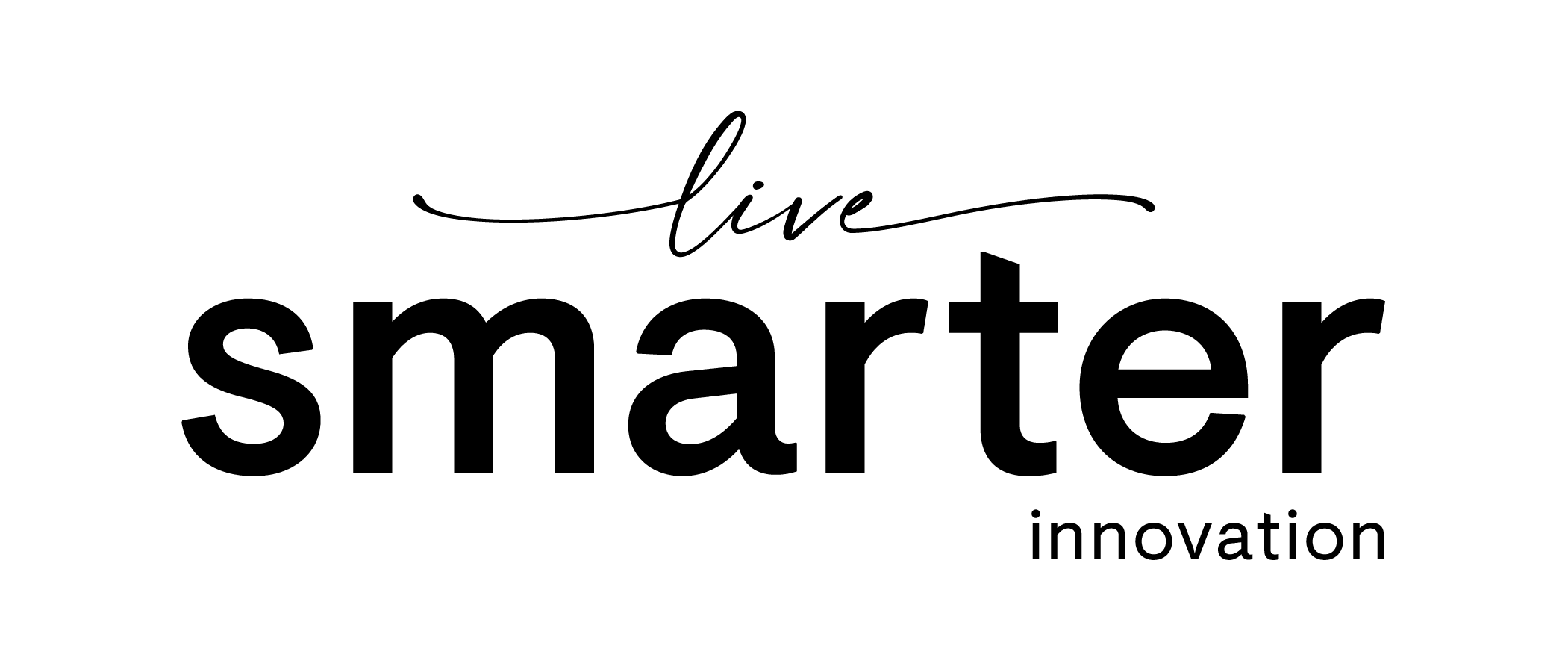 DIY hostess and holiday gifts
It's the most wonderful time of the year – and hands down one of the most expensive. With holiday parties and gatherings galore on the horizon, the number of hostess gifts and presents you'll need at the ready can add up quickly.
Whether it's an office Yankee Swap or a full-blown family get-together, we've got lots of great DIY gift ideas that are as thoughtful as they are inexpensive.
Aren't you crafty!
Let's just start by saying the possibilities are truly endless. Depending on how crafty you are, how much time you have or who the recipient is, you can give a gift that's super thoughtful and truly unexpected. Even if it's Sunday night at 7 pm when you remember you need a gift for tomorrow (we've all been there), we guarantee you can pull this off.
If you have a few of these basic DIY supplies on hand, you're golden:
• Ribbon and/or baker's twine
• Mason jars and various sizes of repurposed jars (think baby food and jam jars)
• Baking supplies – flour, sugar, chocolate, butter, eggs (or gluten-sugar-dairy-free options)
• Scissors, tape and glue
• Paint brushes and craft paint
• Epsom salt
• Tea lights
• Glitter (optional, but a great addition to any holiday gift)
You'll be amazed by what you can whip up with just a few of these things. All of the following ideas take little time and are as fun to give as they are to make.
The gift of goodies
Aside from a bottle of wine in a gift bag, one of the easiest things you can do is bake! Who doesn't love homemade cookies? There are so many delicious treats you can make in about an hour, and with the right packaging and a little ribbon, you can look like a hero.
Here are a few no-fail recipes to try out:
• Shortbread cookies: These year-round favourites will surely delight whoever is lucky enough to receive them. Buttery, melt-in-your-mouth and hard to resist – especially when they're dipped in chocolate.
• Gingerbread cookies: Nothing says the holidays quite like gingerbread! Always fun to decorate and even more fun when you personalize them with the name of who they're for.
• Chocolate chip cookies: C'mon, does it get any better than a freshly baked chocolate chip cookie? Nope.
• Scones: Scones are a really nice hostess gift this time of year for busy people who may have family and friends visiting. They're easy to keep in the freezer for a quick breakfast treat.
• Holiday M&M cookies: These are like the classics, but with a red and green twist.
You'll also find lots of holiday baking inspiration here at Real Simple, and here's an idea: why not host a cookie exchange with some friends then gift an assortment of your baked goods?
No baking required
Even better, these nifty ideas don't require any baking time at all and make for swoon-worthy gifts that look like you spent a ton of time on.
• Chocolate bark: The Spruce gathered the 12 best chocolate bark recipes, so there's something for everyone. And the best part is, it literally takes minutes to make.
• Homemade granola: The folks at Good Housekeeping found the recipe for the best ever granola, with variations that can make it savoury or sweet. A tiny bit of baking here but not baking baking.
• Caramel apple kit: Another really fun idea is to package up the ingredients for caramel apples, including toppings. So simple, and so impressive!
• Cookie butter: That's right, cookies + butter = cookie butter. Need we say more? This one will be hard to part with, so make extra for yourself.
• Gingerbread fudge: Did you know fudge is one of the easiest things you can make? With only five ingredients you'll have an insanely delicious treat that may or may not make it to your party.
DIY sauces and savouries
If your recipient is more savoury than sweet (or a total foodie), they'll appreciate these homemade sauces and salts that add a nice touch to any meal.
• Sriracha: For many people this is now their go-to sauce for everything from eggs to pho, so why not give them what they love?
• BBQ sauce: Try this quick and easy BBQ sauce recipe and bottle it up in a repurposed jar and tie a sprig of rosemary with string around the lid for basting.
• Flavoured salt: This looks fancy but is incredibly simple to put together. And also delicious. We love this one!
Check out these other 9 gift recipes to make at home by Stonesoup, including marinated olives, jam, and preserved lemons.
Gifts for the home
We've rounded up a few easy-to-make gift ideas for the home that anyone would love to receive (hint hint).
• Christmas tree candle: This gift is so easy to make and you can add any design you like. All you need is a mason jar, Epsom salt, acrylic (or chalk) paint and a tea lite. Ta-da!
• Herbs: Here's the easiest one of all. Run to your grocery store, pick up a small potted herb and wrap it in whatever you have at home – a tea towel, wrapping paper or leftover fabric. Tie it with a pretty ribbon and you've got the perfect hostess gift.
• Tea towels: Speaking of tea towels, if you have a nice one at home you can spare or have time to make a quick trip to the dollar store (plain white ones work best), this makes for a lovely and thoughtful gift. Some extra time required.
• No-knit monogram mittens: Pick up a pair of mittens, a scarf or hat while you're at the dollar store (or repurpose ones you've never worn) and add a personal touch by stitching baker's twine initials onto them.
• Bath salts: This is also super easy to make and a very nice reminder to take a deep breath and relax during the holiday season chaos. We'll definitely be making this one!
• Christmas tree ornaments: These are fun to make, cute to give, and you can go as simple or as complicated as you'd like.
You'll also find loads of great ideas from Better Homes & Gardens – from a mini sewing kit to a painted teacup and saucer. And Country Living has great I-hadn't-thought-of-that ideas, too. Some of them take a little more time but are worth the extra effort.
In a pinch
Image Credit: Homemade Ginger
Our best advice when you really don't have any time? Fake it. The key here is that you don't show up empty-handed. Check out these simple gift hacks:
• Pour some hot chocolate powder in a jar and add mini marshmallows to make a hot chocolate kit. Tie with a ribbon. For something a bit different, try this pink hot chocolate or a funfetti hot chocolate recipe.
• Pick up pre-made cookie dough at the grocery store – just bake and go.
• Pour pancake mix into a jar and tie with ribbon or twine. Add chocolate chips if you have some for an extra (yummy) treat.
• Personalize a bottle of wine with a printed custom label to go over the existing one. There are some fun downloads on Etsy.
• Layer all of the ingredients for cookies in a mason jar with instructions on how to bake.
• Fill a jar or bottle with Epsom salt and tie with twine and give the gift of a relaxing bath.
• If they have a furry friend that they adore, make some easy homemade dog treats and put them in a mason jar with a ribbon tied around it. Cute, simple, and thoughtful!
Packaging is everything
Image Credit: Trendecora
Let's be honest – packaging really is everything. A little ribbon and a mason jar can go a long way to turning your DIY gift into something special. And if you have a bit more time and want to get creative with your cookie and treat packaging, you'll find some great ideas here. Lastly, check out Buzzfeed for lots of fun (and useful) ways to package up your presents.
Now that you're feeling oh-so-inspired to DIY this holiday season, we won't keep you any longer. Go on, get crafty! Your only limitation is your imagination.
Let us know if you try any of these ideas, we'd love to see your creations! Send us a tweet @MintoGroup or tag us on Facebook in your pictures (@MintoGroup).