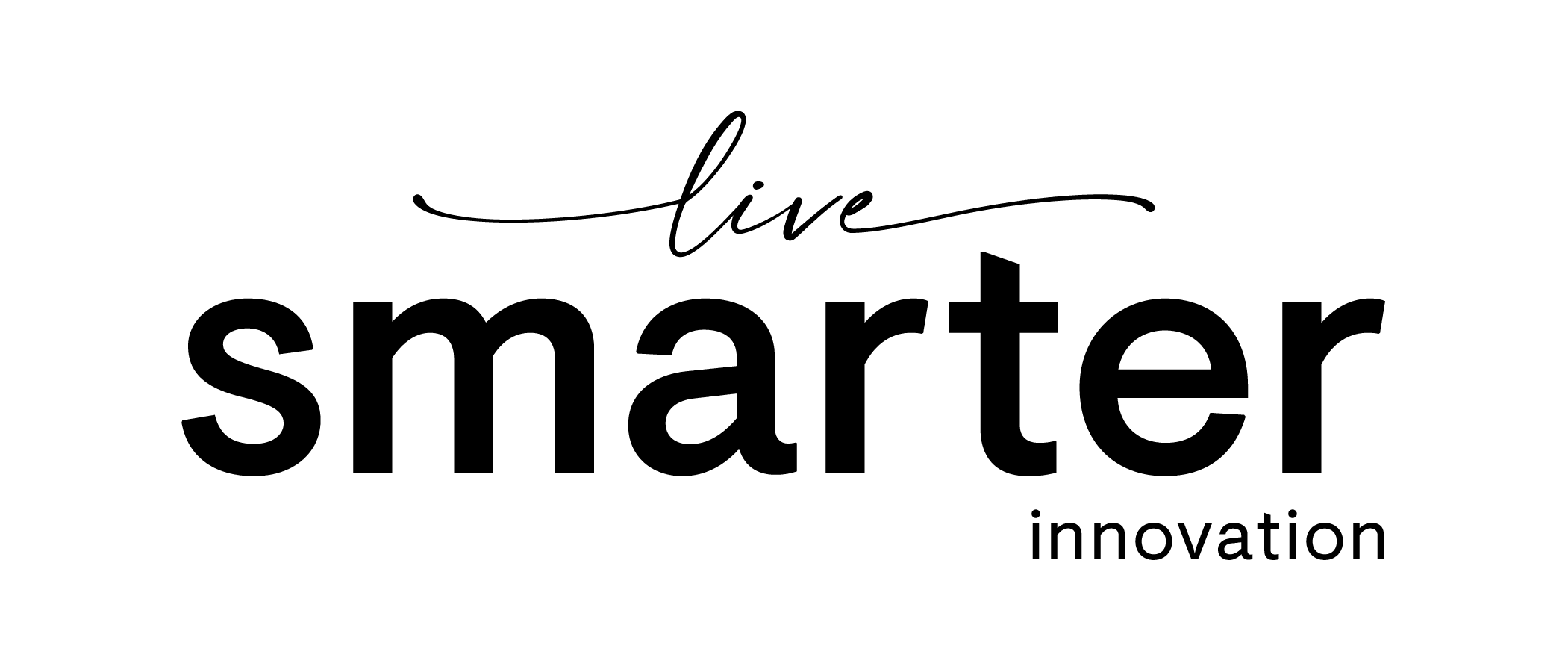 6 questions to ask before starting a home renovation
A home improvement or renovation project can be incredibly exciting! It's an opportunity to transform your space into the home you've been dreaming of and make it more your own. Before you start knocking down walls and choosing flooring, there are lots of important questions to ask yourself about what you're hoping to achieve. After all, it's a big investment and mistakes can be costly.
1. What's your goal?
Photo by Sidekix Media on Unsplash
Most home improvement projects share a similar goal of improving home value and optimizing living space. It's important to consider all aspects of what you hope to accomplish with whatever renovation or updating you're considering.
Start by perusing the Instagram accounts of interior designers you admire, Houzz, Pinterest, home décor magazines and any other online sources you can think of for ideas to help get your creative juices flowing. For example, kitchens are the most popular rooms to renovate because people want to personalize the functionality of the room and incorporate their own design preferences. Most importantly, the kitchen is often a major selling point in a home, so upgrading it will only add to the home's value.
Think about all of the things you're trying to achieve. Are you trying to improve the value of your home? Do you want to make a room more functional, or give it more space? Are you trying to incorporate a trendy design plan, or your own personal taste? Answering these questions can give you a clearer sense of purpose and inspiration about what it is that you want to accomplish.
2. Could you do it yourself?
Photo by Skitterphoto from Pexels
Taking on a home renovation project on your own does not mean it's going to be free (we'll cover this in the next section). However, it's still a good idea to think about the full scope of the project you're considering and determine which, if any aspects of it you might be able to manage on your own. For instance, if you're taking out a wall to expand your master bathroom, you likely won't be handling the demolition or construction — but maybe you're comfortable painting or putting up wallpaper once the hard part is over? In some cases, you may be able to save a little bit of money by doing some parts of a job yourself. Plus, you may be able to cut down on the amount of time that work crews are coming in and out of your home.
3. What's your budget?
Photo by Kelly Sikkema on Unsplash
It can be difficult to determine the exact cost of a project in advance, but we can all agree that deciding on a budget is the most important part of the early renovation stages. Remember to keep in mind that there can be all sorts of variables at play, and unexpected expenses can arise during your renovation. However, the costs of common projects — from bathroom and kitchen remodeling, to tile installation and window replacement, deck building and painting — can be calculated, at least generally, using online tools and research.
Whatever project you may be considering, be sure to look at costs thoroughly to help determine a general cost range so you have a good idea of how to go about the work.
4. Do you need permission?
Photo by Milivoj Kuhar on Unsplash
Depending on the nature of your home improvement project, you may need to make sure you have permission to do it. Most certainly large scale renovations will require a permit.
• If you live in a condo or townhome complex, you might have to speak to a landlord or commercial real estate operator.
• If you're in a private neighborhood, the homeowner's association may have certain rules or requirements you're expected to follow.
• In some cases, even city laws or requirements may come into play (such as if you're building above a certain height, or encroaching on property lines, etc.).
Most permits take a bit of time to be approved, so it's a good idea to get the process going as soon as you've decided to renovate.
5. How long will it take?
Photo by Annie Gray on Unsplash
Just as you won't necessarily know the precise cost of a project, you may not always know exactly how long it will take to complete. If you're planning to use a professional renovator, they can give you a pretty good timeline of when to expect trades and when the project will be finished. This will give you a better idea of what you're committing to, how long your home will be disrupted (and if you can live through it or have to move out) and whether or not now is the time to go ahead with the renovation.
6. Will the project add value?
Photo by Im3rd Media on Unsplash
Last but not least, you should try your best to determine whether or not the renovation at hand will add value to your home! In a previous post we talked about updates that can add value to your home, like improving lighting and adding space, finishing a basement, making a kitchen feel more modern. If the project you're considering includes things known to boost property values, it'll naturally be all the more appealing.
Any home improvement project will raise its own unique questions. Whether it's choosing new tile for a kitchen, picking out new lighting fixtures for a basement, or deciding to build an extensive addition, there will be things that come up that you may not have anticipated. When you're trying to determine whether or not to start a project, at the end of the day the most important thing is what's best for you and your family.
A collaboration between LIVE Better and Allie Cooper.