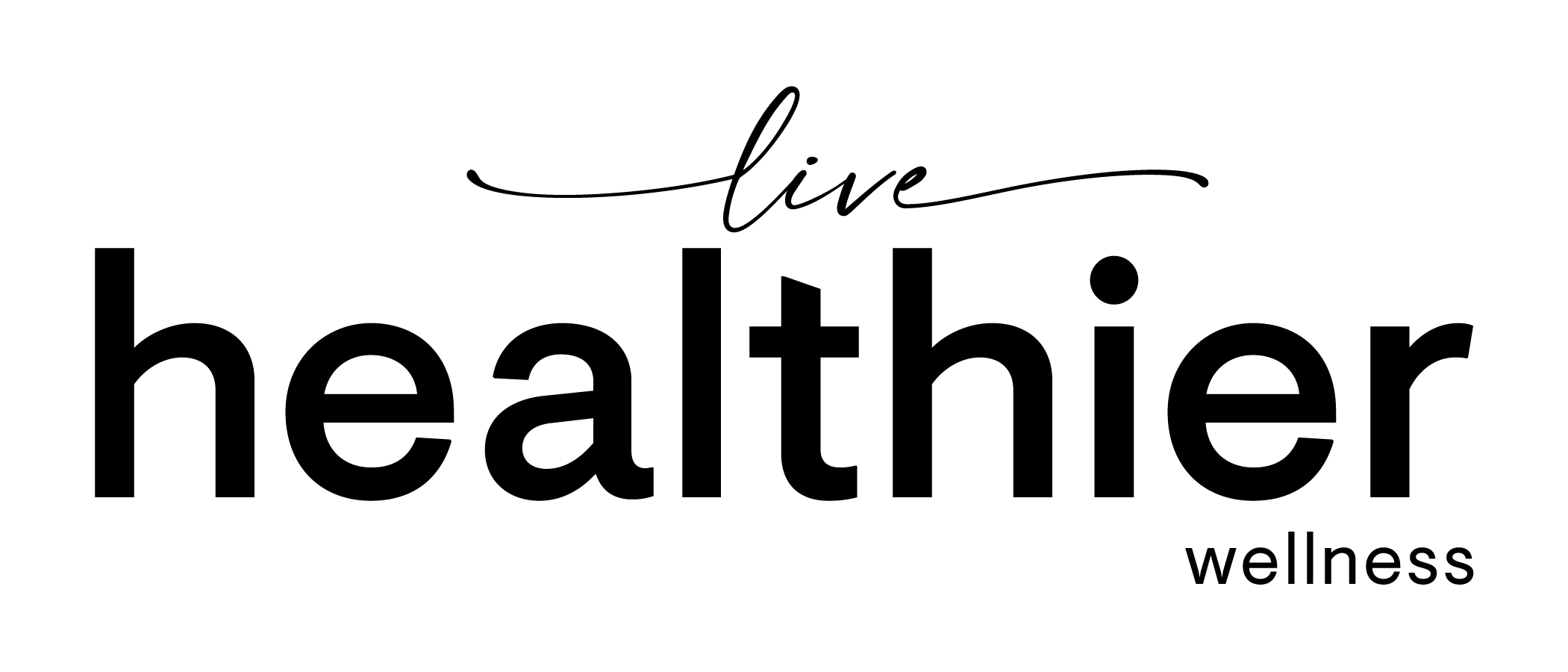 Winter staycation ideas that promote wellness
This year the holiday season is going to look a little different, but that doesn't mean you can't enjoy it! It's easy to get caught up in all the things you can't do this year, but try your best to focus on the good and what you can do.
There are plenty of things you can do with your small group of friends and family while you're staying home to make this holiday season an unforgettable one. In fact, a staycation may be just what the doctor ordered, so try some of these ideas to end the year on a high note – and welcome in 2021 with open arms.
Snowy picnic
Baby, it's cold outside – but that shouldn't stop you from having a picnic! Let's face it, when living in a small space it's hard to get prolonged outside time unless you're on your balcony - so cook or pick up some delicious food, pack the warm apple cider and hot chocolate, and dress warm! Now channel your inner child, get out of your small space and head to the park with your favourite people and get to work on your snow fort, or bring cozy blankets to layer on the ground or over a picnic table.
This is an activity that's fun for everyone and gets you outside to enjoy some socially-distanced together time. Add a snowman-making contest, build a rival snow fort and have a snowball fight and make a day of it!
• Tip: Make it a romantic date instead. Head to the park beforehand and set up a spot for you and your favourite person, bring some candles and blankets to make it cozy, and enjoy each other's company on a beautiful snowy night.
Spa day, anyone?
There's a good chance that after this stressful year you could use a spa day! Turn on your diffuser with essential oils, turn off your devices, play some relaxing music and get your zen on for the day - especially in a small space like an apartment, these tiny adjustments will transform your whole space into your perfect relaxation den. Consider trying a few of these options:
• Make some homemade facemasks
• Try some relaxation stretches
• Moisturize the skin around your eyes with eye gels
• Soak in the tub with some locally made bath salts
• Give your head some love with a scalp massager
• Try meditation
• Hydrate with infused water to detoxify
Plus, stay in your favourite robe or lounge wear all day, because you can. It is the holidays after all, and this is your time to relax and reflect on the year you've had.
• Tip: Spa days aren't just for women! Everyone could use a little relaxation, including the kids.
Try cooking something out of the box
Is there a cuisine you've always wanted to try cooking or a pastry you had one time that you'd love to recreate? Take yourself and your family (or virtual friends) to a different country by cooking something you've never attempted before. It can be therapeutic and relaxing, and a great way to connect and have some fun. For the full experience, consider:
• Setting the scene: Tune into something on TV that highlights the cuisine you're making. For instance, if you're trying a new Italian dish, play something like this in the background to add to the ambiance.
• Play music: Restaurants are rarely completely silent, so why should yours be? Make sure you're playing music that matches your dish!
• Have fun with it: It may not turn out perfectly, but the fun is in trying to create an experience for your friends and family that boosts their moods.
o Tip: Include everyone and ask them to contribute a dish to the dinner, so everyone gets a chance to be creative. Or take turns each week and send an ingredient list ahead of time so you can make a date to cook together while trying things you may not have considered before.
Sunset chasing
The good news is, admission to sunsets is free! Our lives are crazy busy, and we often forget to take the time to just relax and take in the beauty around us. Sunsets happen early these days, so get the family or a few friends together, head to a hill or park near you, and watch the sun go down. Bring some hot beverages to keep you warm.
Don't forget, you can also enjoy a nice sunset alone. This may give you time to breathe, relax and gather your thoughts as we head into a new year.
Art therapy
Hello homemade holiday décor! Get crafty and let those creative juices flow by setting aside time for painting, sculpting, sewing, writing… the possibilities are endless. Show off your project on your next video call and encourage your friends and family to do the same. Having a creative outlet is good for the soul!
A few ideas to consider:
• Who can make the best paper snowflakes?
• Who can make the best salt dough ornaments?
• Let's see your homemade wreath!
• What did you paint?
• Show us your DIY centerpiece!
Create memories with the people you love while making something that can be a perfect reminder of the time you've spent together (or a perfect gift to give to one of them!).
Learn an instrument
Similar to art therapy, learning an instrument can be very relaxing and therapeutic, but it does take time and practice. As the saying goes, Rome wasn't built in a day, so be patient with yourself!
Never played an instrument before? Take a look at this article outlining the best ones to try for beginners. There are plenty of resources available for you to learn online for instruments that you can teach yourself from the comfort of your own home. And you can always rent an instrument to try it out and then ask Santa to bring you the one you fall in love with. Why not take some time this holiday season to channel your energy into learning something new?
Spread kindness
This year was tough on all of us, and it'll give you the warm fuzzies to help others and promote kindness and joy. Check out this article on how to give back right now – and if you're able to, consider the following:
• Volunteer: Anywhere! People and places around your city are in need. Take a look at this website to see where you can volunteer.
• Donate: Food shelters, men's shelters, women's shelters, animal shelters… There are also plenty of charities you can donate to.
o Donations don't always mean money. They can mean, clothing, food, supplies or your time.
• Call the people you love: Because it's likely you can't see them in person this holiday season. They need your support as well, and the simple act of picking up the phone can brighten someone's day.
• Spread positivity: Where you can and when you can. This could be something as small as a smile when passing someone on the street or waving at a child on the bus. It makes a world of difference!
This year has been one of constant changes and adapting, and it's very easy to get caught up in the whirlwind. Our suggestion? Make the most of your winter staycation and try your best to channel your energy into the good and the positive. End your year on a high note by focusing on wellness and ensuring your family and friends have the emotional support they need. Remember, a brand new year is just around the corner and it's yours to embrace. Happy holidays!