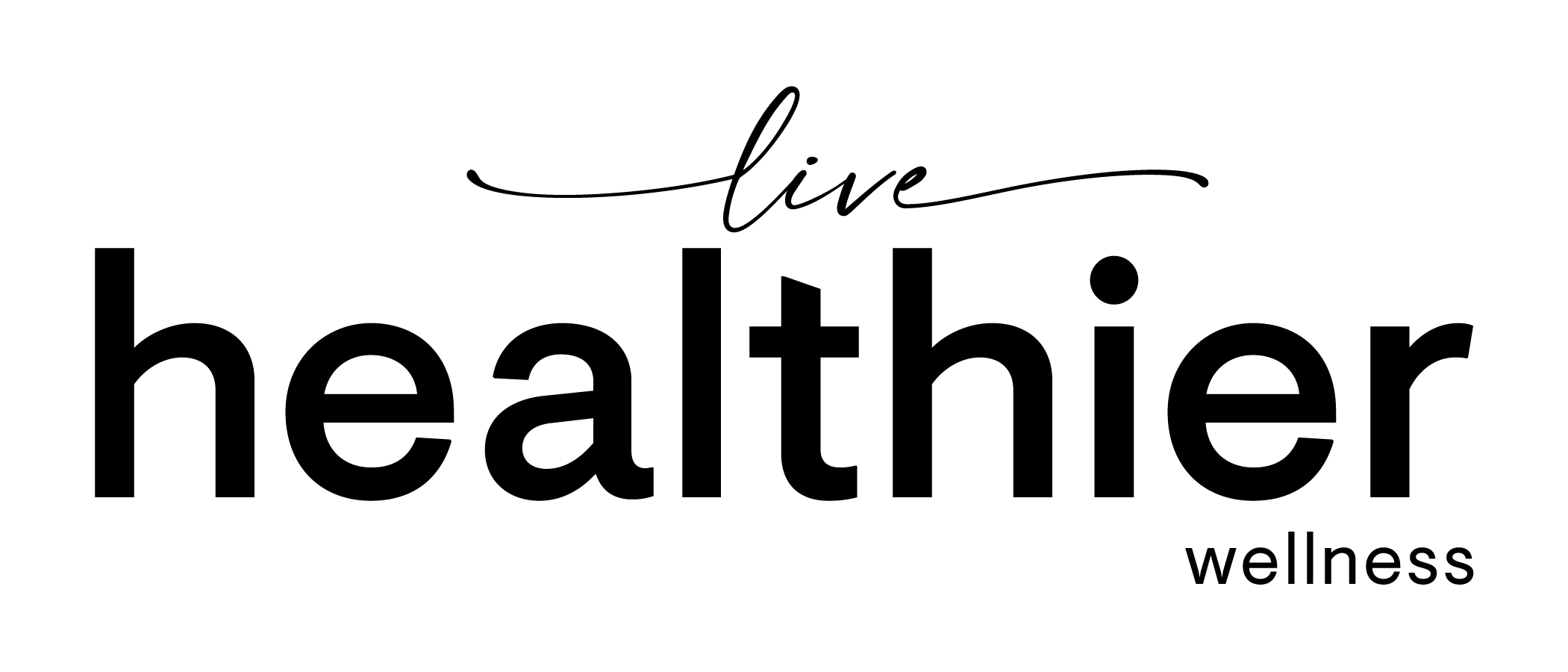 Shaking your winter blues while staying home
After spending almost a year inside your apartment weathering this pandemic, it's only natural to be feeling the winter blues a little harder than usual. Without vacations down south or in-person catch-ups with besties your mood may be anything but sunny. Well, chin up buttercup! We've created the ultimate list of mood boosting remedies to try while you're holed up at home.
Soak up that daylight sun
Get out and soak up as much vitamin D as possible before it gets dark at 5pm. And if you're working from home, watching Netflix, reading, exercising or playing with your pets, try to do so beside a bright window for an extended period of time. Trust us, it works.
Vitamin D boosts your mood by increasing the available serotonin in your brain, which is your natural "happy" chemical. If you're interested in learning more about the positive effects of vitamin D and how it works in your body, check out this article.
Tip: Don't leave yourself in the dark. Include opening your blinds right when you wake up as part of your morning routine. Remember, a bright space is a happy space.
Speaking of bright spaces
You may not have one if you're north-facing or have a space that's shadowed by trees or buildings. If you have this issue, fear not, you can artificially create vitamin D to brighten your space from within. You have a couple options:
A light box: or "happy light", emits a bright and full spectrum of light. This light does not contain the same harmful UV rays the sun produces, but rather mimics the benefits that the sun brings to you. Take a look at some of these options if you think light therapy would be beneficial to you.
o Remember, everyone is different. The duration you need to sit by your light box may vary from person to person, depending on your needs. Take a look at the reviews to see what works for other people and then modify as you use your light box to find your perfect combination of brightness and time spent.
o Also, try to use your light in the morning rather than at night in order to not confuse your sleeping patterns. This is a light that mimics the sun, which means using it too late could trick your mind into keeping you up.
A dawn simulator: because in the winter, sometimes we wake up when it's still dark. The body wants to naturally wake up with the sun, so why not let it? Get into a routine with a dawn simulator that wakes you up by gradually increasing the amount of light it's emitting over the course of a few hours. This will ease you into your day without startling you awake with a loud phone alarm.
When light just isn't enough
Consider taking vitamin D supplements. You can find these right on the shelf at your pharmacy, and they come with some benefits:
Improves mood
Good for bone and teeth health
Good for muscle health
As with any supplement, be sure to read the intake instructions on the bottle. Vitamin D doses can vary from person to person, depending on age, gender and current health status. If you're unsure, you can always speak with the pharmacist and they'll be able to answer your questions.
Plus, there are plenty of foods that are high in vitamin D which you could add/increase in your diet. Take a look at this list for inspiration.
Get outside
Remember when you were growing up and your parents wanted you to get outside to play? Well, they were right. Get outside and play. Not sure how what to do when you get out there? Try some of these options:
Go for a walk around the block. Bonus if you can go with a friend (masked up and distanced, of course)
Build a snow fort
Eat lunch in the park (or balcony) if it's a warmer day
Grab your winter jacket on and read on your balcony for 30 minutes. A block heater might be handy, too.
Have a romantic day date on your balcony with hot chocolate or fancy coffees.
The light that's outside is dramatically brighter and stronger than anything you'll receive within your apartment, so it's important, if you can, to safely take some time outside. The good news: your mask will keep your face warm, too.
Get summer ready during the winter months
Thinking of sitting on a beach during those warmer summer months? Just because you're inside and not showing off your #progresspics doesn't mean your summer workout regimen needs to suffer. Stick to it all winter so that you're ready when summer rolls around.
Seriously, exercise has tons of health benefits besides physically looking good, including improving your mood and helping manage depression. When you exercise, your brain naturally produces endorphins like dopamine which is your other "happy" chemical. Scientifically speaking, your brain is at one of its happiest points when you're exercising, so get active this winter with some at-home workouts.
Keep in touch with loved ones
We know – we're all "zoomed" out. But it's important to stay connected with the people you care about (and that care about you). Staying in touch doesn't necessary mean having a video call with the person, but consider some of the following:
Write letters – because this should have never gone out of style, and getting good old fashioned letter mail is pretty thrilling!
Drop off or send care packages of your staying-at-home projects, like:
o Baked goods
o Candles
o Art
o Something knitted
Send someone a subscription box – super fun and exciting to receive
Play online games
Just pick up the phone and call or text to say "hello, hope you're well, thinking of you"
These small things bring a lot of joy to the recipient, which in turn will bring joy to you. Doing good feels good – and chances are, you're not alone in experiencing these winter blues.
Do what makes you happy
Surround yourself with things that make you happy. Because, let's face it: things are hard right now. So do anything that'll boost your mood when you can:
Bake that 4th batch of cookies this week
Buy another plant to add to your collection of 62
If you have the time and dedication, get that puppy you've been waiting for
Give yourself permission to have stay-in-bed days and watch your favourite movies (again)
Order the pizza or local takeout
Send the text you've been wanting to
Paint that wall or door yellow
Cut those bangs (hmm, maybe not) and colour your hair
Meditate
When it comes to what will work for you, there's no straightforward answer. Give a few things a try and see how it helps improve your mood day by day. If nothing seems to be working, don't be afraid to reach out for help or give online therapy a try. Before you know it, it'll be spring again and the sun will once again do its part to warm us up and help shake off the winter blues. Take care of yourselves!