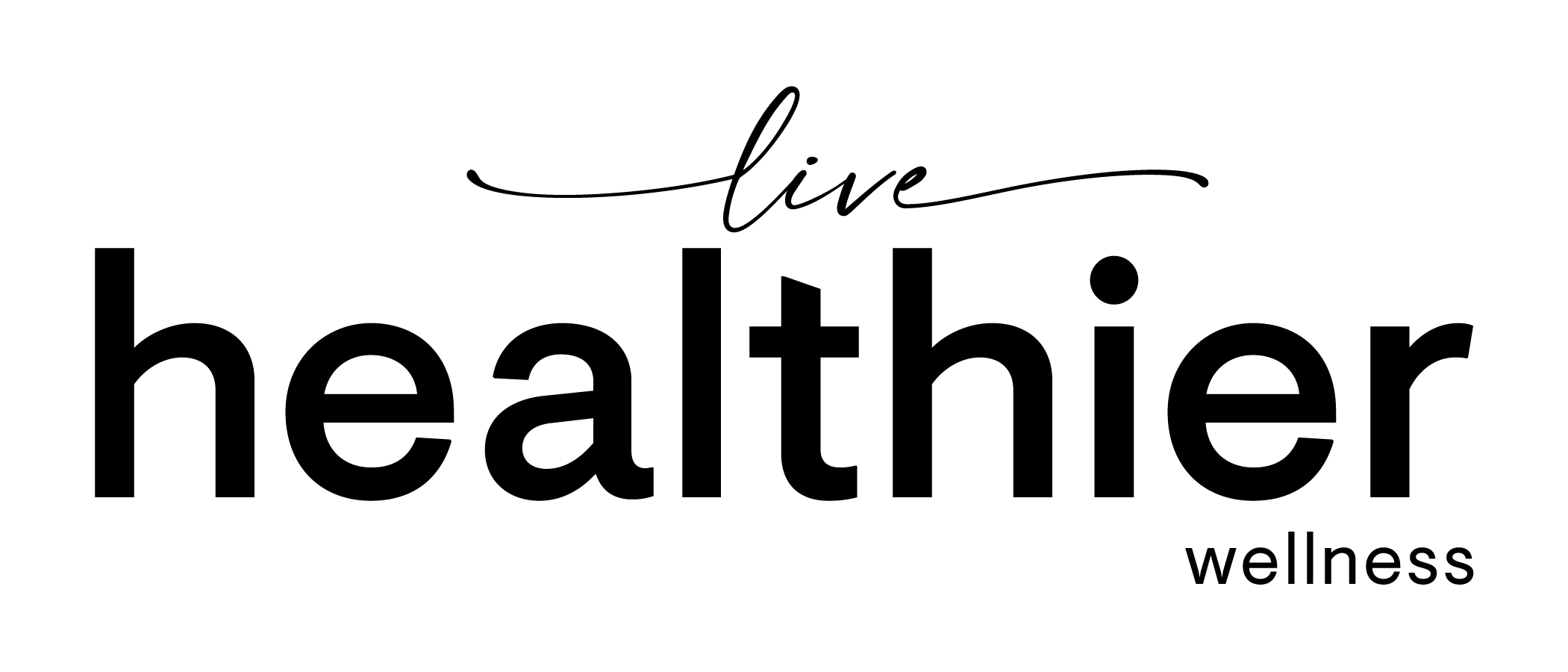 Keeping it clean with winter tidy-up tips
There's something about the cooler months that makes us want to hunker down and hibernate. Can you say warm blankets, cozy sweaters and hot tea? Before you settle in, get your home ready for some serious indoor time with these winter cleaning tips.
The folks at Apartment Therapy put together a list of 39 ways you can get your home winter-ready – starting with the kitchen and bathroom(s), all the way through the bedrooms, living areas and around the house. An ambitious list, but nothing says "deep clean" like freshly scrubbed grout.
Narrow down your to-do list
Leave it to Good Housekeeping to narrow down your fall to-do list to five important things: purging your pantry, testing your smoke detectors, flipping your mattress, shampooing your carpet and vacuuming your upholstery. They even suggest which vacuum attachments to use. Check it out.
Make a checklist
If you're looking for a practical checklist to tick off, these are great reminders to do some of the things you may not even think of, like making sure windows and doors close tightly by caulking and weather-stripping drafty spots. Real Simple has a great printable checklist.
Keep it real
No one knows homemaking quite like Martha Stewart, and while most of us only aspire to this kind of clean, there are a few tips like bringing winter linens out of storage and swapping out light cotton sheets for heavier flannel that make a lot of sense. Now, if you have time to polish your silverware, you're on a whole other level.
Happy cleaning!