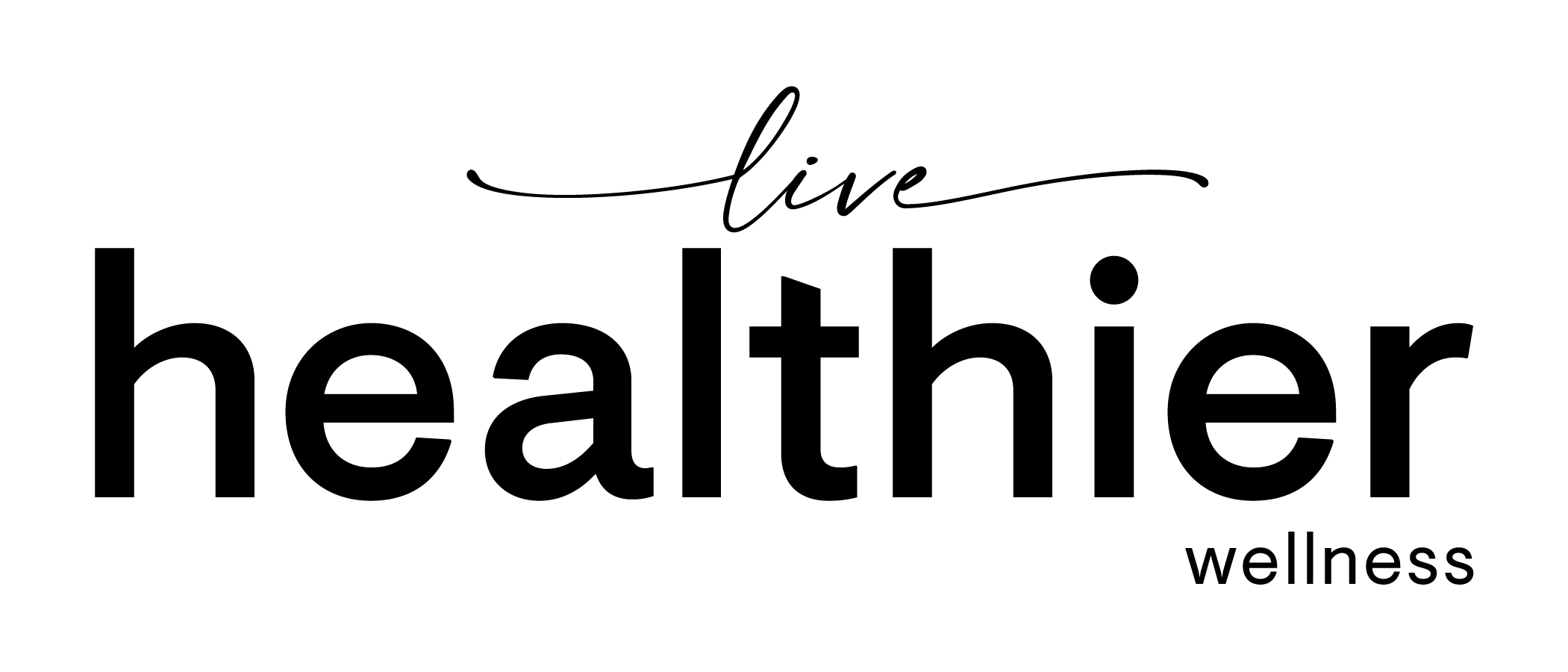 Infusing your space with essential oils
Essential oils are concentrated, natural oils extracted from plants like mint or eucalyptus, that have been used for thousands of years for medicinal and health purposes. With their growing popularity and us all staying home a lot more these days, we wanted to dig into some of the benefits and ways you can infuse them into your space.
Background on essential oils - what are they?
According to Dr. Axe, a certified doctor of natural medicine, the particles in essential oils come from distilling or extracting different parts of plants, including flowers, leaves, bark, roots, resin and peels. By separating the oil and water-based components of a plant by steaming), essential oils are highly concentrated and have strong aromas, and the most powerful healing compounds of a plant are separated into a single oil.
Uses & benefits of essential oils in your apartment
Essential oils have many benefits based on their various uses, including aromatherapy, household cleaning products, personal beauty care and natural medicine treatments. While there are over a hundred discovered benefits, we're going to touch on a few of our favourites.
• Boost immunity & fight infections – many essential oils have anti-inflammatory, antiviral, antibacterial, antiseptic and anti-fungal properties that help to boost immune systems and fight infections. For these healing effects, look for:
o Oregano
o Myrrh
o Ginger
o Lemon
o Eucalyptus
o Frankincense
o Peppermint
o Cinnamon
• Boost energy levels – some oils have stimulating effects and can increase oxygen to your brain leaving you feeling refreshed, energized and focused (perfect for working from home days!). To put a skip in your step, look for:
o Peppermint
o Grapefruit
o Lemon
o Lemongrass
o Eucalyptus
o Rosemary
• Reduce emotional stress & anxiety – this might be one of the most well-known uses of essential oils, as they can have sedative properties that induce calm, peaceful and relaxed feelings. To reduce stress and anxiety, look for:
o Lavender
o Roman chamomile
o Bergamot
o Orange
o Rose
o Frankincense
• Boost skin & hair health – various studies have found that using essential oils in skin, hair and beauty products can calm irritated skin, reduce signs of aging, improve acne, protect skin from sun damage and even thicken your hair. The best oils for skin and health include:
o Lavender
o Roman chamomile
o Frankincense
o Tea tree
o Geranium
o Myrrh
o Rosemary
o Clary sage
• Relieve headaches & migraines – essential oils can effectively treat triggers of headaches and migraines, rather than mask the problems like painkillers, by improving circulation and reducing stress, two major causes of headaches. If you feel a headache coming on, look for:
o Lavender
o Peppermint
o Eucalyptus
o Rosemary
• Promote restful sleep – as some essential oils have sedative properties, they can help when you're trying to fall asleep. Lavender oil, for example, is known to be effective because of its ability to leave you feeling relaxed and calm. Other oils that promote restful sleeps include:
o Roman chamomile
o Ylang ylang
o Bergamot
o Vetiver
Infuse your space
Image Credit: Apartment Therapy
Aside from health benefits, essential oils can be used in your space to create an overall positive aroma and enhance relaxation. Reader's Digest provides a list of what essential oils to use in each room of your home to create a positive experience.
• For the foyer/entrance – cinnamon. Experts suggest using calming oils like cinnamon or orange for your foyer or front entry as they've been shown to reduce anxiety, lower heart rate and ease stress.
• For the kitchen – lemon. Lemon is antibacterial and a stimulant, leaving a clean, crisp scent when used. In a room like the kitchen, a nice clean scent is great, but you could also go with a calming and relaxing scent like cinnamon, which is used often in cooking and provides warm memories.
• For the living room – fir needle or rosemary. Fir needle oil is sweet, relaxing and smells like nature, which are all linked to lower blood pressure. If you use your living room to work rather than relax, rosemary stimulates creativity and activates memory. Either way, a couple of drops of either in your diffuser can make a difference on how you experience your living room.
• For the dining room – copaiba. Copaiba is welcoming and soft, and as it's derived from the trunk of a South American tree, it has a slightly woody scent that will enhance the space and create a calm, peaceful atmosphere that won't overwhelm you as you enjoy your meal.
• For the bedroom – jasmine or lavender. These oils both have calming and relaxing properties, which will help you to fall asleep peacefully. When waking up, frankincense oil can help start your day feeling empowered, as the earthy scent reconnects you with nature and helps you to feel grounded.
• For the bathroom – eucalyptus or lemon. Similar to the kitchen, the bathroom is a space in your home that you want to smell fresh and clean – so oils like lemon, eucalyptus or tea tree are great for this room. You might also want to add a drop or two of lavender oil while running your bath to promote relaxation and stress relief.
What to buy when it comes to essential oils

Image Credit: Apartment Therapy
Once you have an idea of what oils you'd like and which benefits you'd like to achieve, it's important to understand an essential oil's purity before you buy. According to this article, a good test is to put a drop of the oil on white paper and allow it to dry. If an oil stain remains, there's a good chance that some vegetable oils were mixed in with it.
Ordering online makes testing the products tricky, so check out the brands Essential Oil Haven recommends based on quality, price, customer service and reputation: Young Living Essential Oils, dōTERRA Essential Oils and Plant Therapy Essential Oils. The great thing is, they all have singles, starter kits and diffusers to make getting started easy. Enjoy!