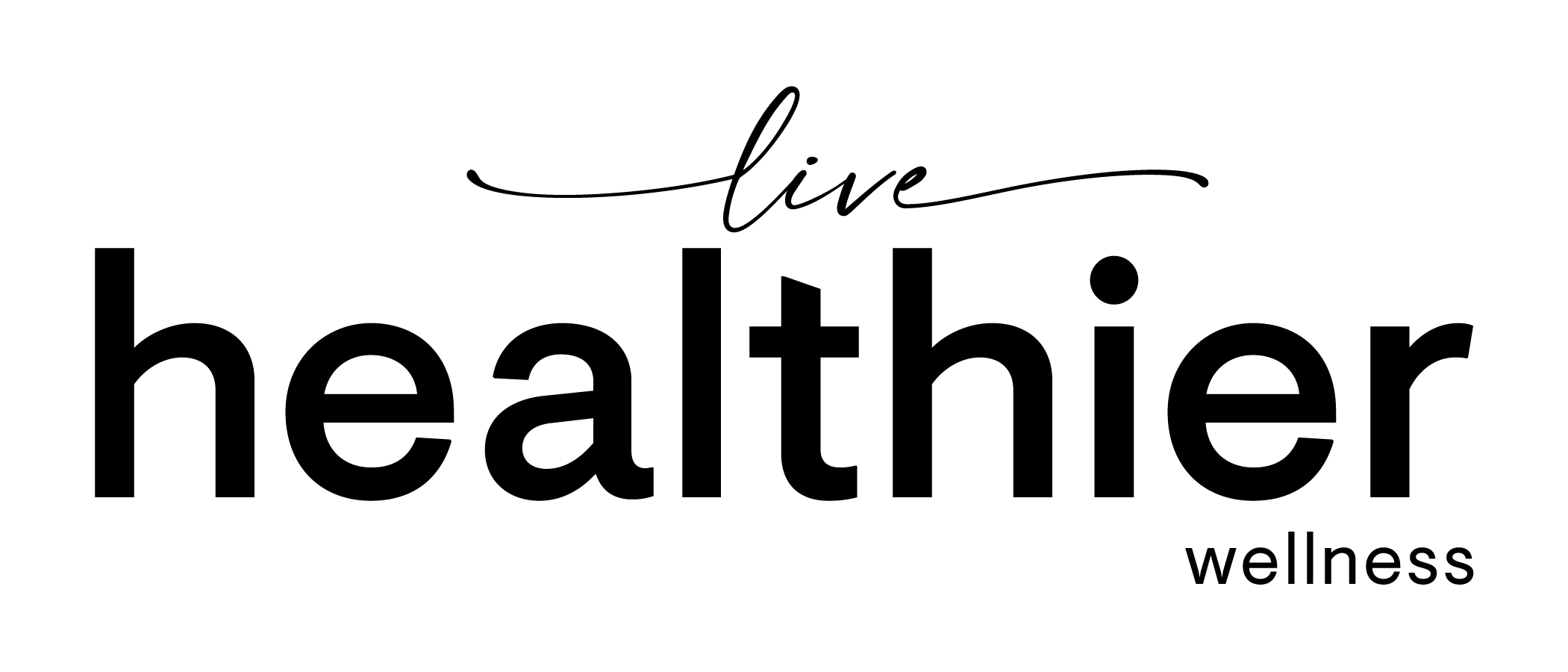 5 ways to create a calm and restorative space
The last year was hard on all of us. In one way or another, we've all been affected by the pandemic and have had to deal with COVID-related stress. Whatever you've gone through, there's no denying it's time to focus on your health and boost your mood while staying in. The best way to do that is to rejuvenate and revitalize your living environment.
After all, what better way to de-stress and create a healthier home than to clean the air with greenery, declutter, and redecorate with calming neutral hues and elements. The tips and tricks here don't have to cost you an arm and a leg when there are so many smart ways to easily make a big impact. Here's a guest post that explores the best ways to add neutrals to your home to create a calm and restorative space.
Start with the foundation
To start your home rejuvenation project, you should look at the foundation of every room, meaning the walls and the windows. Is there something missing, like neutral drapes that let plenty of light permeate the room? How about the paint on the walls – is it time for a fresh coat to bring the room back to life? Repainting a room in your free time can be really rewarding and a truly calming experience.
As you're thinking about the hues and paints you're going to go with, remember that this year you may want to go neutral all the way to create a serene vibe. Choosing a pure white or off-white foundation on the walls will open up every room and allow you to get creative with the rest of the décor.
Create a simple structure
Photo by Alyssa Strohmann on Unsplash
A big part of a neutral design scheme is the mindset and overarching approach rather than the little elements you introduce here and there. To bring a calming space to life and introduce tranquility and positive energy, you should create a simple structure for every room. That is, decluttered surroundings that allow you to enjoy your space even more and stick to a healthy routine – whether it's at-home meditation, working out, or just relaxing on the sofa.
Start by decluttering every room as much as possible and consider getting rid of any excess furniture you never use. Add a statement chair in a neutral tone, a freestanding lamp to the reading nook, put everything in its place and even paint an accent wall in every room to give it a unique flair.
Focus on the floors and rugs
Photo by Collov Home Design on Unsplash
Peace and positivity emanate from the floors in your home. If the floors are too tough on your feet, or are cold all the time, then the room won't feel as cozy or inviting as it could be. That's why layering rugs in every room or choosing one big statement piece is so important in neutral design.
You can refer to a professional guide on rugs in neutral tones to see how different colours and patterns match different design schemes, and which tones will fit perfectly in every room in your home. From organic to natural to fluffy, area rugs complete any room and add coziness, a sense of peace and a feeling of positivity.
Add variety with throws
Now that you have your neutral foundation, it's time to add variety with the right details and small accents. Throws make a big impact because of the variety of different tones, patterns and textures, and there are so many inexpensive options to choose from.
Try out a few different throws to see which ones suit your décor, help you unwind at home and make you feel cozy and de-stressed. Just because you're sticking with neutrals doesn't mean they have to be boring. Try stripes in light grey and off-white, or beautiful patterns in taupe and smoky blue.
Use natural materials as a new neutral
Last but not least, natural elements bring peace and positivity to your home, and introducing them is a great way to achieve mindful living in the new year. Look for gently used wood furniture that you can restore in your free time as a relaxing project. Or choose natural materials like jute, rattan and bamboo as well, and imbue your living space with greenery to bring that restorative interior vibe to life.
Wrapping up
Photo by SHOP SLO® on Unsplash
In 2021, it's more important than ever to focus on your emotional well-being. By rejuvenating your living environment in neutral hues and décor, you may just be able to de-stress a little more, feel cozier in your home and bring in some much needed positivity for the year ahead.