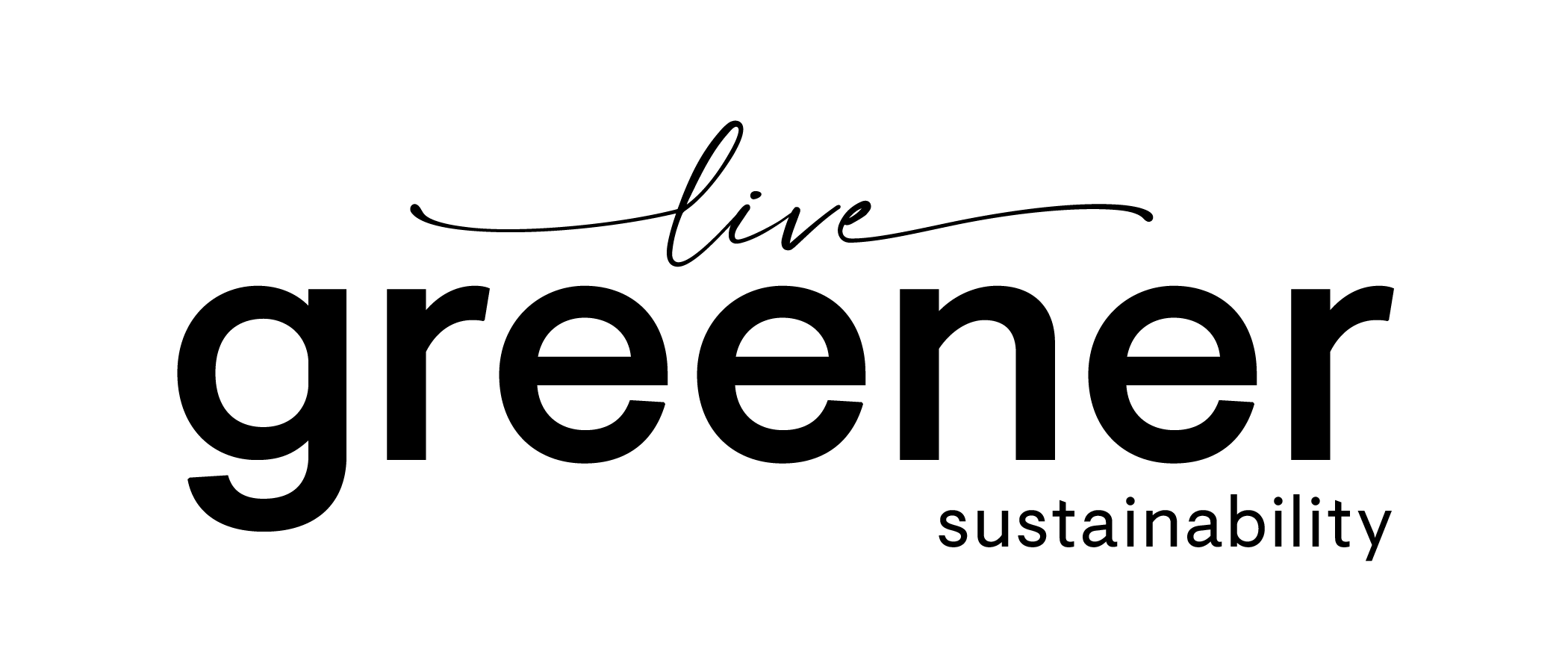 World Water Day 2019: Leaving no one behind
On March 22nd every year, we recognize World Water Day as a means of focusing our attention on the importance of fresh water and advocating for the sustainable management of freshwater resources.
The United Nations recommended this international day to celebrate fresh water at the United Nations Conference on Environment and Development (UNCED) in 1992, declaring March 22nd, 1993 the first ever World Water Day. From then on each year, nations are invited to devote the day to the promotion of the conservation and development of water resources.
This international day is an observance and opportunity to learn more about water-related issues and share them with others, inspiring people to take action and make a difference. Each year a theme is set based on current or future challenges, and this year's theme is "Leaving no one behind."
Leaving no one behind
Who is currently without clean and safe water?
Image Credit: National Geographic
What is causing this lack of water?