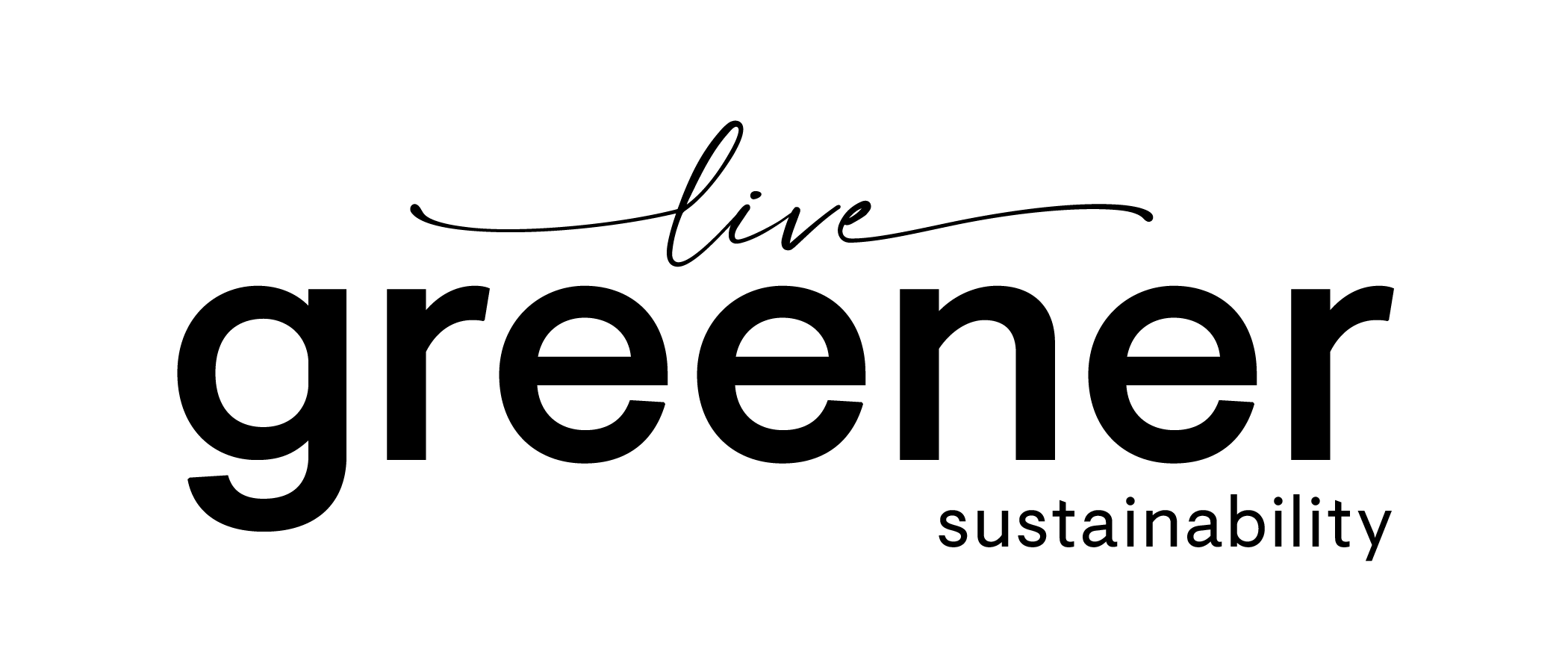 Thrift shopping like a pro
Have you ever been curious about how to thrift shop with success? Maybe you know a seasoned pro who is always adding fab finds to their closet and want in on the action. No matter how intimidating it may seem, we've got some great tips to help you get started. Read on!
Do your research

Before you begin a thrift shopping adventure, do your research. Read up on the lingo ("thrift" vs. "vintage"), where you plan to go, how much you plan to spend. Bottom line: Be prepared.
• Hypebeast.com encourages newbie thrift shoppers to know the difference when it comes to terminology. Vintage clothing signifies items created 25 years ago or earlier (give-or-take a few years), whereas thrift clothing means used/pre-worn items that are being resold.
• Vintage clothes are often bought at consignment boutiques, which can be more expensive as they carry designer items (they're also less effort to browse).
• You'll find thrift clothes at chain stores (think Value Village, Goodwill or The Salvation Army) where you'll have to do more digging, but clothes are often cheaper and these locations typically donate proceeds to a good cause.
• Plan your destinations and map it out beforehand. Sometimes thrift stores can be in obscure locations! To get an idea of where to start, check out these articles on top thrift stores in Toronto, Ottawa and London Ontario, or these top finds in Calgary and Edmonton.
Make a list, check it thrice
Make a general list of what you're looking for before you start – to help you focus on items you actually need (it's not a "must-have" just because the price is $3.50). The Good Trade suggests scrolling through Pinterest to find what you like. Whether it's stripes, oversized denim or unique leather jackets – use your list as a guideline for your search.
Don't get too specific. Check out Refinery29's article on five vintage finds any shopper can master.
Once you have your list, keep it on-hand and don't be discouraged if your first shopping trip isn't a complete success. Stop in at thrift shops on your way home from work for that oversized, light denim jacket you've been looking for. If you don't find it, try again in a few days.
Pretend it's from your favourite store
Vintage Lillies' expert advice is to pretend you found the item at your favourite store. This will help you avoid spending simply because of low prices. When you pick up an item, imagine it's from your go-to shopping spot – like Free People or J. Crew – and if you still want it and would be willing to pay triple the price, you should buy it.
Take the time to try it on
Trying on your items will ensure you don't waste money on damaged clothes that don't fit properly. It's easy to buy something without trying it on when it's inexpensive, but think about how much space it'll take up in your closet if you never wear it.
The other key to trying on is considering what the item can be paired with, and if it doesn't fit, decide if it's worth altering. Maker Mama shows us 40 amazing thrift store refashions/DIYs to inspire your search. Remember: It doesn't always have to fit perfectly to be a fab find!
One item in, one item out
So, once you're in the thrift shopping game, it's easy to get hooked. To keep your closet from overflowing, consider adopting the "one item in, one item out" rule. After all, we wouldn't want all your great thrifty finds to disappear in the back!