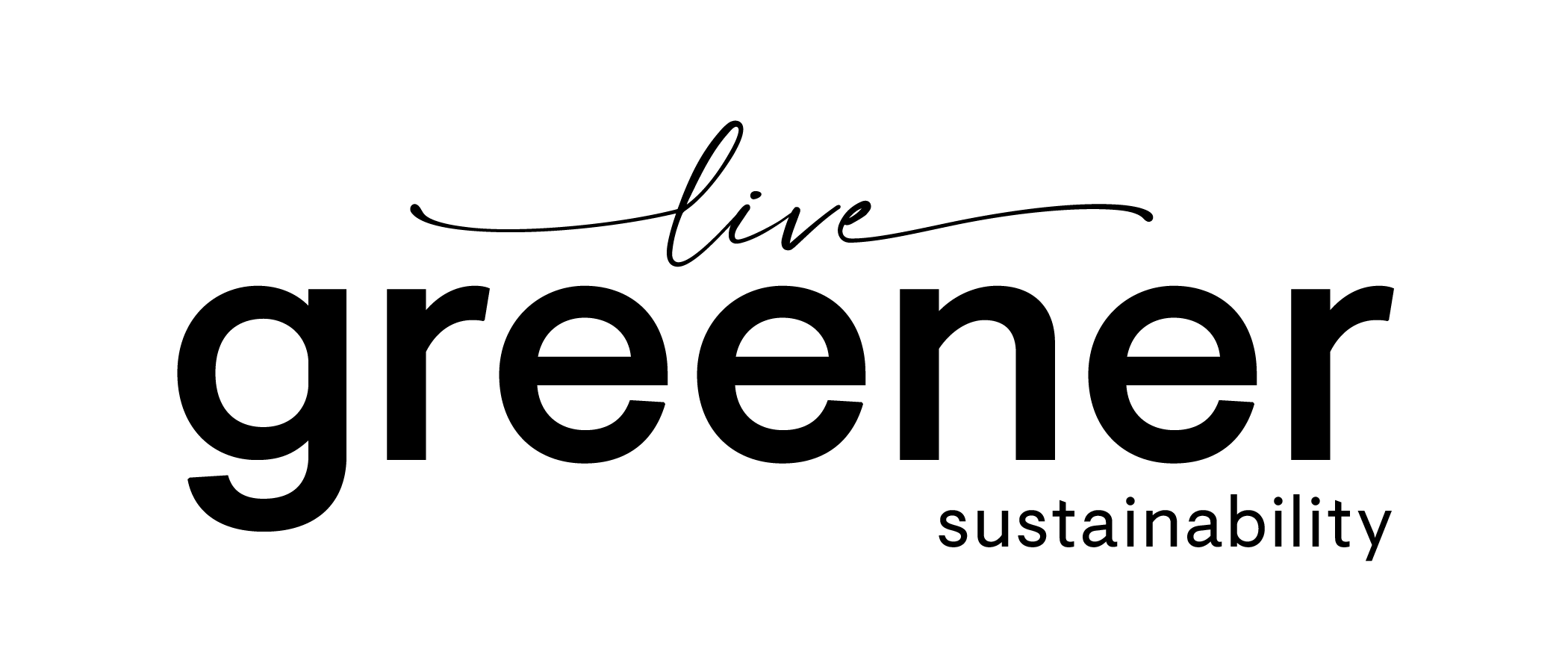 Plants that thrive in low light
Are you a plant lover living in a north-facing apartment? Are you struggling during the darker winter months to keep your plants looking spry? Look no further! We've pulled together the ultimate list of plants that thrive in low light environments – so your apartment is insta-ready all year long.
The dark and damp lovers
Living in an apartment means there's a good chance your bathroom doesn't have windows – so why would you put a plant in there? Contrary to what you may believe, some plants prefer little to no sunlight and will actually perform best in your bathroom. Try bringing a little life and colour to this space with some of these beauties:
o Tip: these plants will tolerate living in very low light but do appreciate some sun from time to time, if possible. Keep your bathroom door open during the day to let a little bit of natural light flow in to keep your plants in the best shape possible.
The indirect sunlight shiners
So now that you've sorted the plant you'd like most in your bathroom, it's time to focus on your living space. Even in an apartment with floor to ceiling windows, if you're north-facing it'll be difficult to achieve that full sun that some plants need to thrive. Have no fear, the indirect sunlight team is here:
o Tip: are you a plant forgetter? Consider downloading an app like these ones that remind you to water your green babies. You may also consider a glass watering globe for the plants you're most worried about.
The low light team
These plants are similar to ones that require indirect sunlight, however, they need even less light. Similar to your bathroom, your apartment kitchen may also be low on light. But that doesn't mean you can't green it up with some growing friends:
Having plants in your apartment can be therapeutic, helps clean the air and offers a very low commitment relationship. Just because you're living in a smaller space that may be north facing or shaded by outdoor trees, doesn't mean you can't provide the perfect environment for the right plants.
Remember, you're bringing a living thing into a new and different environment, so don't get discouraged if you have a couple of casualties along the way. A lot of being a plant parent is trial and error, so if something isn't working, move it to a new location and be patient. Plus, there are so many handy apps out there that will diagnose an issue with your plant if there is one so give it a try - there's a plant out there for everyone, we promise!