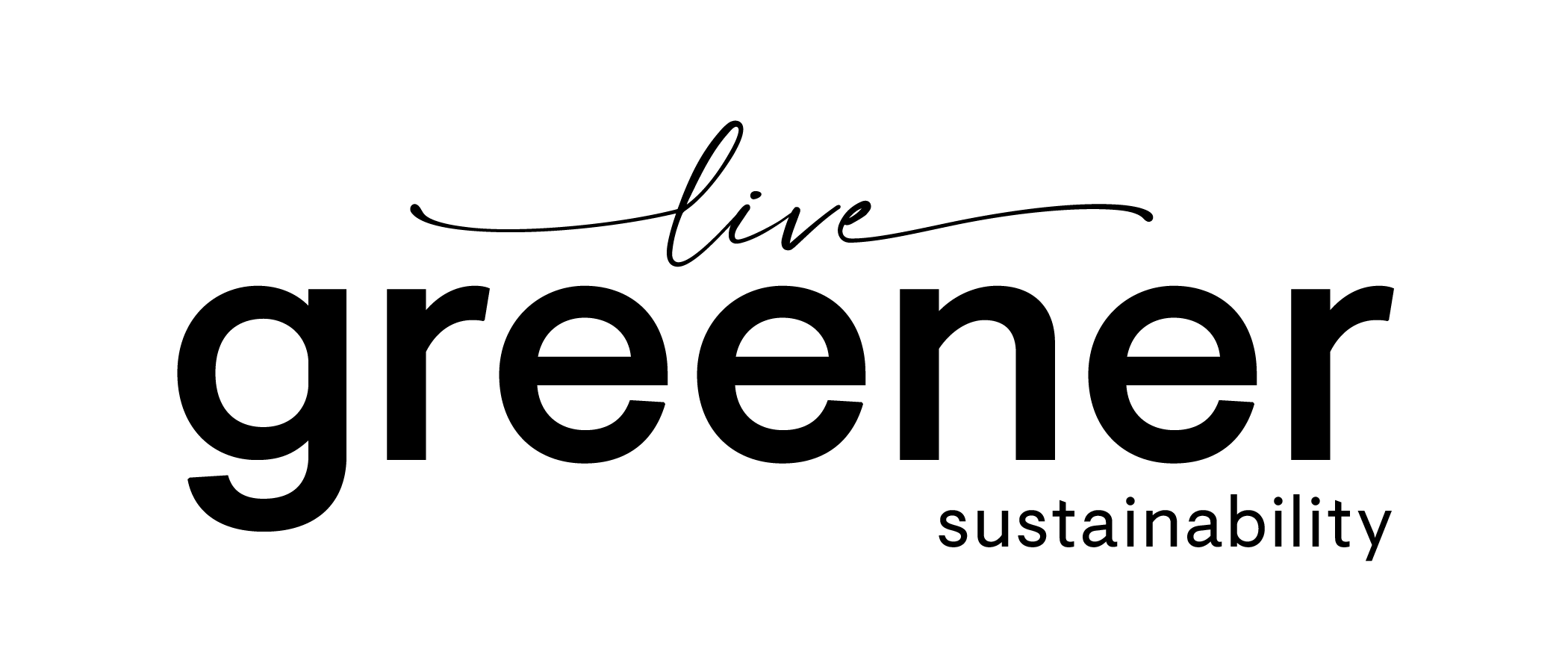 How to prepare your garden for spring planting
Spring has officially sprung – and you know what that means! It's time to put away the snow shovels and get started on spring cleaning your garden to get it prepped for the warmer days ahead.
Remove all traces of winter from your outdoor space and get ready for spring gardening by following our clean-up tips below!
1. Lawn work
Start with your lawn. We recommend jumpstarting your lawn resuscitation as soon as the ground defrosts to avoid a muddy disaster. Walk around your lawn and pick up any downed branches, dead leaves, and other debris left over from the thaw. By clearing it all away, you'll have a clear view of any trouble spots that need to be tackled head-on. Inspect things like the soil, lawn, trees, shrubs, and any garden structures that you have around your yard.
Once everything is cleared from your yard, it's time to take stock and make an action plan.
2. Fertilize the beds
April showers bring May flowers – and flowers need room to grow. So make sure to clear your garden beds of last fall's leaves, dead foliage and any weeds that have already started to poke through. As soon as the soil has thawed, apply a slow-release fertilizer to improve nutrients and plants' resistance to damage from disease, insects and stressful weather.
3. Freshen up soil and mulch
But first! You have to have healthy, rich, soft soil to grow productive plants, so follow these steps to get your beds ready for spring:
• After you've cleared out rocks and debris, loosen the soil to at least 8 inches.
• Add organic matter, like kitchen compost. It's best to do this on a day when the soil is moist but not wet.
• Spread a minimum of 2 to 3 inches of compost.
• Level the garden bed with a rake to get it ready for other plantings or mulch.
Speaking of mulch, winter has a way of wearing it down, so mid to late spring is the perfect time to add a fresh layer to not only tidy things up but help keep weeds at bay. It also helps retain moisture and keeps your garden protected from soil-related erosion.
4. Inspect trees and shrubs for winter damage
Winter can be hard on plants and shrubs, and the weight of snow, as well as the freeze-thaw cycle in the spring, can apply downward pressure on branches. When pressure is applied, delicate branches may crack or break, and pruning may be necessary. Check shrubs and woody plants for winter burn from snow drifts and extreme cold, too.
5. Prune
It's time to pull those clippers out of hibernation and give your trees and shrubs a good trim and pruning. Some of the plants that you should think about pruning this time of year are:
• Buddleia (Butterfly Bush)
• Cornus Canadensis (Flowering Dogwood)
• Lonicera (Honeysuckle)
• Hydrangea paniculata
• Cercis (Redbud)
• summer-blooming Spirea
• Lagerstroemia (Crepe Myrtle)
• Roses
• Wisteria
But before you start clipping away, make sure to sterilize your pruners before each plant you decide to cut or trim. This will minimize the risk of spreading plant disease throughout your garden.
There are also plants you shouldn't prune this time of year, including:
• Spring-blooming Spirea
• Camellia
• Rhododendron (including Azalea)
• Forsythia
• Hydrangea Macrophylla (Bigleaf)
• Syringa (Lilac)
• Magnolia
• Kalmia (Mountain Laurel)
• Weigela
These plants should be pruned after their bloom season. While you prune your plants, make sure to add a little fertilizer to the soil so that your plants have the nutrients on hand to bloom well into the season.
Check out the Farmer's Almanac ultimate guide to tree and shrub pruning for more great tips.
6. Patio and pathways
Nothing sounds better than lounging outside on a warm day, but before you can take advantage of your outdoor space make sure that it's ready.
• Clean dirty patio furniture.
o Mix a generous amount of dish soap with warm water in a bucket to remove dirt from any metal and resin outdoor furniture. Make sure to scrub with a brush and then rinse thoroughly before placing your furniture on its side on the grass to let the water drain off.
• Refresh wicker and rattan furniture.
o Wash off your wicker and rattan furniture by dipping a sponge into warm soapy water. Take a toothbrush to all the little hard-to-reach areas and make sure to scrub! Let your furniture dry off by laying it in the sun.
• Get rid of mud and grime
o Don't forget to hose down your entire patio area to get rid of any winter debris and staining. Wash your deck with a cleaning solution or soapy water and use a stiff bristle brush if your deck is durable and not easily scratched. Scrub your deck with the grain and rinse thoroughly – you may even want to take out the pressure washer.
Gardens definitely require a bit of care - from watering to weeding to pruning. But most importantly, they need attention and a lot of love. That's why it's important to plan ahead and prep for the upcoming season with a good spring garden maintenance list – then enjoy the fruits of your labour all summer (and fall) long!
If you're like us, you may also be interested in increasing pollination in your yard this year. Check out our blog post on "Our best practices to create healthier spaces for pollinators" and learn how you can participate in keeping these essential members of our ecosystem happy and healthy!
Be sure to follow us on social media and let us know your tips and tricks for prepping your garden!