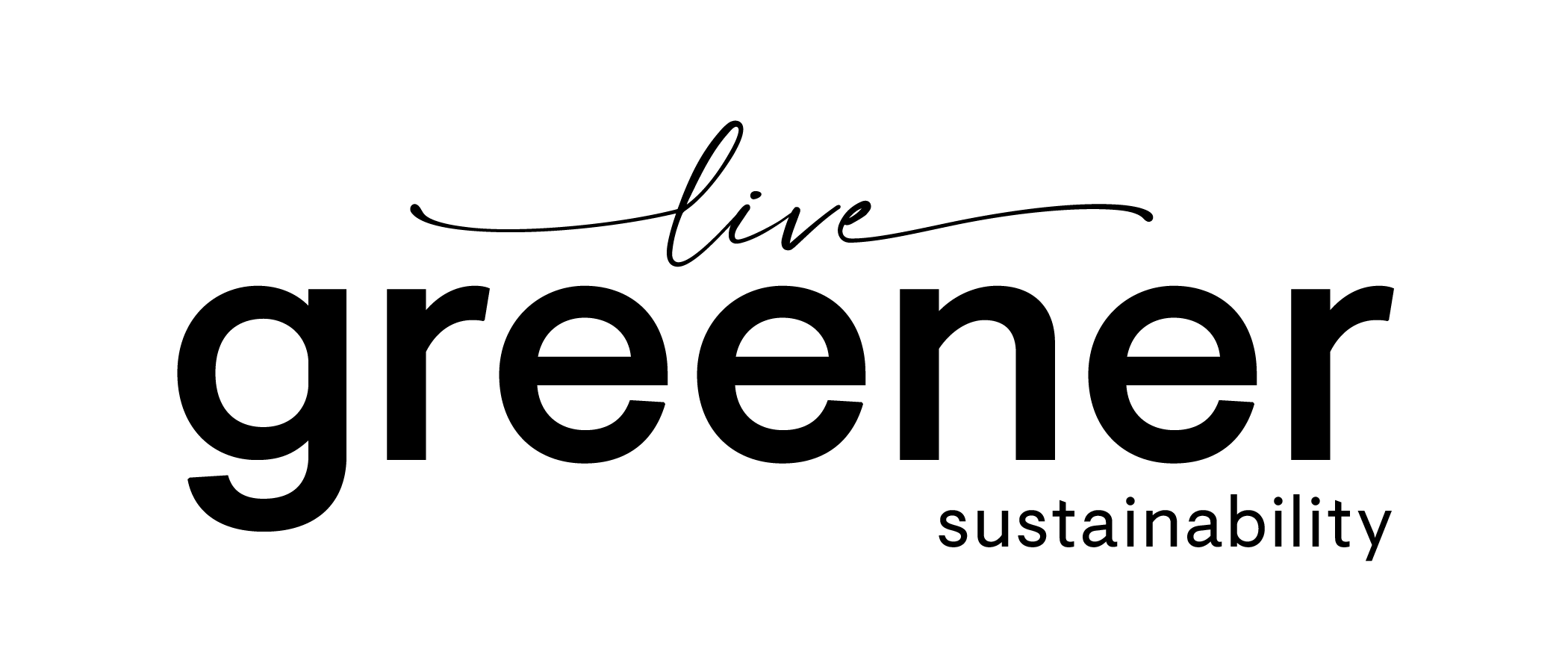 How to pack a zero waste lunch
Zero waste is all the rage. That's why we've put together some simple tips on how to pack a waste-free lunch (it's easier than it sounds – we promise!). With a few minor changes to your routine, you'll reduce your carbon footprint and impress your friends while you're at it. Here's how to get started.
Switch out your sandwich bags
Mind-blowing stat alert: According to this report from the UN Environment Programme, an estimated 1 trillion low-density polyethylene (LDPE) food bags (aka sandwich baggies) will be used around the world in 2018. What's worse is only 5-7% of these will be recycled. What a waste!
That brings us to our first tip: find an alternative to sandwich bags. Most of us have an overflowing drawer of Tupperware (guilty), and it's just a matter of organizing the mess. Recycle those containers that don't have lids and invest in ones you'll actually use and that don't leak, like snap-and-lock food containers from IKEA for just $2.99. In the long run, containers are cheaper and oh-so-much better for the environment. Plus, you'll avoid the struggle of cramming a sandwich into a teeny, tiny bag.
Join the Mason jar trend
Mason jars are here to stay, and they're one of the best ways to pack your waste-free lunch. So dig up some change and scour your local thrift shop for a retro set, or get a box of 12 at Canadian Tire for just $10. Your lunch will look cute and help save the environment, too!
There are so many options for Mason jar lunches, especially for salad lovers. Just take a look at Pinterest or this Buzzfeed article for ideas. Hot tip: use a mini Mason jar for the dressing if you're meal prepping for a later day. Nobody likes a soggy salad.
If you're not a salad fan, worry not. This mouthwatering list of make-ahead lunches from Simplemost has us dreaming about a 'burrito in a jar'.
Get crafty
Huffington Post suggests rolling up reusable cutlery in cloth napkins to help keep it clean during your commute – cute, convenient and washable. We love it!
Take it one step further and try making the napkins for a fun little DIY project. Grab some old fabric, like an old plaid shirt you never wear, and you're set. We love this article from Apartment Therapy on easy ways to make your own cloth napkins, whether you want to sew or not.
Pass it on
Got kids? Encourage them to be mindful of the environment by passing on the zero waste movement. Get them involved in packing their lunches (for some inspiration – check out this great Insta account) so they can see what's involved in packing a waste-free lunch. Better yet, get in on the "boomerang lunch" trend that many schools are now starting to adopt. You can read all about it here.
Feeling inspired? Read our article on how to practice a zero waste lifestyle – check it out and get in on the trend! By going waste-free, you'll not only save money, you'll help save the planet, too. Win-win!