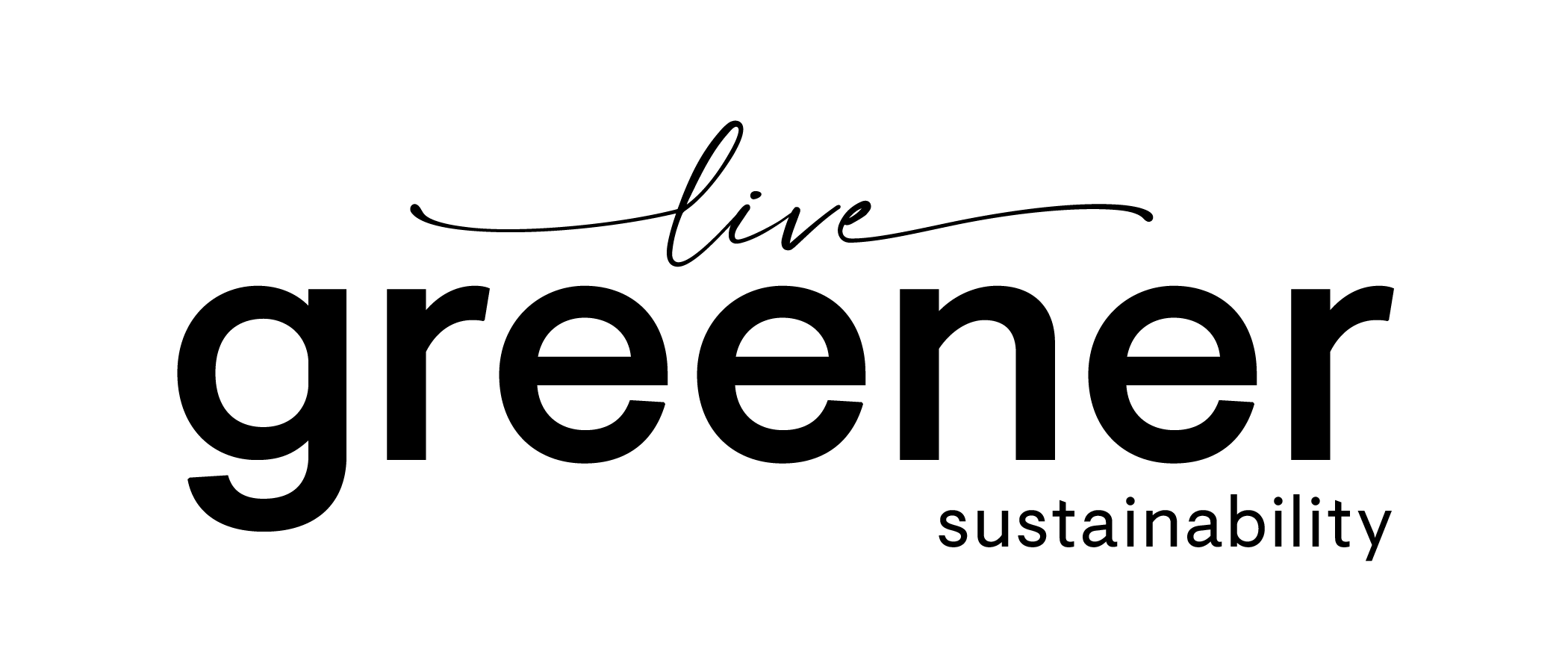 How A Sustainably-Designed Home/Community Is Not Only Good for the Environment But Saves You Money
We believe our success is measured by the health and vibrancy of the lives we touch and the environments we create. From green building to community building, from quality living to responsible investing, our commitment to people and the planet is an important part of what we do. It's one of the things we're most proud of. For us, sustainability isn't just about being environmentally conscious. It's about the actions we take to invest in building a sustainable future by consuming fewer natural resources, minimizing waste and reducing greenhouse gas emissions, while providing customers with modern spaces to live, work and play in. We have captured this belief and these practices in East Hills Crossing, a new, master-planned community of Park, Street and Live-Work Townhomes in Calgary. Here are a few of the ways in how this sustainably-designed community is not only good for the environment, but saves you money.
Location, Location, Location
With convenient access to transit and public amenities, and directly connected to central path systems across Calgary, East Hills Crossing makes it virtually unnecessary to own a car. You can bike or walk along the intricately laced streets, while reducing carbon emissions, and, of course, saving on the costs of owning a vehicle.
Neighbourhood Pattern and Design
Similarly, the neighbourhood is such that you're just steps from restaurants, retail and hospitals, while parks connect you to green spaces and gathering spots that promote community living and increase social interaction. Similarly, an on-site recreation facility and all-season community park provides opportunities to attain wellness, so forget about having to sign up with a gym.
Green Infrastructure and Buildings
Efficiency is key to sustainable design. The use of LED lighting reduces the cost of utilities; ENERGY STAR appliances save money while creating fewer greenhouse gas emissions, and in-suite water efficient fixtures reduce water consumption by up to 40%. These measures are mirrored in the neighbourhood infrastructure too, with lights, systems and pumps reducing consumption by a further 15%.
Innovation and Design Process
All in all, design strategies are engineered with the resident in mind; the innovation and design process encompasses not only the building structures but the community and environment as a whole. No component is overlooked in consideration of lifestyle, well-being, and the engagement of its inhabitants. Sustainable design leaves the smallest possible carbon footprint, while also giving you more money to spend on what matters most. East Hills Crossing is your opportunity to live a better life, in Calgary's fist privately funded LEED neighbourhood development community. Here, we reverse the contribution to global climate change, enhance individual health, protect and enhance water resources and biodiversity, build a greener economy and promote social equity.