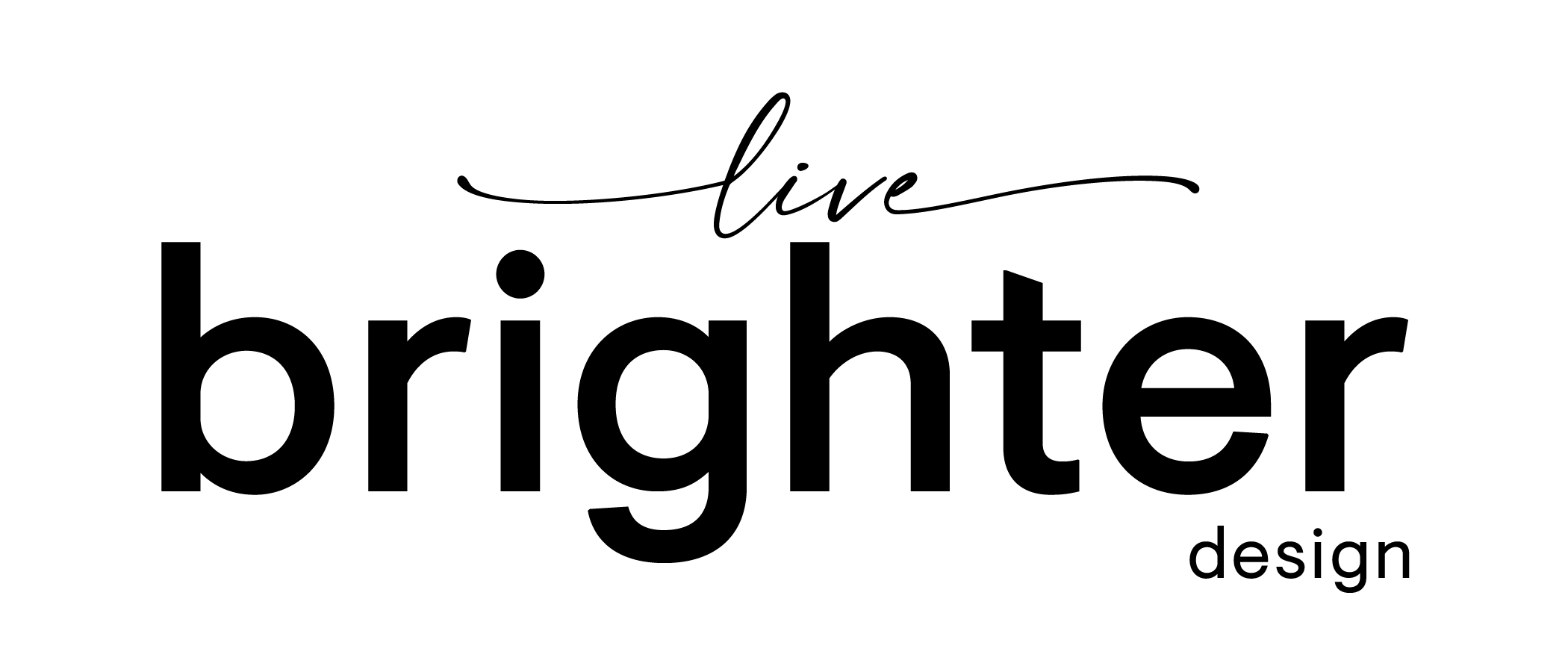 What your front door colour says about you
We know colour can set the tone of a room and even play with your emotions, so it makes a lot of sense that we spend so much time deliberating over just the right shade of white or whether or not to paint a bold colour on an accent wall.
When it comes to painting your front door, we may think we're playing it safe with black or choosing a pretty colour that matches the exterior. But what you may not realize is just how much the one you choose says about your personality. After all, this is the first impression anyone driving by, visiting or google street-viewing your home will have – so what do you want it to say? Let's find out.
What colour should your front door be?
Image Credit: HGTV
Before we get into the statement each colour makes, let's take a little quiz (or two) to see what colour your front door should be based on your answers.
This one from Houzz asks thought-provoking questions, like what your perfect evening at home looks like, what your spirit animal is and how your friends would best describe you, to get to the bottom of your true personality. It only takes a couple of minutes and it's fun to see what colour your answers generate (ours was blue!).
And this one from HGTV asks you to choose the accessories and HGTV stars that most align with your current tastes. This time around, our door colour suggestion was red!
No matter what a quiz tells you, you should always go with what makes you happiest – and if that means bright green instead of dark grey, we say go for it.
Now let's dive in. For the following breakdown of the most popular colours, we consulted House Beautiful (who worked directly with Pantone), Southern Living, Good Housekeeping, The Spruce, My Domaine and Realtor.com to find out just what your choice of front door colour can suggest about the type of person you are.
Black
Darker colours like black or blue black are a go-to for many reasons: they're fail-safe, classic, go with most exteriors – whether red brick, stained wood or white siding – and tend to say "safe and well-protected". Choosing one of these colours gives off these impressions about who lives in your home:
Yellow
Blue
White
Grey
Orange