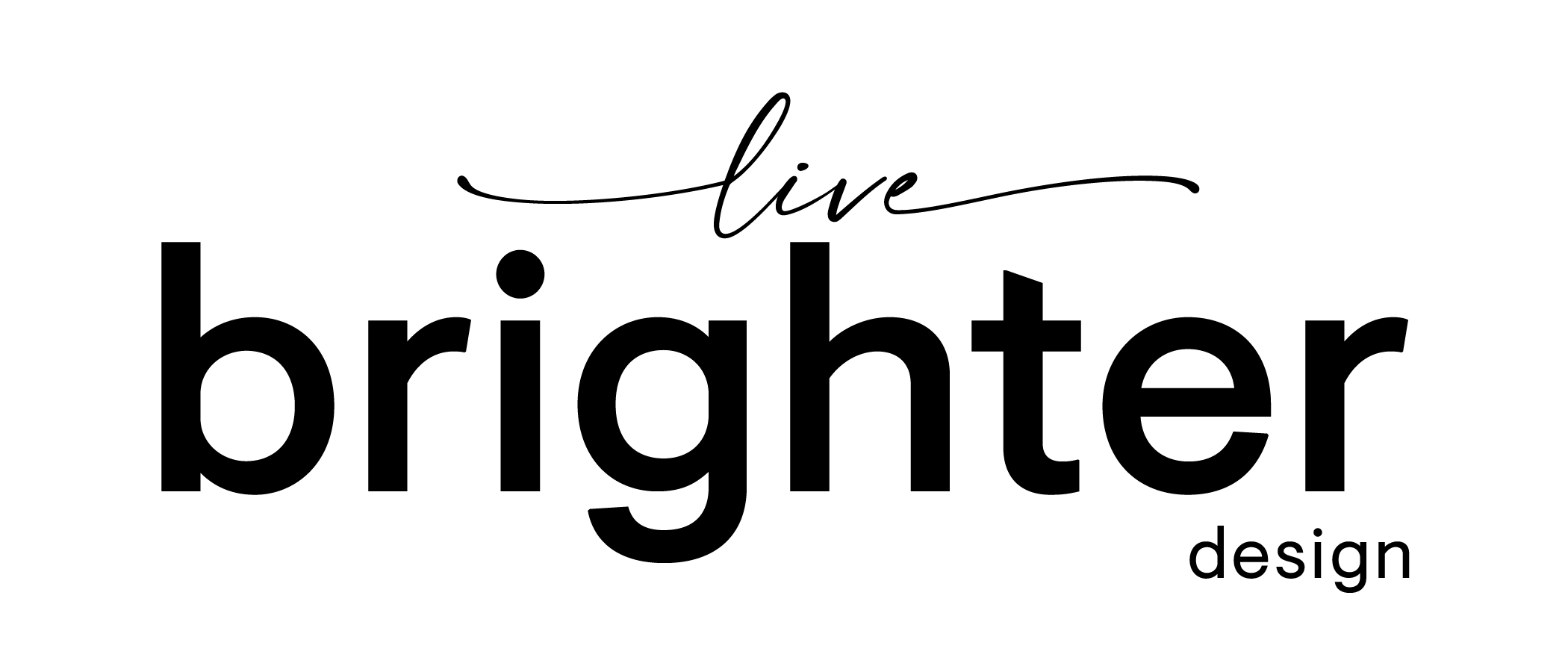 Tips to get your porch in summer shape
The minute the days start to stretch out a little longer, everything changes. The streets are abuzz with activity, kids are riding their bikes again and neighbours are stopping in for a quick hello on their way by. The world is just a different place when it's warm outside.
Your front porch is truly an extension of your home and a space that can inspire lots of fun décor ideas. If you walk down any of the streets in our new and established communities, you'll see what we mean – neighbours are sharing the latest news over drinks, flower pots are brimming with bright colours, and every home has an identity all on its own. Here's your chance to express your summer self and be the talk of the block.
Flowers and plants
Image Credit: HGTV
One of the easiest ways to create a summer oasis on your front porch is to decorate with flowers and plants. This is where your personality can truly shine, depending on the varieties that speak to you. Some love the simplicity of globe boxwoods while others are all about ornamental grasses and ferns. Try potted cedars, hanging plants, flower boxes, urns or topiaries. There are so many ways to beautify your porch with plants, it may very well be all you need to summerfy your space.
The containers you choose also add tons of charm, from galvanized metal troughs, to cedar boxes, wicker baskets and painted wood planters, the options are truly endless. You may also give some thought to things in your home that can be repurposed, like jars, buckets, bowls and tins. Or visit a local flea market and see what treasures you can find to bring your botanical vision to life.
Pillow and poufs
Looking for an instant seasonal update? Add bold pops of colour to your porch with throw pillows and poufs. Think turquoise, yellow, orange and green – and have fun with patterns and sizes, too. You could go floral or striped, geometric or solid. It's totally up to you. The main thing to keep in mind is that fabric that's left out in the sun, heat and rain will need to be weatherproof so it doesn't become faded or grow mold. Check out stores like Wayfair, Pier1 and HomeSense that have lots of options for inexpensive outdoor cushions.
Poufs are basically oversized cushions that you sit on – perfect for smaller spaces or as extra seating when you have more friends than furniture. They also make a great footstool for lazy days with a book and a big glass of lemonade. Oh summer, how we love thee!
Lights and lanterns
Warm summer nights are just right for twinkle and candlelight – and hanging lights or lanterns instantly creates a magical ambiance that simply oozes summer charm. It's as easy as digging out your holiday lights and wrapping them inside your porch space around a plant, pillar or table – and just like that you're on a mini vacation.
Another easy way to add warm lighting is to string up Mason jar lanterns with votives or battery-operated fairy lights, or place them along the porch railing for a subtle glow. They add a decorative touch with just the right amount of light to create an insta-worthy moment.
If you're out and about, stop by IKEA, Canadian Tire, Real Canadian Superstore or HomeSense to pick up lanterns of all sizes, shapes and colours to create an eclectic cluster of candlelight.
Rugs and mats
There are all kinds of outdoor rugs that can make your front porch feel just like you've brought the indoors out. You're not limited to cabana stripes here – think kilim rugs, florals, buffalo check and so much more. Check out this roundup of the best outdoor rugs from the Spruce and have a look at the selection chosen by Real Simple for options that are weather-resistant, reversible, round, rectangle and everything in between. Place it under your furniture or let it be the standalone feature with a few floor cushions for instant lounging.
Another great idea is to lay graphic vinyl floor tiles. This is a fun, easy and inexpensive way to add a super stylish touch to your front porch that's also truly unique. The vinyl floor tiles we found on Etsy are durable and look just like you had a professional lay expensive ceramic tile.
Of course, don't forget a welcome mat! Make a great first impression (and a statement) with a cheeky or clever saying that puts a smile on your guest's face. From practical to priceless, there are so many options to choose from.
Flowy curtains
There's something about sheer white curtains blowing in the breeze that gives off all the vacation vibes – even in the suburbs. Not only do they provide just the right amount of privacy between you and your neighbours, they add a sense of cool in more ways than one. That is, they help fan the wind and keep air flowing on a hot summer day while also making your space look completely pulled together.
Even better, add wind chimes likes these ones from Lowes or Etsy for an inexpensive way to set the mood for a relaxing front porch. Choose the one that speaks to you, both in style and sound – and give some thought to whether a louder chime might be too disruptive to neighbours. Another great tip? A wind chime makes a great housewarming or hostess gift!
Painted floors
Image Credit: House Beautiful
Whether your porch floor is concrete or wood, you can have a little fun with paint and create a design element that's uniquely your own. Paint stripes, checkerboard or whatever you can imagine, and suddenly that porch that's been neglected for the past few months is a total showstopper. Have a look at this tutorial from A Beautiful Mess to see how to do it.
While you're at it, there's nothing stopping you from giving your front door a fresh coat of paint. A bright yellow, red, light blue or apple green can turn your outdoor space from blah to wow. And remember, it's just paint – so if you decide you'd like something darker for fall, it's easy to cover. And look up! Wouldn't it be amazing to paint your porch ceiling a colour, too? We think so.
Furniture and seating
Image Credit: House Beautiful
Of course, the most important thing to consider is what kind of furniture you'll need to bring it all together. Whether you have a little space or a lot, you can make it work. For tinier spaces, consider a small bench with a colourful throw for cooler nights to create a welcoming nook.
If you have a bit more space to work with, try a seating set with a loveseat and a couple of chairs for the perfect gathering spot. You'll want to choose aluminum, resin wicker, recycled plastic or other material that can withstand the elements. This is where your colourful pillows and throws can live.
You can also go with a theme, like coastal with lots of navy, white and turquoise, Canadiana with Muskoka chairs (or rocking chairs) and rustic touches like a vintage wooden Canadian flag, or bohemian with assorted textiles and a casual coolness, to tie it all together.
Another great tip is to choose to use the same type of furniture and materials from inside for a sense of flow and cohesiveness.
A porch swing or hanging chair
Image Credit: HGTV
If you're feeling a little more ambitious and have the space to spare, a swing or hanging chair is a fun and relaxing addition to any porch. This is the spot where you'll spend hours reading (or scrolling), sipping cold drinks and who are we kidding, napping! You'll have catch-ups and conversations here, and create beautiful summer memories that will have you pining to be back out there – dare we say it – the minute winter comes around again.
Until then, bring on the summer months with a front porch spruce up that makes the most of summer while it's here.