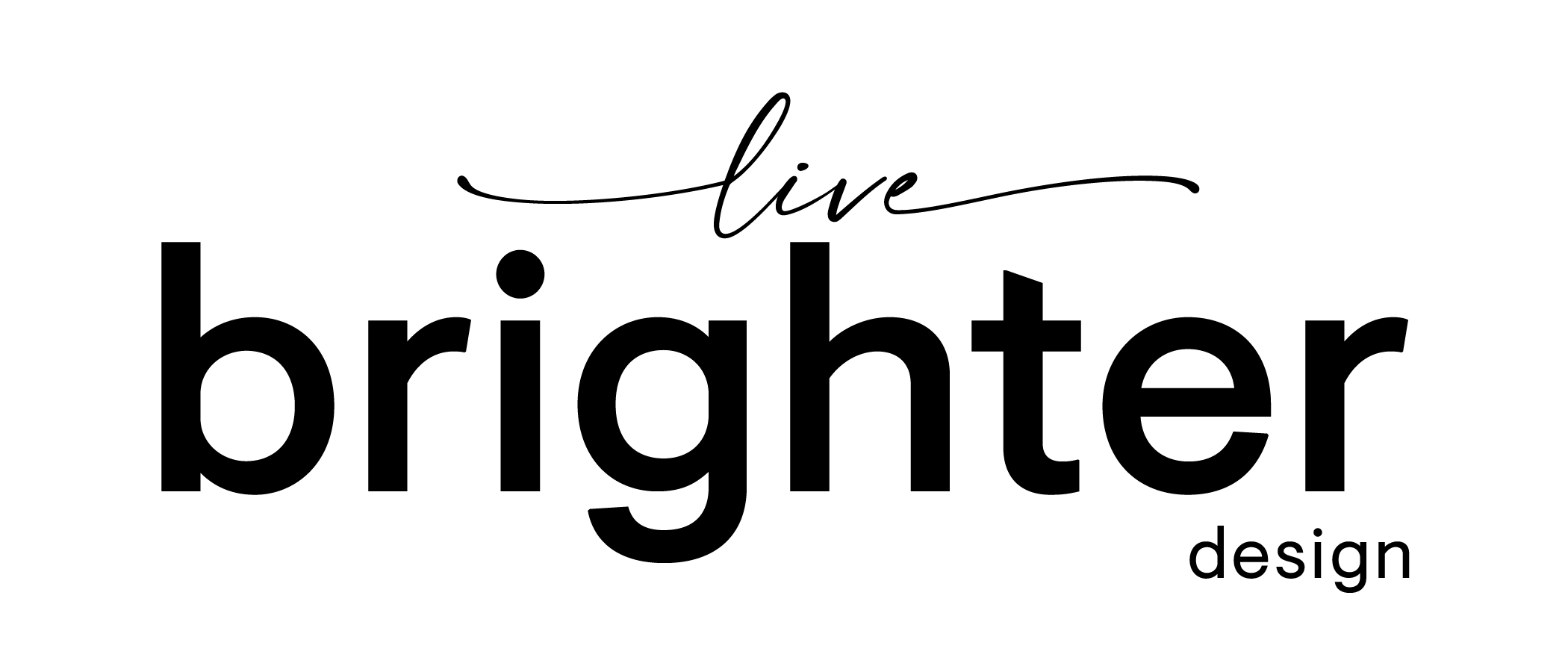 Setting up a video call space to impress
With a lot of people working from home these days, our meeting rooms look, well, a little homier than usual. Especially in a smaller space like an apartment, it may be more difficult to find the perfect spot to invite your coworkers into your home.
We've done the research and learned some of the best ways to create the perfect place for video calls that will show off your style without being too invasive into your at-home life. Check out these 6 tips to help you set up a video call space to impress.
Shine bright like a diamond
If the Kardashians have taught us anything, it's the importance of lighting. Good lighting is a simple thing that we tend to forget about until it's too late and you're in your video conference completely backlit by the windows behind you. Here are a few things to consider:
• Avoid sitting directly below pendant lighting or pot lights. This can create harsh shadows on your face making you look extra sleepy during that 8 am meeting.
• Natural light is the best light. But direct sun can wash you out. If possible, sit facing a window, without sitting directly in that warm sun beam. This will allow for your face to be fully illuminated, without being too bright.
• If you have a ring light, use it. What is a ring light? It's a light that produces soft, direct light on the subject minimizing shadows. There are lots of affordable options on Amazon. These are great if you don't have the option of facing natural light while in your meeting (hello late afternoon meetings in the winter!).
o Tip: For best results, place your ring light with the camera directly in the middle. This way you'll get even lighting on your face.
• Backlighting is distracting. But sometimes unavoidable, especially in a smaller apartment with limited seated options. If it's impossible to sit anywhere else but with a windows behind you, consider closing your blinds during your meeting and making sure there's plenty of light in front of you.
o Do you have a light in your stove hood or under your cabinets? Turn them on! This will at least allow for some light to hit your face without it being directly above you and may provide a nice warm glow.
Check your acoustics
Perfect lighting? Check! Now you need to make sure everyone can hear you properly and clearly. It's difficult enough in video calls to hear everything with a less than stable Internet connection and everyone talking at the same time – the last thing you need is to have your voice echo, making it even trickier to hear you what's going on. Consider this:
• Empty rooms can echo. Although it may seem smart to sit somewhere with the least amount of distractions and visual noise for others in the video call, fewer furnishings, textures and fabrics mean more echo. Try to sit somewhere that has a room full of sound absorbing materials, like carpets, blankets and curtains to minimize the echo.
o Tip: Although they look beautiful in the background, save your high ceilings for your holiday selfies, not for your video calls.
• Headphones are handy. If you're unsure of your acoustics, headphones may prove to be your best friend. Most are noise cancelling and with the mic being so close to your mouth, the acoustics won't be too much of an issue. Just be sure to check that they're fully charged pre-video call (if they're cordless) so you don't unexpectedly lose sound.
o Tip: WiFi speed can affect sound and video quality. If it's being difficult, give meeting attendees a heads' up to let everyone know there may be disruptions.
Choose your seating wisely
If your call is professional rather than personal, consider the following:
• Create a "desk-like" environment. Try to have a solid colour wall behind you with minimal distractions (plus a few plants and art for an added touch). In an office setting, we don't sit with our laptop screens 5 inches away from our face, so there's no need to do this when you're on a work call. Ensure you're sitting up straight with your computer (at minimum) an arm's length away from yourself. Any of these areas in your home would be suitable for a professional video call:
o A stool at an island or counter – mimicking a stand-up desk
o Your home office desk with your chair at a proper height
o A kitchen or dining room table with your back upright and your shoulders back
• Try not to show too much of your bedroom. But again, in an apartment this can be difficult if your bedroom is your office. Just be sure your room is always tidy and your bed is made.
If the call is personal:
• Gauge the person you're speaking to. If it's your close friends, anything goes – but it's still nice to tidy up a bit. If it's your family, you should probably put away the dishes that have been sitting on your counter for a few days - the last thing you need is your mom commenting!
• Don't forget calls can be recorded or screenshot. If you know the person well, this shouldn't be too much of a concern, but something that should be in the back of your mind any time you're on a video call is that what's behind you can easily be captured.
High Traffic Areas
Hello, roommates! Or family, friends and pets. When you're choosing the best spot for a video call, be aware of the people you live with.
• Let everyone you live with know you have a video call. We can't stress this one enough. It's just common courtesy for both your housemates and the people on your call. After all, no one wants to see your spouse in his or her pj's!
• Distract the kids and pets. We've all seen it and we've definitely all heard it! You're in the middle of an important meeting, and all of a sudden your furry friend barks at the window or wants out. Do your best to keep children and pets occupied during your meeting to give you peace of mind that you won't have to deal with interruptions.
• If possible, go to an area where you can close the door. This way you have the privacy that you need and a sound barrier if you live with others.
o Tip: Save the dishwasher and laundry for after the meeting. It may sound like a good idea to multi-task and get everything done at once, but it can be noisy and distracting.
Put your best self forward
Something we haven't necessarily been doing while staying home is getting properly dressed. Sweatpants, anyone?
If you're heading into a professional call, take some time to put a little effort into your physical appearance. Grab a quick shower and change into a nice shirt (and don't forget your pants!). It's easy to fall into a routine of not dressing your best when you don't have to leave your home, but on video calls it will come across as being too aloof and not caring. For more tips on how to put your best self forward on a video call, check out this article.
Have fun with your space
Your background says a lot about you, however, being professional doesn't mean that you can't add some personality. Bring some colour and life to your background without creating too much visual noise, with:
• Plants of all kinds
• Pretty art
• Book shelves
• Basic home décor
• Interesting shelving units
Also consider getting a little festive for the holidays by hanging some twinkly lights and holiday décor behind you to bring a little joy to your colleagues.
When you're setting up the perfect space for a video call, there are lots of do's and don'ts to consider. It's all about finding the perfect spot that's right for you and that you feel comfortable in so you can have a productive, smooth meeting with little distraction or disruption. One last trick – if you really don't want to share your personal space with your colleagues, give virtual backgrounds a try. Your colleagues may wonder why you're in the Bahamas, but hey, that's your little secret.
Lastly, make sure you set up the perfect spot for your family calls this holiday season - all the people you usually gather with will really appreciate it!