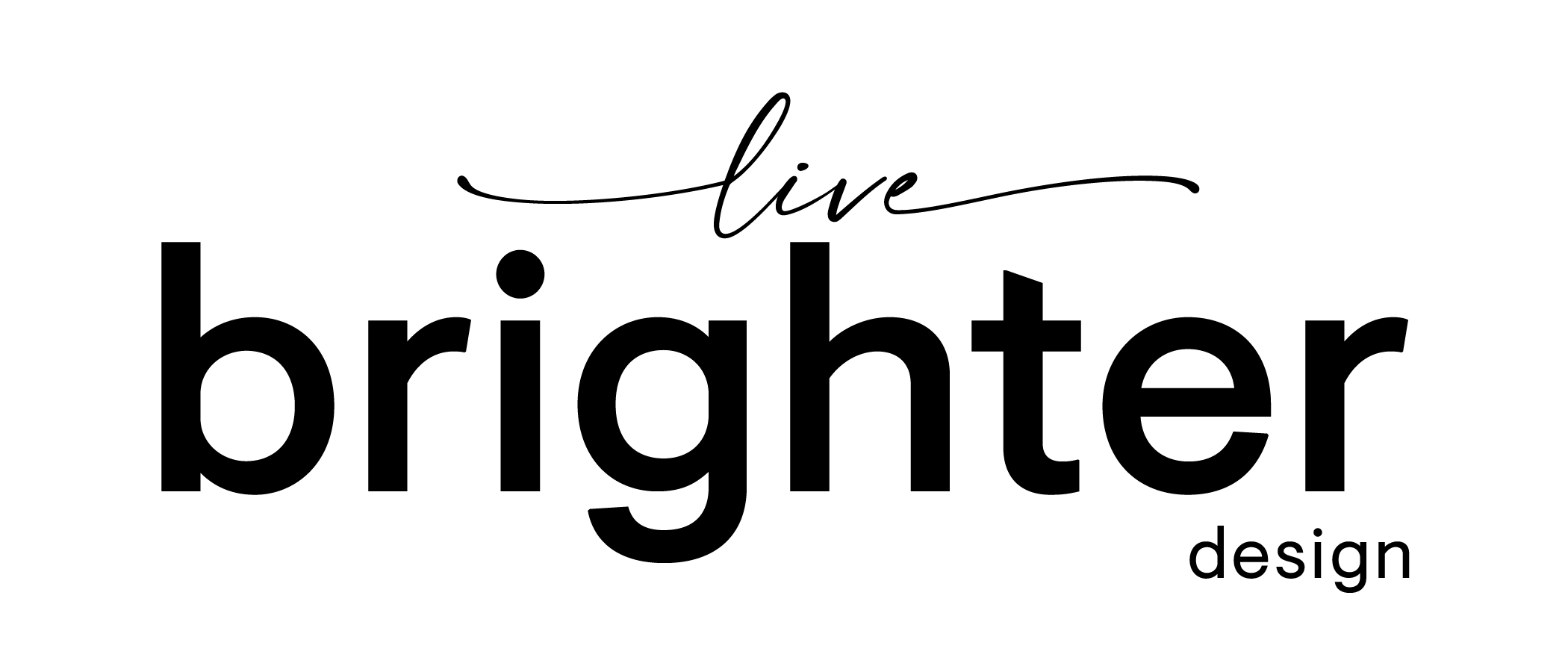 Q&A: Design trends for 2018
Curious about what's "in" this year when it comes to decorating your home? We sat down with Wendy Snelgrove of Cabin Couture in Toronto before she was off to a job site in Haliburton to talk design trends for 2018.
Tell us, what are your top 10 design trend predictions for this year?
1. Create simple vignettes as installations or works of art. Pay attention to the spaces that move you from one room to another, like a hallway or a stairwell and dress it up with a feature wall using colour or a canvas from your last paint night. Look for mirrors of different shapes and sizes that reflect light in an otherwise dark spot. Have fun with these types of spaces – be creative and be daring! A smaller space can easily be changed if your idea doesn't work out, so it's a (safe) way to explore your inner designer.
2. Be mindful of what fills the spaces we live in, curate our homes and select objects that have a bespoke value of handmade craftsmanship. Vintage finds will always be intriguing and throw us back to those "remember when?" conversations, but the look can become tiresome if a room becomes too full.
3. Bring elements of the outdoors in. As we become increasingly mindful of time spent in front of desks and screens, our inherent need to connect to nature can inspire us to "design-it-in" to our indoor spaces as well as the garden. Shelves filled with houseplants could very well replace picture frames as we cultivate nature inside our walls.
4. See "green". Organic shades of green pushed by our pursuit to connect with nature, will begin to appear on the rich palettes of our painted walls and fabrics as we tire of the neutrals that have surrounded us in the last decade.
5. Let trends evolve. Often trends move us into commitments that are beyond what we expected. Like "I'll never paint anything "dusty rose or hunter green again". But here we are in a time where those tones are reappearing all around us, in fashion, jewelry – even hair! Maybe trends don't disappear, they simply gain momentum in their evolution showing up in different forms. So, trend on!
6. Mimic great design without the great price while celebrating and discovering your own creativity. In other words, pay attention to the ticket price on that bespoke item and then find a way to create or make it yourself!
7. Use smart fabrics on the surfaces that we live, sit and sleep on. How does a fabric feel, perform and wear? I think we will see the use of natural fibers such as wool, linen and silk become more useful as manufacturers come up with practical ways for us to use them. It responds to our need to be organic. As we blend wools with high performance synthetics in our carpets, use seaweed in our outdoor furniture, minerals in our yarns and produce fibers of recycled materials, we have options of built-in-performance and longevity that we have not seen before. An example? Crypton velvet as a useable fabric for the family sofa, replacing the plastic feel of microfiber.
8. Buy pre-loved items and re-work them into your décor, and sell or donate things you don't need or want. A "less is more" mindset is an effective way to reduce our carbon footprint and can provide the fuel needed to purge and get organized. Go ahead, get rid of those items hidden in your storage spaces!
9. DIY that feature wall behind your bed. With all those Pinterest-able ideas at the tips of your fingers, the Saturday morning transform-a-room projects are on the rise. For a cool resource check out Diane Keaton's new book, The House That Pinterest Built.
10. Open shelves in the kitchen! This is my favourite and most practical trend. Grab what you need, when you need it without opening or touching doors on those cabinets. Display your favourite collection of dishes or copper pots instead of hiding them away.