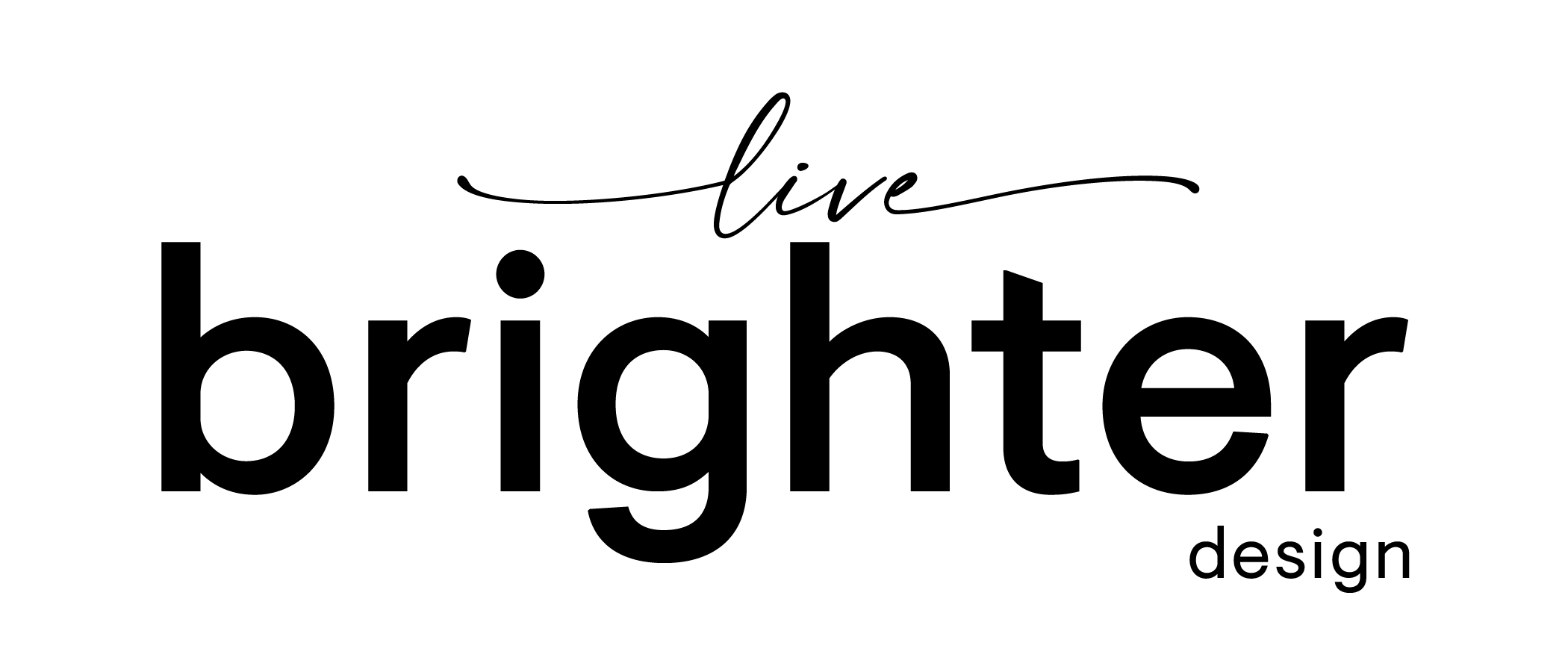 Lighting updates to brighten up your rental
If you're a renter, one of the easiest ways to make it feel more like your own is to switch up the lighting. This small change can make a world of difference – from the mood it sets to making it feel more contemporary and on trend. We've got 6 great lighting updates that add warmth and ambiance to your apartment (no electrician needed).
Under cabinet lighting
Bright fluorescent lights can be a mood wrecker, so let's bring things down a notch. Under cabinet lighting is a great solution that doesn't require drilling or rewiring, and is a cost effective way to add just the right amount of warmth to your kitchen, bedroom, living room or bathroom.
We love this peel and stick option from Amazon – they're battery operated, dimmable, can be set to turn off within 10 to 120 minutes and come with a remote control. Find some that plug in and can also be surface mounted, so you don't have to worry about changing out dead batteries.
A dramatic floor lamp
Whether your style is traditional, modern or deeply rooted in mid-century, a floor lamp makes a huge statement and adds just the right amount of ambient light.
Consider these different styles:
They don't take up a ton of floor space and add so much wow it'll look like your apartment was professionally decorated.
LED strip lighting
One of the least expensive and most fun lighting updates to consider is plug-in LED strip lighting. With an adhesive backing and several colour settings, you can set them to warm white for a calm, serene glow or rotate through all the colours on strobe for an impromptu dance party vibe.
Cut them to fit any length and try them out in these spots:
Along the top (or just behind) your headboard
Inside a wall unit
Under open shelving
Around a mirror or TV
Along ceiling lines
Behind artwork
Under your bathroom medicine cabinet
Fun tip: Take your Zoom calls near one of these spots and choose warm or natural white for perfect movie set lighting.
Light bars
We found this Smart LED light bar kit at Best Buy and love that you can illuminate any room with the endless colour combos (it claims to have 16 million choices).
Place them on the floor, on a cabinet, at the base of a wall to wash it in light or just about anywhere you have a plug. The great thing is you can control them with the Philips Hue app on your tablet or smartphone, Amazon Alexa, Apple Homekit or Google Home. You just need to connect to a Philips Hue bridge to operate, which can also turn your other lights on and off.
Plug-in sconces
Hardwiring anything in your apartment is likely not an option, but that doesn't mean you can't install beautiful wall sconces to perfectly flank either side of your bed or wall unit, or task lighting in your kitchen or above a desk.
One of the great benefits of plug-in fixtures is that you can take them wherever you go, so it's okay to splurge a little if you fall in love with something that's a bit more expensive. No matter what you choose, wall lights will make your space feel layered and chic, and you'll create a lovely ambiance that will make every task more enjoyable.
Ceiling fixtures
Even if apartment living is only temporary, you can still invest in forever pieces that will travel with you to your next home. That means you don't have to live with those ceiling mounted light fixtures that came with your place.
Simply pick out new fixtures you'll love for years to come, unscrew the old one and replace it.
There are tons of beautiful, eye-catching flush mounts available, you don't have to settle for anything boring.
Go for glam and sparkly, modern and streamlined or beaded and coastal – whatever speaks to you and suits your personality. The options are truly endless.
If rewiring is required – for instance if you change a ceiling mount to a pendant in your kitchen or hang a wagon wheel fixture in your living room, make sure you shut off power in your fuse box and always take extra precautions. Read up or watch YouTube for step-by-step instructions on how to safely install a light fixture. And if need be, call in an electrician to help you out.
Retrofit pot lights
Nothing dates a space quite like giant recessed pot lights – something you'll often find in older apartments. These gaping holes in the ceiling beg to be filled in or made smaller, and the good news is it's an easy-ish fix.
You'll find retrofit kits at your local hardware stores and this tutorial will show you how it's done. This small change will completely update the look of your apartment in little-to-no time and for less than $100 (we'd suggest speaking to your Property Manager first, though!).
New lampshades
The easiest update of all? Change out faded, torn, outdated or just plain ugly lampshades for fresh new ones.
Bright white is always a great option to spark up your space, or choose a colour that complements your other furnishings.
You may even want to get crafty and embellish a plain shade with trim, ribbon, paint, dip-dye, fabric, decals and oh-so-much more.
Check out these suggestions from Better Homes & Gardens. It makes for a fun weekend project!
Aside: Not sure what types of bulbs are right for your apartment? Check out this guide from Apartment Therapy to help you set the right mood in your space. Give some thought to smart and LED lighting you can control with your voice or phone, as well as more environmentally friendly choices you can feel good about. And dimmers, always!
Unfortunate apartment lighting doesn't mean you have to give up living in a stylish space. And right now, when you're spending so much time indoors, it's nice to add warmth and coziness that makes staying in a little more tolerable. So we say go ahead and brighten up your days (and nights) with clever lighting hacks that will transform every room in your home. The difference will be simply illuminating.