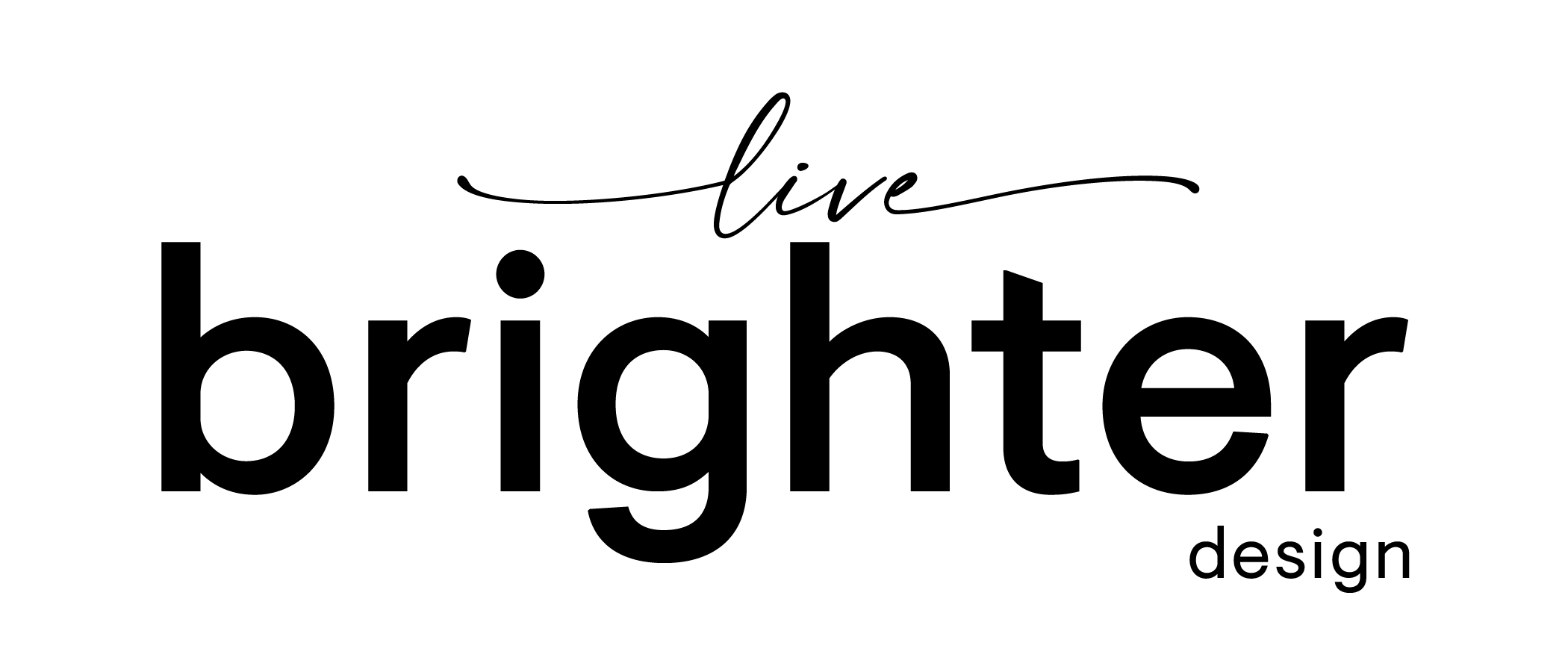 How to set up a nursery
When it comes to making space for your new arrival, there are so many things to think about and decisions to make about what to buy, where to put what you already have and how to set up the perfect nursery. Follow our tips below to create a special place the entire family will love and enjoy.
But first, declutter!
Over the years, we collect a lot of things that can really pile up. Oh, hello there 2017 magazine collection! One of the first things you should do before setting up your nursery is consider your belongings to see if there's anything you can purge to make way for baby. Not only will this help clear up some space, but may help someone in need who would appreciate the donation.
Here are some tips on how to maintain a clutter free home:
● Find a place for everything, so everything is in its place
● Notice the common items that cause clutter, like mail and shoes,
● Be thoughtful about what you choose to buy and choose quality over quantity
● Have an ongoing donation box available at all times to drop things in when the urge hits
● Declutter daily as you go about your day and do a quick reset of your home weekly
● Create the habit of always making your bed
● Keep your kitchen tidy and clean
● Clear flat surfaces regularly of extra "stuff"
● Donate gently used clothing and household items to local charities
Make use of wall space
Finding space to store the things you need for your baby can sometimes be a challenge, so get creative and make use of unused wall space with cabinets, shelving, peg boards and hooks.
There are so many benefits to wall storage:
● It won't take up any valuable floor space
● Baby's toys, clothes and items will be easily accessible and beautifully organized!
● It's something your baby will continue to use as they grow
● They can be easy to install and inexpensive. Check out this storage wardrobe from Ikea that's easy to put together and won't break the bank
Keep everything within reach
When you have a young child in arm, you'll want fast and easy access to everything, especially changing and feeding supplies that you may be trying to navigate with one hand. So when you're decorating your baby's space, give some thought to where things are placed, how easily you can get to them and make sure everything is within reach, but out of baby's! Think jars, cannisters, cubbies and baskets.
Create the perfect ambiance for napping
Babies love to sleep, and since a good part of their early years is spent napping, it's important to consider the lighting in a room when decorating your nursery. Does the space have a lot of windows? Blackout blinds and curtains are a parent's best friend during the child's infant stage. And if the overhead lighting is really bright, consider adding a dimmer to let baby know it's time to wind down before bed.
Decorate with confidence!
It's oh-so-fun to decorate a nursery, and even more fun to fill it with your bundle of joy. When it comes to what style is right for you and your family, follow your instincts, refer to your trusty Pinterest board and keep in mind that trendy décor may not stand the test of time as baby gets older. Some of the things to consider for your baby's room are:
● The theme – will it be whimsical, modern, traditional or character based?
● Colour, wallpaper and wall decals – super fun and can easily be changed
● Good lighting
● Furniture that can grow with baby – whether an armoire, rocking chair or dresser
● A cheerful gallery wall
● A comfortable crib that converts to a toddler bed
● A small library area that can be added to over time
There's a lot to think about when you're expecting a baby, and planning a nursery is definitely a big one. It's an exciting time as you await the arrival of your baby, and with these tips you'll get a head start – and be more than ready when the big day comes.