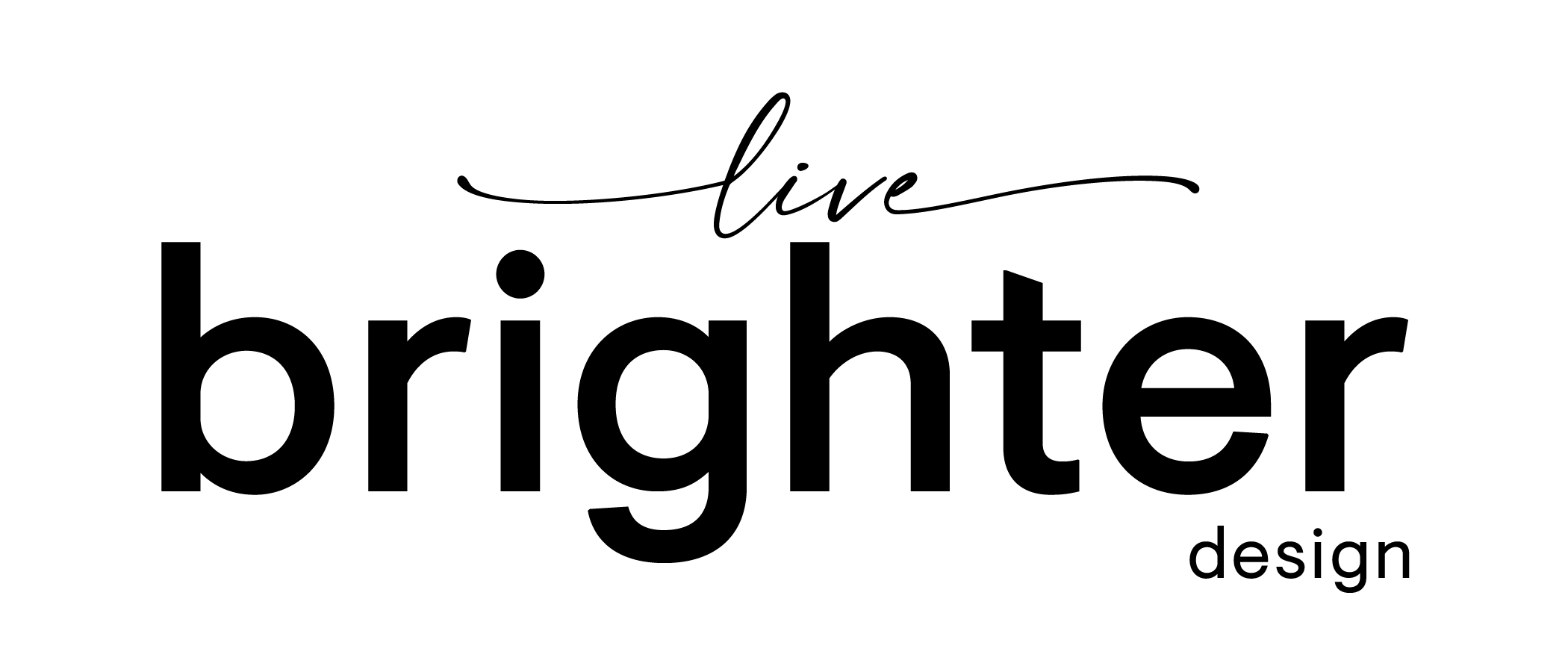 How to incorporate sports décor into your space
If you're a sports fan, your love likely runs deep whether your favourite team is playing or not. Keep the team spirit high all year long with just the right amount of memorabilia added to your space – from team colours to collector's items and cool vintage finds. We've rounded up a few sports-inspired interior décor tips that will showcase your fandom – foam fingers not included.
Add vintage touches
Photo by Frank Slesinski
A great way to add sports décor that complements your current design aesthetic is to seek out vintage memorabilia. Diehard sports fans usually hold on to tickets and other trinkets from their favourite teams and players, so do a little digging on eBay or auction sites and you may come across gems you can frame and display around your home. Think ticket stubs, trophies, a signed baseball, a retro pennant or jersey.
You can also check out local antique or thrift shops for priceless items – because as the saying goes, "one man's trash is another man's treasure". Think of a special game you attended, maybe the first one you went to as a kid, and look for something from that exact game that can be displayed, like a ticket stub or program.
There are so many creative ways your collections can be showcased aside from simply displaying them on shelves. Old wooden tennis racquets, snowshoes and skis are totally on trend and make for inexpensive décor that can last generations.
Repurpose lockers
Photo by The Shelving Store
A fun way to add a sporty vibe to your home is to find old lockers and repurpose them as cabinets. They're great in a kid's room, mudroom, guest bedroom or bathroom (or anywhere you need extra storage). It's relatively easy to find vintage lockers in local antique shops or flea markets, and with a little spray paint you can jazz them up to fit seamlessly in with the rest of your home. Another way to achieve the same effect is to install off-the-shelf cabinets and add fun locker tags for an authentic sports locker look.
Bonus: Having a few lockers nearby where you can store your golf bags can give a room that "country club locker room" look making it feel like you never left the club!
Create an athletic rec room
If you happen to have space to spare and really want to showcase your love of sports, consider creating a sports-themed recreation room. Decorate with leather chairs, gaming tables and indoor putting greens, hang jerseys in frames, install an extra large TV and create a room just for watching the big game. Of course, don't forget the stadium-style snacks, like popcorn and candied peanuts, to really make it feel authentic. If you're hoping to invite friends over and keep things socially distant, set up your backyard for the screening and BBQ party afterward.
Find sports-themed art and décor
Photo by Jennifer Allwood Home
Keep an eye out for fun posters, programs, or modern black and white photography that speaks to you. Simply mix them with your existing décor, find shadow boxes, place them on shelves and add subtle accents to your favourite rooms. Even more subtle? Paint walls or pieces of furniture in your team's colours, or add decorative accents like lamps and throw pillows that add just the right touch without being over the top.
No matter how you decide to incorporate sports into your home, it should always feel personal. After all, who you cheer for – and how you decorate – is 100% up to you.