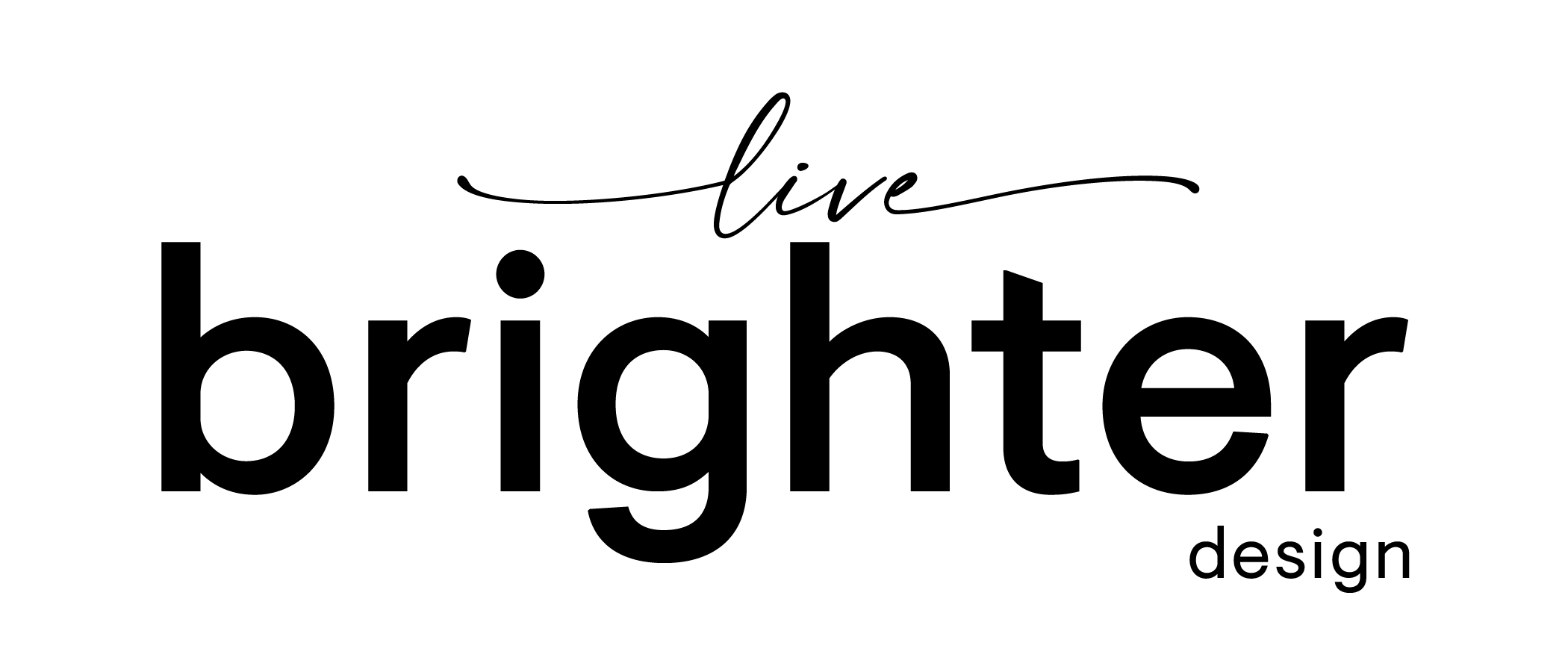 How to embrace the Benjamin Moore Colour of the Year
Could you use a hug right about now? Benjamin Moore has wisely chosen the soothing Aegean Teal as the Colour of the Year at a time when we'd all like something warm and comforting to wrap itself around us. This perfectly peaceful hue may be just what you need to create harmony in your home.
What's in a colour?
When a colour is singled out as "the colour of the year", it's open to criticism and is wildly subjective. Some will instantly gravitate to it, while others will think it's a terrible choice. This year, however, it's hard to dispute the deeply soothing and intriguing Aegean Teal.
While the entire 2021 palette is incredibly beautiful – in their words, "think the faded rumple of linen sheets in the morning and perfectly ripened fruit on the windowsill" – this mid-tone blue-green with subtle hints of grey strikes the perfect balance of livable and approachable. Let's see how this casually elegant hue can bring presence and personality to your home.
Make a statement
Are you feeling the effects of too much time spent in your home? Revitalize it by painting entire walls in this fresh, welcoming colour that radiates wellbeing and will have a powerful impact on your emotions.
• Choose a feature wall – If your furnishings are neutral, Aegean Teal will provide a versatile backdrop to your sofa, headboard or dining area.
• Consider the ceiling – Why stop at the walls? The ceiling is an ideal canvas to gaze up at when you're deep in thought, crafting that perfect response or trying to fall asleep. Keeping your walls warm white will add beautiful contrast, but painting the walls and the ceiling completely will envelope you without being too dark or dramatic.
• Add subtle impact – Paint the back of built-ins or a shelving unit to infuse just the right amount of Aegean Teal into your space with full "wow" effect.
Give new life to doors
Doors have always been a symbol of new life, of birth and discovery, and as passageways from one place to another they represent transition. There truly couldn't be a better time to introduce Aegean Teal into your home than now – and no better place to add it than to your doors – as we literally close (slam?) the door on the year that was 2020 and open ourselves up to optimism in 2021.
Whether you paint a stripe, a panel or the entire door, this hit of teal will help bring the outdoors in and create a sense of calm as you move from room to room. You can also add a stunning door knob if you'd rather keep your doors neutral.
Follow this handy tutorial to show you how to tackle this easy project in just a few hours (and at very little cost) – and be sure you're prepped and have all the tools you need before you start:
• Benjamin Moore Aegean Teal 2136-40
• Paint roller and extension pole
• Drop cloths
• Paint tray
• Sandpaper
• Painter's tape
• Rags
Refurbish a favourite piece
No matter what size space you're living in, small additions of Aegean Teal can take you away to the English countryside, a kitchen in the south of France or tableside along the Mediterranean. Cherished furniture pieces that have been salvaged or handed down can become stunning showstoppers with a simple coat of paint. Here are a few ideas for weekend DIY projects:
• Dresser – Sand it down and paint it inside and out. Add fun knobs for sparkle and interest and that old dresser from your childhood is suddenly new.
• Kitchen table – Paint the entire thing or just the legs to give you that farmhouse feel.
• Side tables – Bring a hint of this colour into your living room and complement them with pretty lamps.
• Hutch or armoire – Go big and depending on the floorspace you have to work with, consider moving it from the bedroom or living room into unexpected rooms like the kitchen or bathroom.
• Chest – Turn that linen chest from your grandmother into a stunning coffee table or storage box.
• Wooden chairs – Perk up flea market finds like these when you paint them gorgeous teal.
Update tile
A backsplash is a great way introduce Aegean Teal into your space – and it makes for a fun weekend project. Try this option in a glossy glass subway tile or a pretty mosaic. We recommend finding an easy-to-follow YouTube video to be sure you're installing them correctly.
If installing tile seems like too big a project, consider a peel & stick solution that lets you live with it without fully committing. This one from Wayfair is a good option and we love these floor tiles from Lowe's too.
Try wallpaper
Wallpaper is a trend that never goes out of style, especially if you choose wisely. This beautiful grasscloth option will add timeless appeal (although a bit pricey), or you can go the temporary route here too and look for affordable peel & stick options that are easy to install – and just as easy to remove. Big and bold or quiet and subdued, the choices are endless when it comes to wallcoverings.
Add just the right accessories
Even with the addition of just a few accessories, you can achieve an earthen, well lived-in feeling that invites you to reflect and reset. If painting walls and doors isn't your thing, accessories and furnishings are the next best thing.
• Artwork and other wall art
• Blankets
• Area rugs
• Vases and ceramic pots
• Baskets and bins
• Kitchen linens and aprons
• Cookware and dishes
The wonderful thing about Aegean Teal is its ability to blend beautifully with other earthy tones like terracotta, grey, rich brown and off-white – a palette that's easy to work with, and even easier to accessorize.
Bring serenity back into your life
Benjamin Moore's Aegean Teal is giving us the warm fuzzies in a year that brought anything but. It's cozy and versatile, warm and inviting, and puts the joy in the small, simple moments that make your house feel like home. If anything, it reminds us that there's beauty all around us. And it's simply perfect for right now.