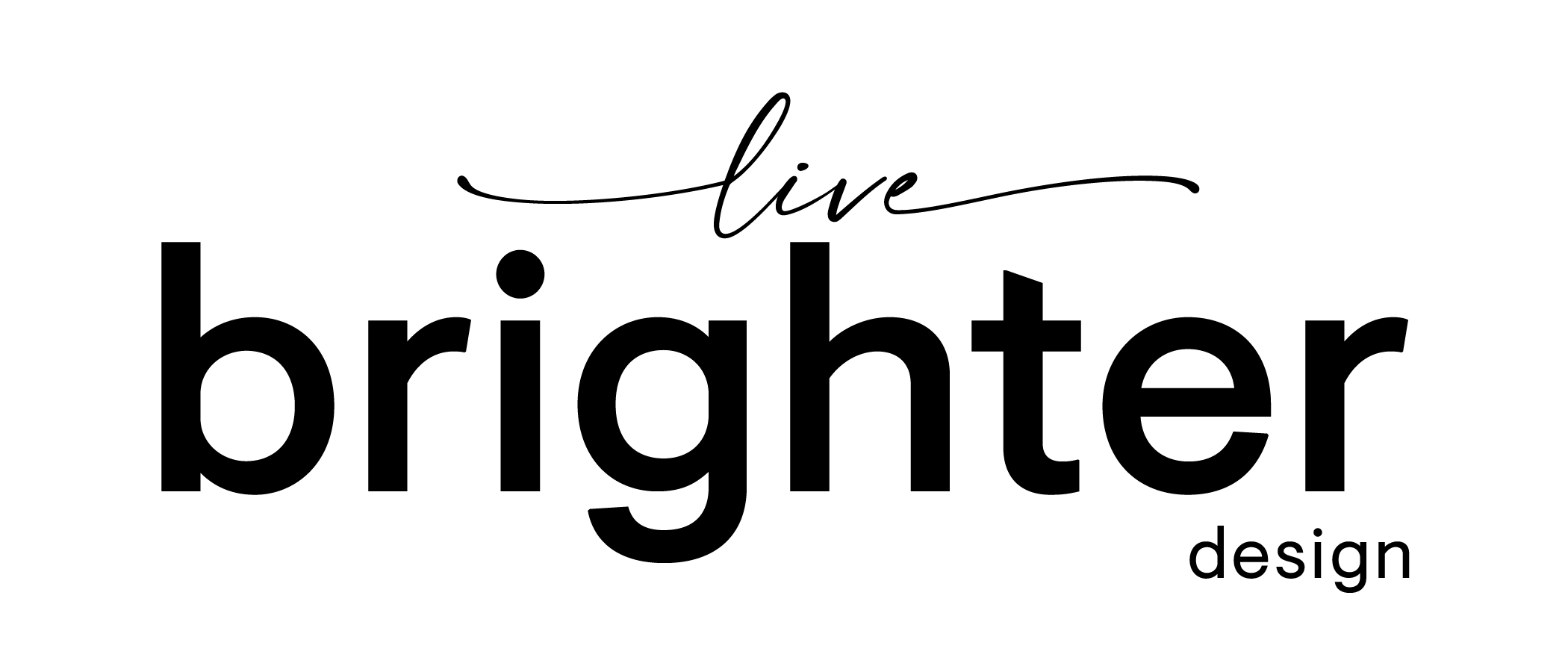 How to choose your kitchen countertop
Whether you're a first-time homeowner or an interior designer, it can take a lot of time and effort to make the right countertop choice for a kitchen. It's a big decision (and sometimes a big investment) that's typically made after careful consideration of all the options, and the style and tone you choose is an essential element in your home. But what else should you keep in mind when choosing a countertop that speaks to you?
There are so many options – from granite to marble, quartz, limestone, wood, and even steel. The options are almost endless, which can make it scary to find "the one" most fitting surface without second guessing it. Before heading to the supplier or your design centre, ask yourself the following questions:
1. What will my budget allow me to spend? If you're cutting costs where you can, lean toward laminate, tile, or stainless steel surfaces. If your budget will allow for something a little more expensive, gravitate to granite, natural stone, or even glass.
2. What's my lifestyle like? If you have a large family with children in the house, you might want to purchase something more durable. If you're meal prepping almost daily, give some thought to material that can handle heavy usage. And if you prefer beauty over functionality, pick a surface that you just simply love.
3. What are my colour and texture preferences? When you're in a space you admire, pay attention to the look and feel of the countertop surfaces they've chosen to explore what you might like. It's time to focus in on design elements like colour and texture, and have fun!
Now that you've thought about these three key questions, let's dive deeper into the details of the different countertop options available to you. We'll guide your selection to make sure you're selecting the right surface for your kitchen before you get the ball rolling on designing your beautiful kitchen!
Most popular kitchen countertop: Granite
Image Source: HomeLuf
Generally speaking, granite has been one of the top choices in countertops for years now. It's a very hard and granular rock that consists mainly of quartz, mica and feldspar, and is often used as a building stone. If your taste tends to be a bit more traditional, this might be a good choice for you.
Here are some pros and cons of choosing granite for your kitchen countertop:
• Pros of granite countertops
o It offers hardly any visible seams, is incredibly durable (meaning it's pretty scratch resistant!), and is heat resistant.
o It provides an array of colours, including variations of black, white, green, pink, and beige, and the uniqueness of the stone allows for no two pieces ever to look the same.
o You can request a polished or honed granite finish, meaning you have even more choices! Polished granite has a shiny finish, where a honed finish means it'll have a matte look to it.
• Cons of granite countertops
o Granite leans towards the expensive side when it comes to kitchen countertop materials.
o It must be re-sealed periodically to keep it from staining.
If your budget and kitchen dreams work with this countertop, you won't be disappointed with your choice. Despite the higher-than-average cost, it's an investment piece that will last a long, long time - and if you choose a classic stone, it'll never go out of style.
Most high-end natural stone: Marble
Marble, limestone, and soapstone are all gorgeous, natural stone materials, with marble being the most popular of the three. While marble is pretty universal, you'll likely find it in more transitional and European-style homes.
• Pros of marble countertops
o Marble is perfect if you're a baker, considering the soft, cold surface is ideal for rolling dough.
o It's also recognized for its beauty, with its beautiful colour variations and veining.
o Like granite, no two slabs of marble are the same, so every piece is unique.
o Marble is heat resistant and won't mark if you put a hot pot or pan on it.
• Cons of marble countertops
o Though marble may be great for bakers, it may not be the best material when it comes to hiding knife scars, so if you tend to chop things on your countertops instead of using a cutting board, it may not be the best option for you.
o Marble is a soft natural stone – meaning it can chip and scratch more easily than granite. However, if chips are along an edge or around your sink, your countertop specialist can often smooth these out.
o One other concern with marble is that it's super porous, even more so than granite. This means ingredients like oil, wine and other spills might seep into it more quickly and be harder to remove (and may stain permanently). We like to call this "patina", although it's not for everyone.
Whether you choose Calacatta, Statuario or Vermont Danby, a marble countertop can be a showstopper in your home and also add a ton of resale value – and we guarantee you'll fall in love with it over and over and over again. This guide to choosing a marble countertop may help you decide.
Side note: all natural stone countertops are durable and have unique patterns to choose from. Like granite, they have to be sealed periodically, which can require extra upkeep. But don't fret! Your countertop specialist or designer can help you decide if it's right for you.
Hardest countertop material: Engineered stone (quartz)
Image of quartz countertop kitchen from the Minto Communities Design Centre in Toronto
Engineered stone is mainly composed of quartz, and quartz is generally a hard material that requires no sealing whatsoever. Quartz is a durable and low-maintenance countertop that comes in a wide range of colour options and patterns and often mimics marble. You'll find this in all types of homes, including contemporary.
• Pros of quartz countertops
o It's a newer option of countertop that's popular because of its appearance, durability and colour selection.
o Seams are hardly ever found, it's incredibly durable, stains are not prominent, and scratches can easily be buffed out.
• Cons of quartz countertops
o Engineered stone can be quite expensive (similar to granite), but you're paying for the durability.
While price may be a factor here, it's always important to consider durability and longevity. If this is something that will potentially live in your home for decades, we think it's worth the investment.
Most durable: Concrete
If you're looking for something tough and durable but no less beautiful, you might want to consider concrete countertops. These surfaces are becoming increasingly popular, and for a good reason.
• Pros of concrete countertops
o They're durable and have lots of options to make them more visually unique.
o With concrete, you can choose different finishes like trowel (smooth), ground (sanded), and pressed (veining present). Glass and other materials can also be embedded into the concrete for an element of surprise.
o Because concrete is made up of the same material as sidewalks, you can bet it's strong and solid.
• Cons of concrete countertops
o The recommended sealing procedures may be costly, considering things like changes in temperature, wet sponges, and acidic spills can alter the shape of the surface.
o There is always a chance that concrete countertops can crack. This can be prevented by adding fibre reinforcements or wire mesh, but can still happen with pressure and settling of materials. However, they're fixable and not really noticeable.
We should mention, concrete isn't immune to stains and scratches either, but it's tough to find countertop material that is. Overall, if a rugged and rustic aesthetic is for you, concrete might be, too.
Best butcher block: Wood surfaces
Wood countertops are generally made from maple because of its density, but they can be teak, cherry, walnut, and oak, too. These look great with different kitchen styles and have such a natural, warm look.
• Pros of wooden countertops
o One great thing about wood surfaces, aside from the beautiful, natural look, is that the boards are safe when it comes to bacteria-related issues (as long as they're sealed properly).
o They're easy to clean, scratches can be sanded out easily, and with different wood types, you've got options based on the grain and colour you prefer.
• Cons of wooden countertops
o Water can damage a butcher's block if it's not consistently treated with mineral oil sealing to maintain a healthy and happy surface. However, if you avoid letting water sit too long on the surface this shouldn't be an issue.
o Wood is softer than tile and stone, so it is easier to damage with nicks, cuts and grooves. If wood is what you really want, consider using cutting boards to preserve it longer.
Laminate option: Formica
Image source: The Spruce
Laminate countertops have come a long way since the limited choices of the '60s and '70s. When many people think of laminate, they automatically resort to the brand name Formica (which, incidentally, has been around since 1912).
• Pros of laminate countertops
o This material is affordable and exceptionally resilient.
o You can save costs by installing laminate sheets yourself.
o It comes in many colours and designs, providing you with lots of options.
o If you're looking for a ready-to-install countertop that you don't have to wait weeks for, laminate is the way to go.
• Cons of laminate countertops
o Unfortunately, Formica and similar brands can scratch and chip easily.
o They're also not heat-resistant, so placing a hot pan on the surface is not recommended.
With its recent surge in popularity once again, laminate may be a great choice for the budget-conscious new homeowners without giving up the look and style you're hoping for. Have a look at some of the great reasons why laminate may be perfect for you.
Now that you've had a brief introduction to granite, marble, engineered stone, concrete, wood, and laminate, choosing the right one for your home comes next. Explore your options a little further here – and try not to base your decision solely on looks. Give some thought to the durability of each surface option, along with the maintenance, upkeep and general cost of the product associated.
You'll also want to discuss these options with everyone in your home. After all, even though you may be leading the design charge, your kitchen is where your family lives and gathers – and you'll want it to be functional and beautiful for everyone. Happy designing!