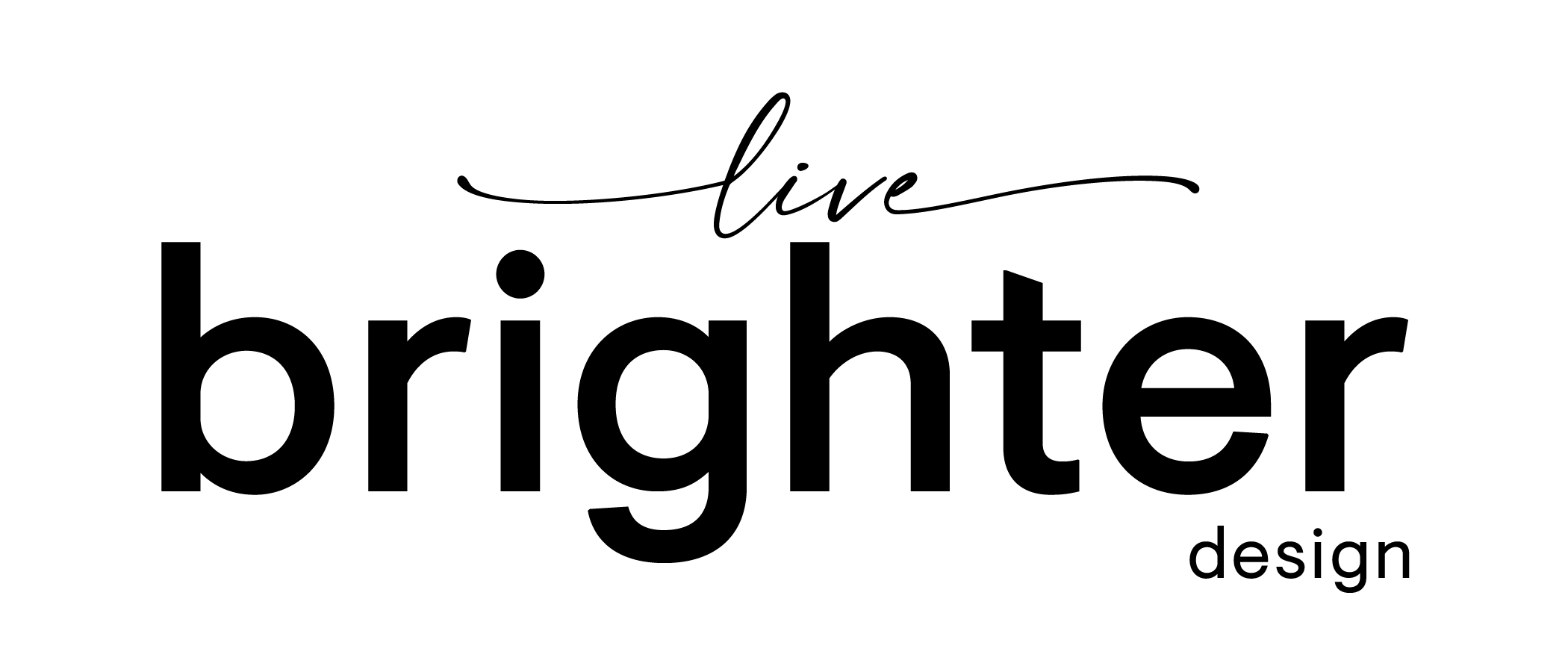 How to choose the right tiles for your bathroom
Thinking about renovating your bathroom? There are lots of things to consider, like what kind of tile will work best in your space. Do you prefer bright colours or neutral tones? Patterned or plain? Small or oversized? Tile is a big commitment and typically a focal point in a bathroom, so this important detail is something you'll want to pay close attention to.
Most bathroom tiles are moisture-resistant, durable and easy to maintain. With so many variations of colours, styles, textures and materials to choose from, it will surely have your head spinning – so we've come up with a guide to help make it easier to find the tile that best fits your style (and budget).
Patterned and solid ceramic tile
Photo by Christa Grover from Pexels
Ceramic tile is one of the most versatile flooring materials because of its durability, making it a great choice for just about any high-traffic area of your home – including a bathroom. This tile doesn't attract dirt, dust, pollen or any other allergens, and its hard surface makes it easy to clean. The sky's the limit when it comes to patterns, shapes and design, too – from herringbone to hand-painted, traditional to modern, you'll find just about anything your heart desires. Check out these patterned ceramic tiles from AllModern for inspiration.
Bonus: Ceramic tiles can be very affordable! They typically start below $5 per square foot, making them a budget-friendly choice if you're tiling both the floor and walls of your bathroom.
Subway tile
Photo by Karolina Grabowska from Pexels
Subway tiles are a go-to favourite in many homes because they're practical, timeless and work in all interior types. Because of their glossy finish, these tiles are stain-resistant, easy to clean and even reflect light (bonus if your bathroom is on the darker side). You'll find them in a variety of materials like glass, stone, porcelain and marble (which tends to be on the pricier side). They're perfect for any bathroom wall or shower, and can even be used as an accent wall to give your bathroom a 'wow' factor. For more inspiration check out House Beautiful's article on the 15 designer-approved ways to use subway tile in your bathroom.
Most people picture the subway tile laid in the usual horizontal brick pattern but you can actually lay these tiles vertically, or even in herringbone or geometric L-shaped pattern to give the room a more chic look. The possibilities are truly endless! However, subway tiles are not a great option for floors, especially in a high-traffic spaces, because they're fairly thin and will break under foot.
Bonus: Subway tile can cost under $1 per tile (or $8 per square foot). We like this Merola Ceramic Bullnose Wall Trim Tile from Home Depot.
Mosaic tile
Photo by Andrea Davis on Unsplash
Mosaic tiles are a fun, colourful way to create striking contrasts or add an intricate design to your bathroom – from penny and hexagon to chevron and basketweave. They're a designers dream because of the variety of sizes, shapes, colours, finishes and materials, including glass, stone, porcelain and ceramic.
These little tiles can be used in all bathroom designs from traditional to transitional and retro to modern and funky – and aside from shower walls and full floors can be used to create:
• Accent walls
• Simple borders
• Feature walls
• Inset floor designs
Mosaic floors can be some of the most upscale and elegant tiles available. The grout between these beautiful glossy tiles ensure it's not slippery if you're using them on the floor – and they're super easy to clean! Check out this gallery for great inspo!
Bonus: Did you know mosaic glass tiles are seen as a "green" product because it takes half the energy to produce a glass tile compared to a ceramic tile of a similar size?
Glazed porcelain tile
Photo by Jon'Nathon Stebbe on Unsplash
As we mentioned, ceramics offer an endless array of gorgeous options – but porcelain ceramics are considered to be even stronger, harder and more water-resistant to its counterpart. There are many benefits to using porcelain ceramics in your bathroom:
• Durability
• Design variations
• Water and stain resistant
• Low maintenance (perfect choice for families)
The density of porcelain tiles makes it more resistant to liquid, and if damage occurs to a tile, it's not difficult (or expensive) to remove and replace (make sure to save a box or two of your tile). One of the biggest advantages of choosing porcelain tiles is that they can mimic all sorts of flooring materials like marble, granite, wood, steel, cork and even bamboo!
When it comes to choosing the right tile for your bathroom renovation, always keep these three things in mind: Budget, durability and your personal style. You may fall completely in love with a gorgeous marble that fits your transitional aesthetic, but is it practical? Can you find a ceramic alternative that's equally beautiful? Could you use it in smaller amounts as an accent so you don't have to give it up completely? It may take some time to shop around before you land on an option that checks all your boxes, but it'll be well worth it. After all, the bathroom is the one room in your home that gets (ahem) undivided attention. You might as well make sure there's something pretty to look at.
Looking for advice on what size tile to choose? Check out this article from The Spruce. Happy renovating!
Want to share your renovation before-and-after with us? We'd love to see it!